No Comments
Founders Brewing Company | PC Pils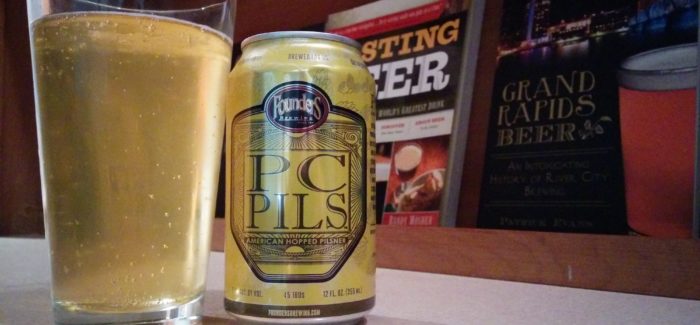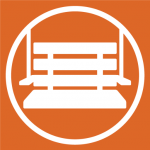 Founders Brewing Company's PC Pils has become my summer go-to beer. I'm not certain how that came to be–I didn't search it out. I simply picked it out one day when looking for an easy drinking brew, and was pleasantly surprised with the light, refreshing style. Before long it became the natural beer to pick up when we were looking to drink something reliable and quenching.
Officially introduced in October 2016, PC Pils is a relatively new addition to the Founders Brewing family, and has quickly become a hit. Available in 15-pack cans (the first Founders 15-pack since All Day IPA) and six pack bottles, Founders calls this beer a "profoundly crushable, pleasantly crisp Pilsner." It's been added to their repertoire as the summer seasonal, and is absolutely the perfect fit for any summer activity.
ABV: 5.5 | IBU: 45
https://www.instagram.com/p/BVwzYLfjnzn/
Not Politically Correct
The PC in PC Pils has nothing to do with political correctness, but with the American hop varietals, led by Piney Chinook, that give the light, hoppy pilsner its signature taste. Cascade and Centennial hops add fruity and floral characterists as well. Piney and smooth, this beer is perfect after a long day out in the sun, particularly after you've finished weeding for the 485 millionth time.
Unlike other pilsners, PC Pils probably would not pair well with dessert or anything too sweet, but would be excellent with pretty much anything slathered in barbecue, including chicken, hot wings, ribs or pulled pork. I would also recommend enjoying the hoppy pils alongside a massive plate of charcuterie, or with some tasty beer cheese.
Hardly maintaining the traditional malt forwardness of Euro-style pilsners, Founders touts this brew as an "American Hopped Pilsner". However, the hop forward aspects of PC Pils do not take away its drinkability and freshness.
---