No Comments
Mustang Sally Brewing Company | So Little Time IPA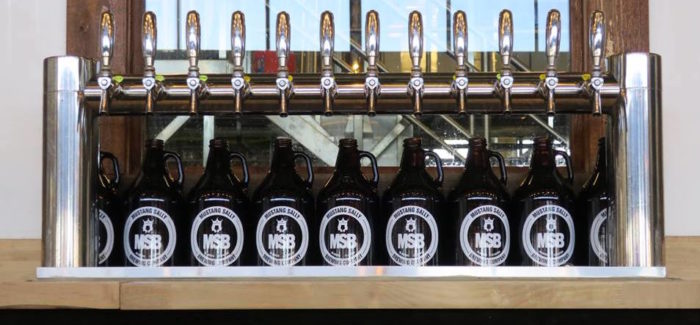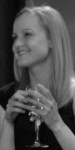 So Little Time IPA is great for lager lovers — It's a great beer to drink during the transition from summer to fall when many aren't yet ready for the bold flavors of autumn but do desire more depth.
ABV: 6.5%
This West Coast IPA from Virginia's Mustang Sally Brewing Company is light on carbonation, pours golden and straw-colored and is still hoppy, crisp and sharp. But, the nose and the body bring a lager-inspired depth.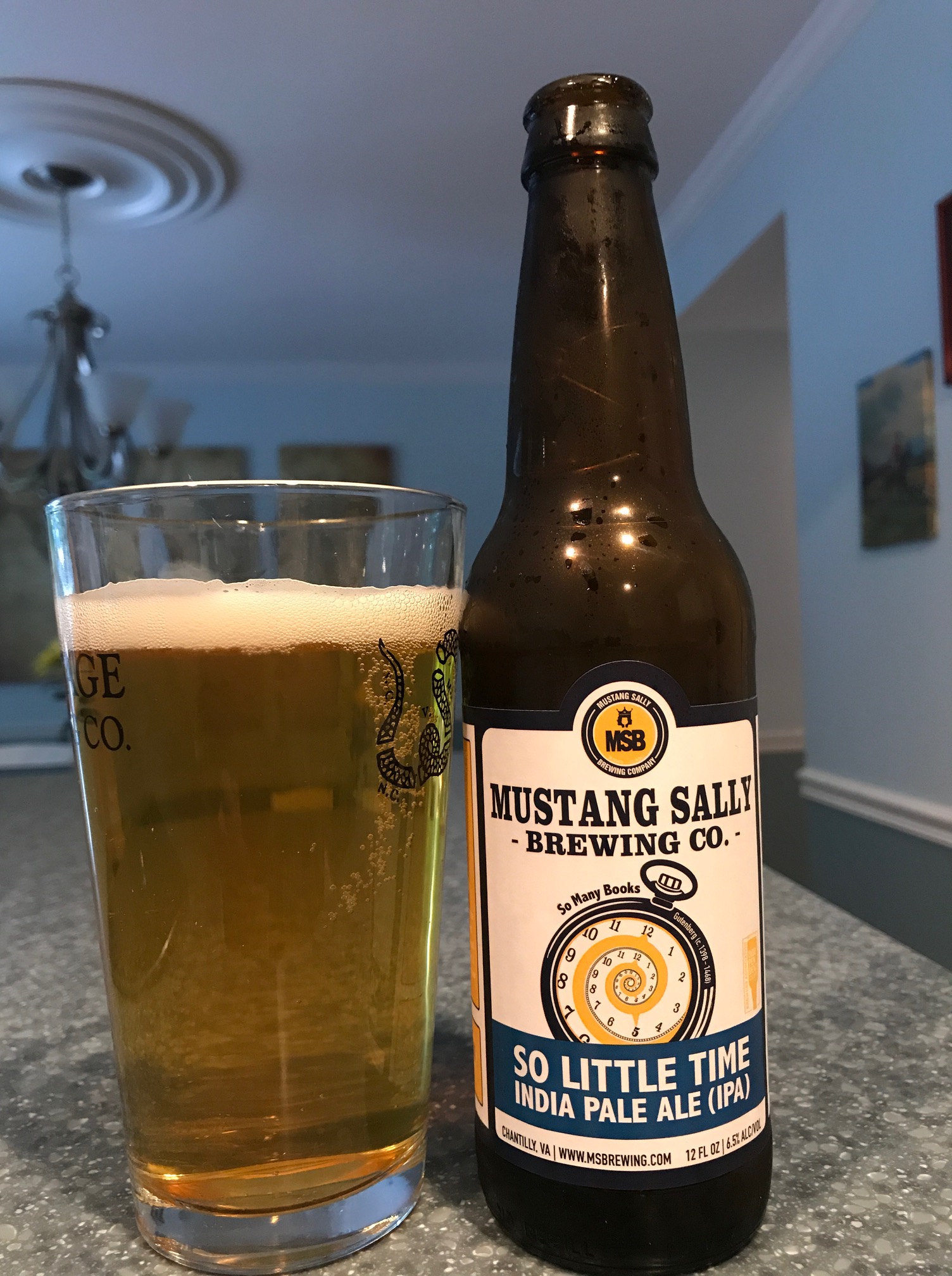 This is a new beer from a new brewery: Mustang Sally (@msbrewing) only opened in 2016 in Chantilly, Virginia, and its beers recently have been found on the shelves and on taps in nearby establishments.
Their brewing motto is "The science of brewing and the art of beer," and is exhibited in their logo, Mustang Sally says: the king represents the science whereas the queen, the art. The founder, Sean Hunt, was inspired by the European brewing traditions while he lived in Germany as a student and says he brings it to the brewing culture. The team at Mustang Sally doesn't formally name their beers until they feel they are ready for market.
Are you curious about the name Mustang Sally? It comes from a 39-foot slope, named Mustang Sally, that Hunt crewed in Virginia. It was named after a Vietnam War gunboat, and as Hunt's team would cross a finish line they would holler, "Ride, Sally, ride!"
Catch this IPA before pumpkin/nutmeg/coffee flavors overtake the shelves this autumn.
https://www.instagram.com/p/BXlMeOxgMUF/?taken-by=mustangsallybrewing
Feature photo courtesy of Mustang Sally.
---