No Comments
Epic Brewing Company | Triple Barrel Big Bad Baptist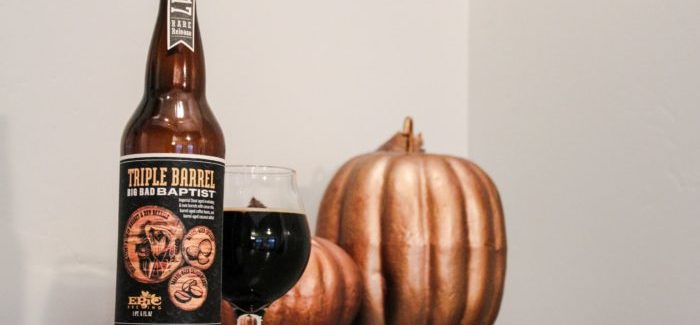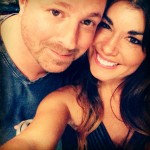 Few words excite beer lovers as much as the word "rare". The thought electrifies basic hunting instincts into a frenzied FoMO path to liquid bliss. Last year, when Epic Brewing Company announced its plans to release two very special versions of their barrel-aged stout Big Bad Baptist, we stood up and took notice. Released alongside the already well-established original Big Bad Baptist, was the Mexican coffee-inspired Big Bad Baptista and the sensory enticing Double Barrel Big Bad Baptist. Needless to say, many of our old trading friends dropped us a quick "ISO" once they caught wind of it.
Epic pushed the limits with their double barrel, so surely they would be able to top themselves by extending that line even farther by adding something new and special. Brewmaster Kevin Crompton wondered what else could be thrown into a barrel to add additional interesting characteristics to one of Epic's most popular and celebrated beers. In their 2017 rare release at the end of November, they will introduce their latest addition into the Big Bad Baptist family, Triple Barrel Big Bad Baptist.
This barrel-aged Imperial Stout's base has a ménage á trois with barrel-aged Columbia Risaralda coffee beans and barrel-aged coconut, providing consumers a complex, yet smooth, monster beer. And, this ain't no stout that tastes a bit like coffee and chocolate straight off a 2×4. It pours like creamy, black motor oil with immediate hints of sharp whiskey and chocolate. A strong coconut aroma is showcased in the quarter-inch mocha lacing and compliments the roasted coffee perfectly. We can clearly expose the visiting aide flavors in this new variant. A soft cacao reveals itself, and although coconut is also prevalent, the premium coffee brands that Epic has selected takes their stout to the next level.
ABV 11.4%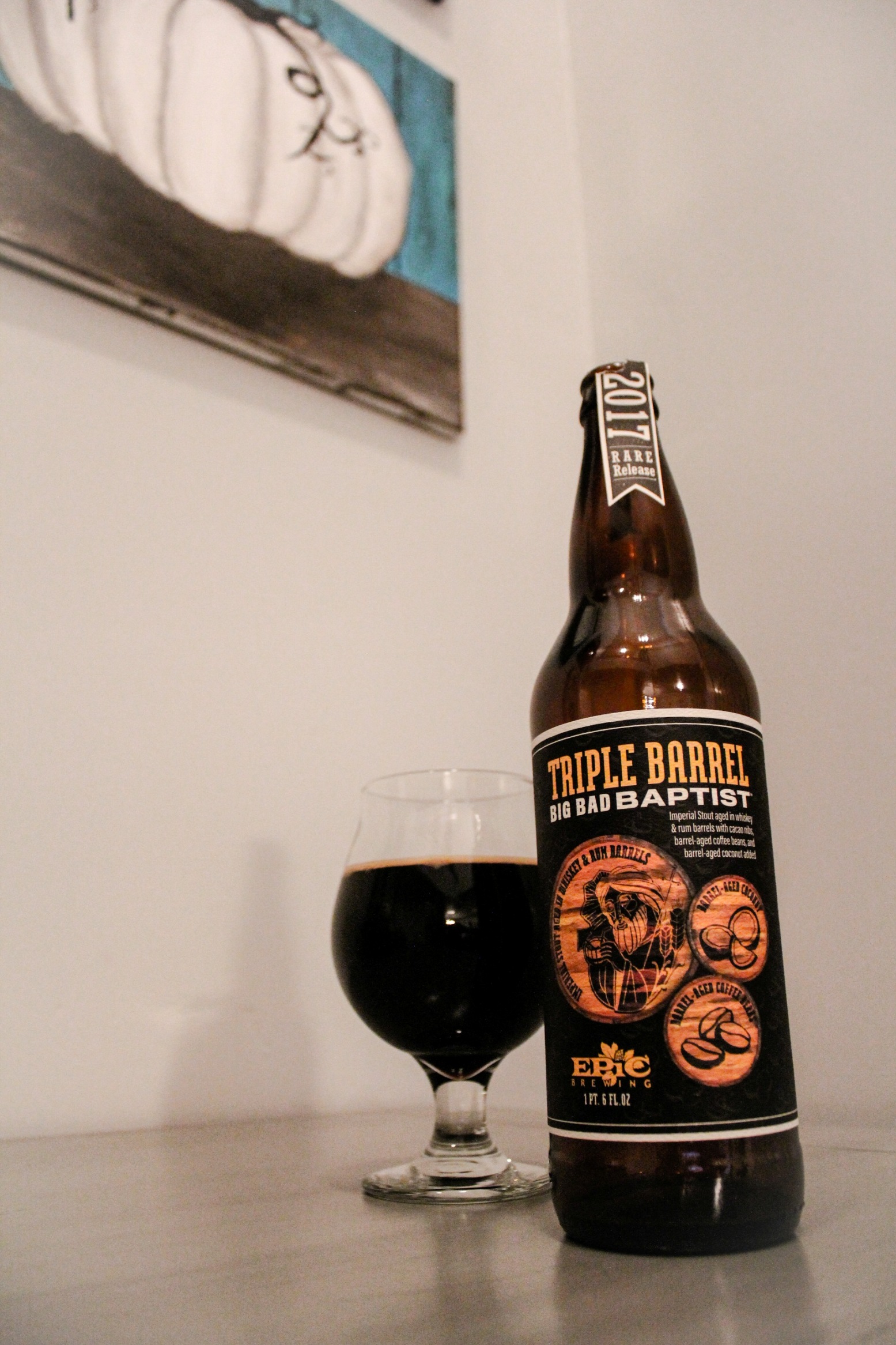 Sometimes you want that bitter whiskey or rum bite, and sometimes you want to stop and think about the complexity. Triple Barrel Big Bad Baptist does it all. But, we did have one question: Is this technically a quadruple barrel? A portion of this stout was aged in rum barrels, and then later blended into the overall mix. Regardless, we are in favor of the finished product.
Be sure to get the trio of BBB's. There's no need to age them. They're perfect right now, so don't wait!
Chris & Sylvia are a #craftbeercouple who love everything beer! Check them out on Instagram @chrishollands & @sylily.
---