No Comments
Event Preview | BrewMasters Craft Beer Festival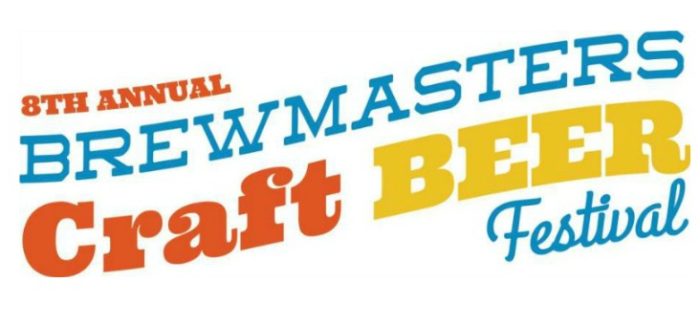 The 8th annual BrewMasters Craft Beer Festival returns to Galveston Island November 24-26, held at Moody Gardens Hotel, Spa and Convention Center. Originally planned for Labor Day weekend, the event was forced to reschedule due to the aftermath of Hurricane Harvey.
The three day event features several unique beer-centric events including an island pub crawl, nacho cheese and tequila pairing, the Brewhaha Grand Tasting and Brew-B-Que presented by Stubb's Bar-B-Que. Throughout the weekend, enjoy various seminars, exclusive tastings, food pairings, and new this year, select pop-up tastings.
With multiple ticket options, you can customize your experience, however, be sure to buy yours in advance as events are likely to sell out and the price increases at the door.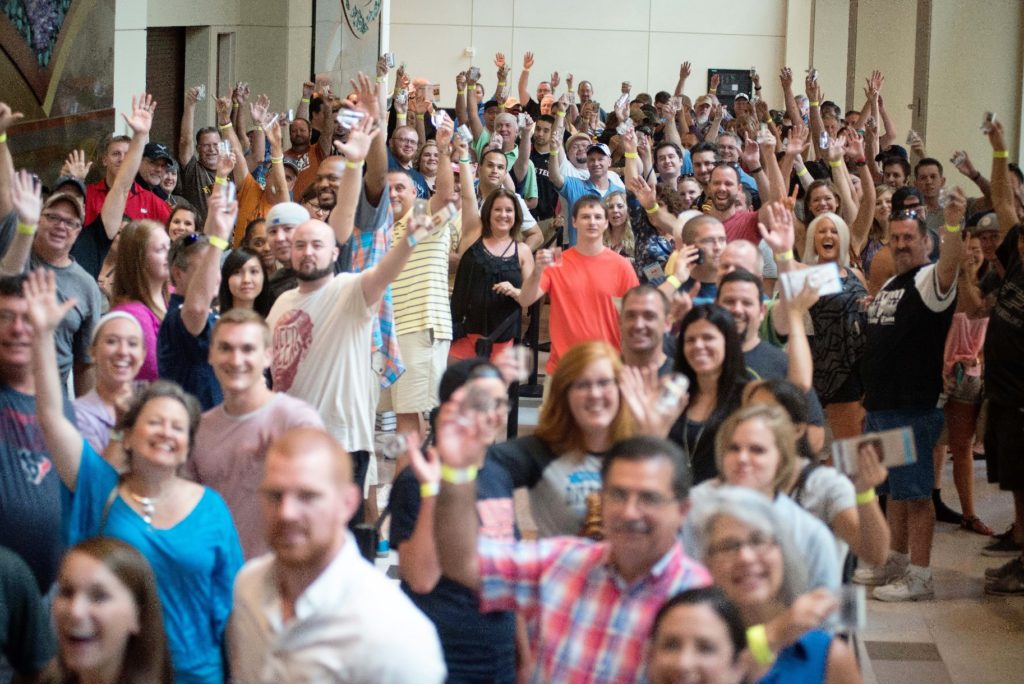 Friday
Friday kicks off with Brewmasters Friday Night Pub Crawl where $25 gets you a bus tour of some of Galveton's most popular bars hosted by a private brew brain tour guide. Or if you prefer, pair cheese and tequila at the Nach-You Ordinary Tequila Tasting event featuring a range of tequila-tasting and plenty of nachos for all.
Saturday
The fun continues on Saturday with the feature BrewHaHa Grand Tasting event where you can sample more than 400 of the best beers in the country, including exclusive "Taste it First" selections featuring new releases or special beers brewed for the event. Don't miss a wide range of experts on the Beer University Stage including the Women in Craft Beer panel where the women of craft beer talk about the growth of women in the industry. Add the VIP experience to your ticket and get one hour early access to the event along with premium selection samplings and food pairings.
Sunday
Rounding out the weekend's events is Brew-B-Que happening on Sunday from noon to 5 p.m. presented by Stubb's Bar-B-Que featuring, you guessed it, BBQ, more beer samples and live music.
Keep up with festival details on Facebook and Twitter.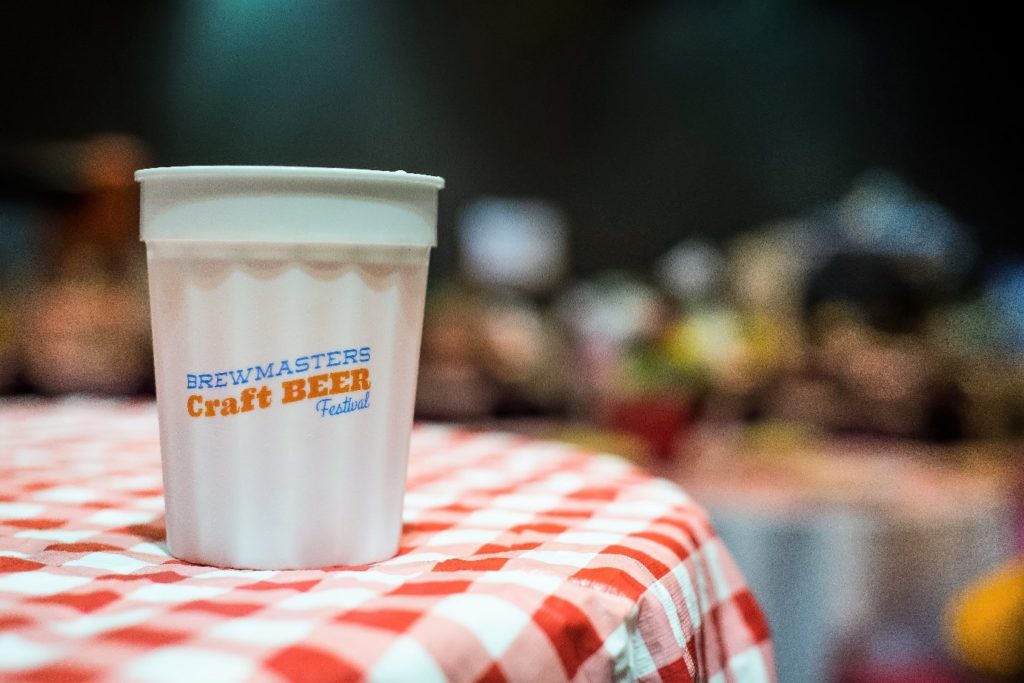 ---