No Comments
PorchDrinking's Weekly Atlanta Beer Beat | December 6, 2017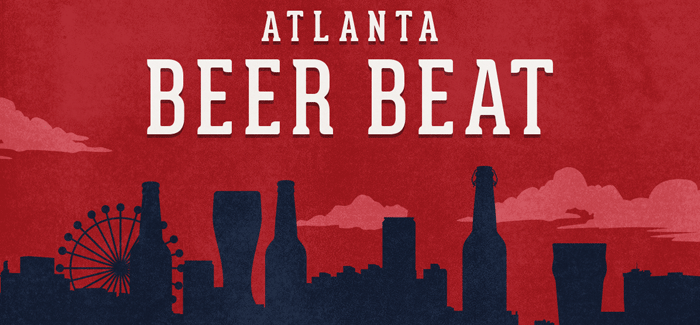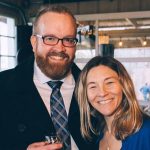 The Atlanta Beer Beat sheds light on news of brewery openings, special tappings, firkins and one-off batches, bottle releases, dinners, pairings and more!
Atlanta This Week
Grand Openings & Anniversaries – Big shout-out to Cherry Street Brewing on their 5th anniversary.
Bottle/Can Releases – Monday Night's Space Lettuce Release, Red Brick Brewing's Journey Without Maps DIPA Release, Coastal Empire's David Loves Jam Bands IPA Beer Release.
Firkins/Casks/Special Tappings – Moon River's Cask Night: Captain's Porter with Candy Canes, Creature Comforts Holiday Event at The Stout Brothers.
Festivals & Special Events – 7th Annual Jazz Orchestra Atlanta Holiday Concert at 5 Seasons, Good Morning Bedlam at Service Brewing, Sunday Holiday Market at Monday Night Garage, Drink & Learn w/ Arches Brewing at Mellow Mushroom (Decatur), 2nd Annual FAB Holiday Market at Arches Brewing, Crafts & Drafts Holiday Market at Burnt Hickory Brewery, Live Music at Dry County, Eventide's A very merry art art art market! friNIGHT and saturDAY, Dry County's 12 Events of Christmas, Whose Hat Is This? (Mems of Tedeschi Trucks Band) at Gate City, Atlas of Beer Book Signing at Reformation Brewery, Santa Claus at Scofflaw, Army vs Navy Game Watch at Service Brewing, Three Taverns Balance + Beer and Seven Minutes in (Wild) Heaven.
Beer Dinners, Pairings & Tap Takeovers – Abbey of the Holy Goats Beer Dinner at Marlow's Tavern, Hops And Rolls at Jekyll Brewing.
Brewery Tours – Beer From Here Brew Tours: The Work Week Wind Down and Southern Beer Tours.
Whatever you plan to do, make sure you plan appropriate transportation and drink responsibly – use two hands. Don't drink and drive!
Cheers!
---