No Comments
Stone Brewing Announces 2018 Beer Release Calendar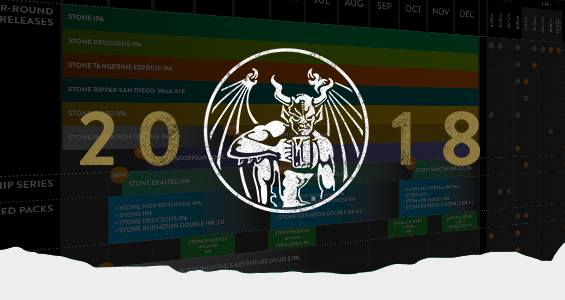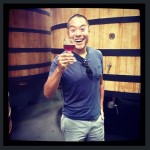 Stone Brewing is never one to shy away from hop forward beers, they along with the likes of Sierra Nevada helped pioneer the West-Coast style. And in 2018, Stone will continue to push the needle on hops with a slew of dank, juicy, and floral focused beers.

Earlier today Stone announced their full lineup of beers being released in 2018 along with a Trinity of Hoppiness, to help beer fans better understand where all of Stone's beers fall on the spectrum of hop flavor profile. The first addition, Stone Scorpion Bowl IPA, a hop derived fruit forward IPA, will join the full time year-round rotation beginning in February.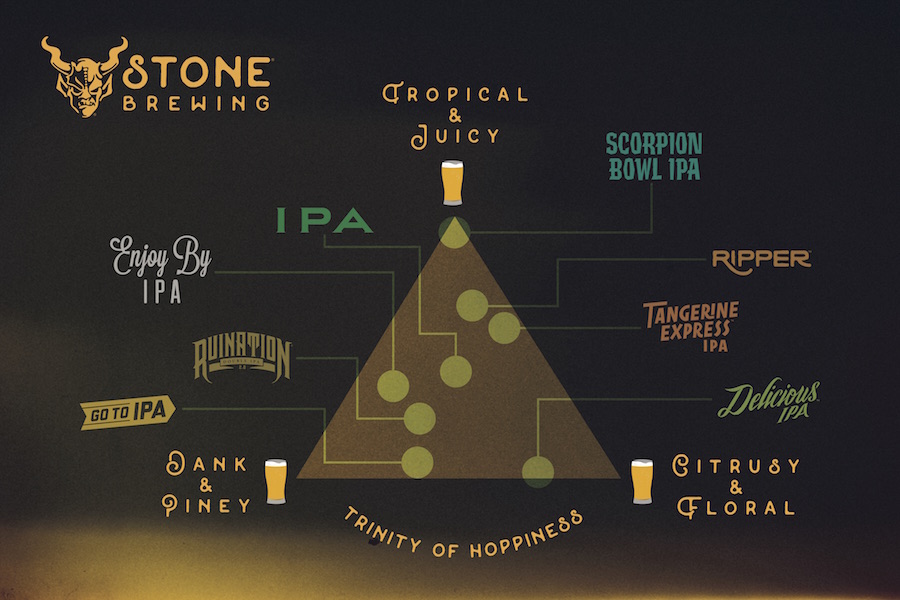 2018 will also feature an entirely new series, Stone Hop Worship IPA Seasonal Series,  devoted to beers that align with the newly announced Trinity of Hoppiness. The Hop Worship IPA series will debut with Stone Exalted IPA in February, featuring Citra and Loral hops, followed by Stone Righteous IPA in June and Stone Sanctimonious in October

Other new special releases include the introduction of three Double IPAs, one of which will feature a heavy dosage of peaches, and Stone Totalitarian Imperial Russian Stout, which features new hops built on the backbone of the classic Stone Imperial Russian Stout.
Speaking of hops, Stone's Enjoy By series will return once again featuring four iterations in the 12oz can format.
"We spent a lot of time looking at beers to brew in 2018 that continue our love affair with hops and innovation," said Jeremy Moynier, Stone Brewing senior innovation brewing manager. "The outcomes highlight some newer hop varieties and some classics in really unique and cool stand-alone versions, as well as some exciting combinations. We have such a great team here at Stone and working on these beers encompasses a lot of unique perspectives and talent, resulting in beers that we are truly excited to share with our fans over the next year."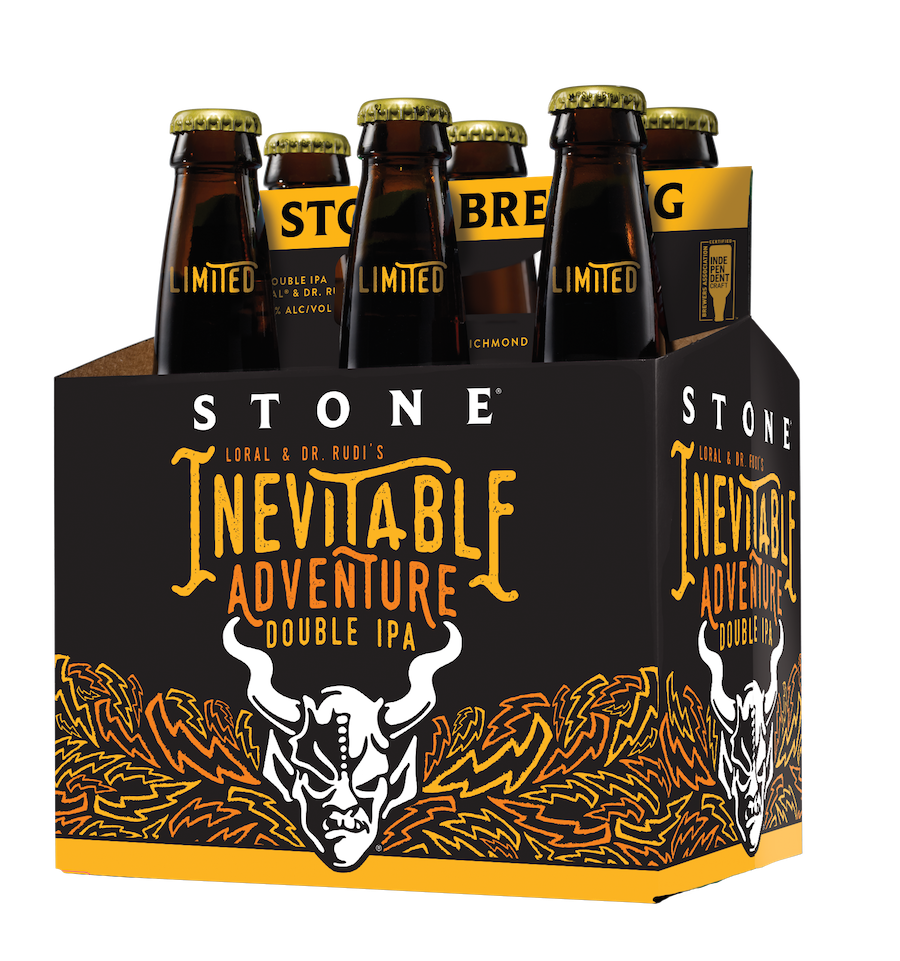 ---