No Comments
Upland Brewing Announces Limited Colorado Distribution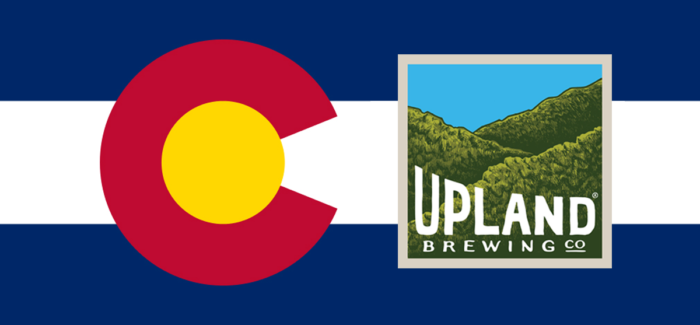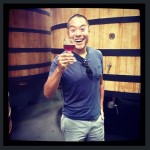 One of the country's most well-established markets for sour and wild beers is about to get more robust with a little help from the Midwest. Upland Brewing, announced this morning that it would begin limited distribution to Colorado through Elite Brands beginning in March.
The Bloomington, IN-based brewery, which was founded in 1998, has been a leading producer of barrel-aged mixed fermentation, wild and lambic inspired-styles for some time. While Upland's portfolio also includes a wide variety of clean styles, including IPAs, Saisons, Witbiers, and Lagers,  production of sour and wild styles has been able to grow substantially since 2016, with the addition of their new state-of-the-art "Wood Shop" production facility, specifically focused on wood-aged sour beers. Last year the brewery produced 17,000 barrels of beer and now operates taproom locations in Carmel, Columbus, and Indianapolis in addition to their Bloomington Brewpub.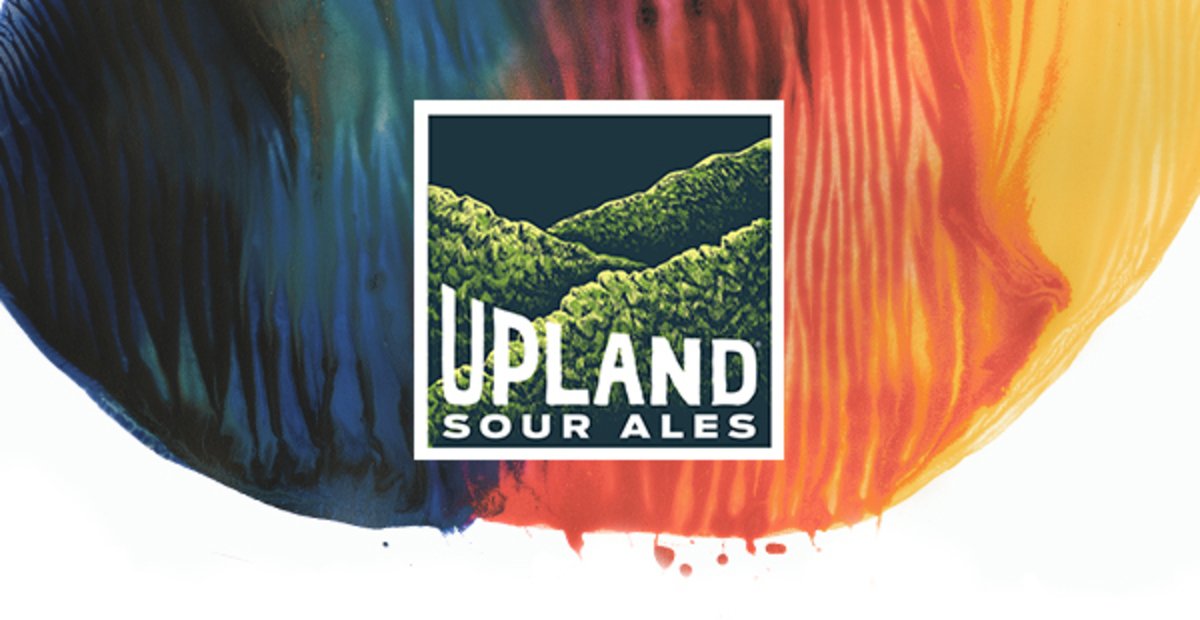 Photo Credit: Upland Sour Ales"We are very excited about our newfound partnership with Elite Brands", said Dusty Howe
Upland's Director of National Sales. "Colorado has one of the most dynamic craft beer scenes
in the country and we're happy to be part of Elite's well-respected portfolio of world-class beer
brands. As a brewery, Upland will strive to bring Colorado beer drinkers our best and most
innovative wood-aged sours, ales and lagers for many years to come."
Upland will kick off their Colorado distribution in early March with a series of launch events organized by Elite Brands. Fans can expect to see the following sour beers included in the first shipment: Darken (Flanders Oud Bruin Style Ale), Oak & White (Barrel-Aged Fruited Sour Ale), Revive (Barrel-Aged Fruited Sour Ale with Pineapple and Chamomile), Cherry (Barrel-Aged Fruit Sour Ale with Montmorency Cherries), Prim (Barrel-Aged Fruited Sour Ale with Plum and Cardamom), Crimson (Belgian Flanders-Style Red Ale), Hopsynth (Barrel-Aged Sour), and Champagne Velvet (Pilsener).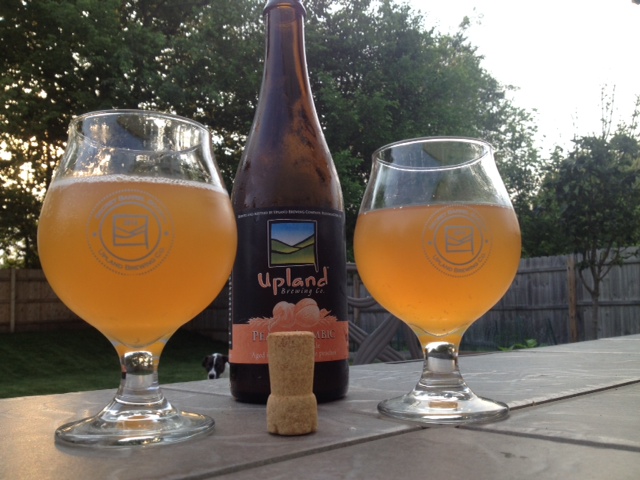 "Elite is truly excited to launch the Upland portfolio into our Colorado distribution network",
said John Sliter, Elite's Craft Beer Brand Manager. "Upland brings diverse and high quality sour
products to Elite that are being embraced across numerous US craft beer communities." Terry
Cekola, President and Owner of Elite Brands said, "Upland has been crafting some really special
beers that we're thrilled to showcase in Colorado. Colorado consumers will appreciate
Upland's passion and dedication to quality."
---