No Comments
2018 Guide to Finding Pliny the Younger in Colorado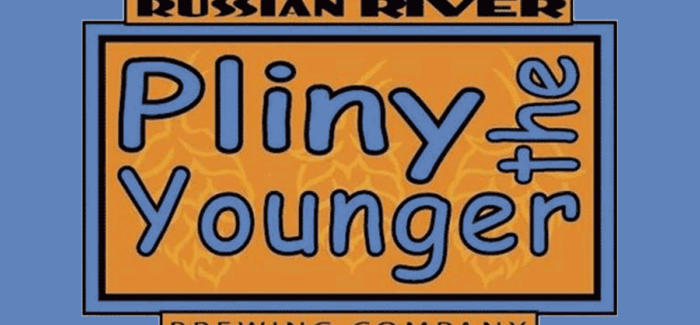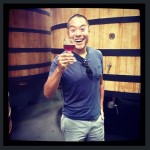 In an age when names like Assassin, CBS, Duck Duck Gooze, Hunahpu and Medianoche are uttered with extreme reverence among craft beer fanatics, Russian River Brewing's Pliny the Younger still manages to carry the same clout and cult following well over a decade after its debut.
The highly sought-after Triple IPA featuring Amarillo, Azacca, Centennial, Chinook, Crystal, Idaho 7, Simcoe, Tomahawk and Warrior hops, was re-released last week at Russian River's Santa Rosa location and will begin seeing limited availability beginning the week of February 17 in Colorado, Oregon, Sacramento, Philadelphia and San Jose. Elite Brands, which distributes Russian River Brewing products in Colorado, was kind enough to share the complete list of venues that will carry this cult status hop bomb in 2018. Dates and times have yet to b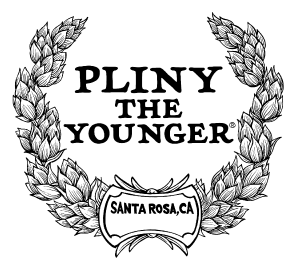 e announced for each premise, however, we'll be sure to update that information in the coming days as information develops.
Each year, Natalie and Vinnie Cilurzo, the co-founders of Russian River, organize a fundraiser around the release of Pliny the Younger called "All Hopped Up For The Cure", to benefit a local breast cancer support organization in their hometown of Santa Rosa, California.
For the fourth year in a row, Elite Brands will follow in the footsteps of Natalie and Vinny Cilurzo by raising funds and awareness towards breast cancer support with their version of the "All Hopped Up For A Cure" fundraiser. Once again, Elite Brands will be donating proceeds made from sales on Pliny the Younger to Sense of Security, a local breast cancer support organization, and they've asked retailers receiving Pliny the Younger to do the same. Last year's fundraiser brought in $8,900 to ultimately help people living with breast cancer and experiencing financial hardship.
Current locations are final, and we'll have more information shortly on release dates, times, and ticketing info shortly from the following accounts:
Where to Find Pliny the Younger in Colorado
Boulder
Denver
Fort Collins
Longmont
Highlands Ranch
Greeley
Louisville
---