6 Comments
Stone Brewing Sues MillerCoors Over Misuse of Stone Name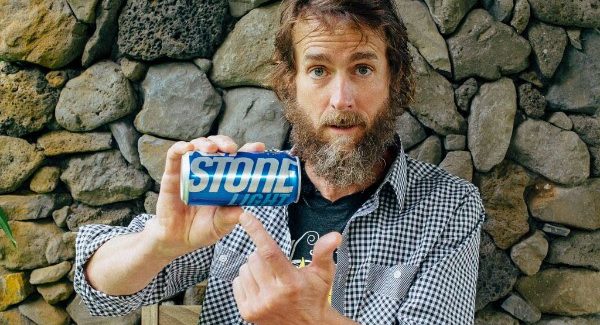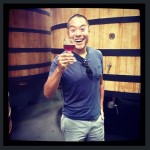 Never one to shy away from causing a commotion, Greg Koch, executive chairman and co-founder of Stone Brewing Company announced today that they have filed suit against MillerCoors over the improper use of the word Stone in recent rebranding and marketing efforts around the Keystone brand.
Stone Brewing's complaint cites federal and state causes of action for unfair competition, trademark infringement and related claims. "For two decades our team and our fans together have given depth and meaning to the Stone brand," said Koch. "Our fans have come to trust us to deliver consistently fresh, high-quality beer. They trust that we'll do so in a way that's ethical and betters our communities, our planet and the entirety of craft beer. By deliberately creating confusion in the marketplace, MillerCoors is threatening not only our legacy but the ability for beer drinkers everywhere to make informed purchasing decisions."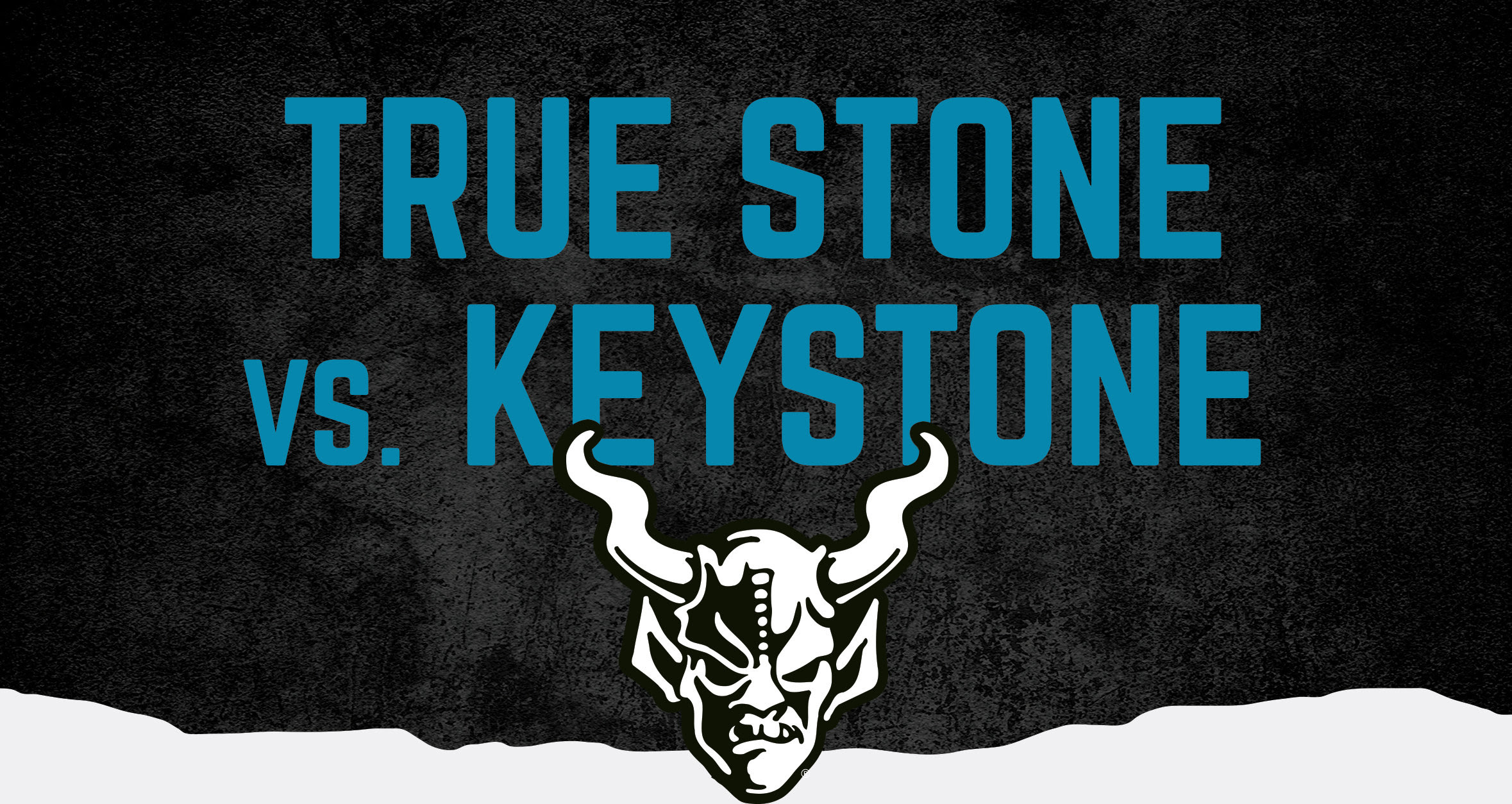 Koch has always been a vocal proponent of independence throughout the company's 22-year existence and in 2016 pledged that Stone would never to sell out to any "Big Beer" entity.  "We all know Keystone is specifically designed to be as inexpensive, flavorless and watery as possible. We can't have potential Stone drinkers thinking we make a *shudder* light beer. Or for our fans to think we sold out. MillerCoors needs to stop marketing its stuff using our good name."
Koch asserts that Keystone's use of "Stone" and "Stones" throughout recent marketing campaigns have been used to cause confusion and infringes on his brand's trademark. That trademark has been defended against previous attempts by the MillerCoors company to copyright the use of the Stone name in previous attempts.
"Keystone's rebranding is no accident," said Dominic Engels, Stone Brewing CEO. "MillerCoors tried to register our name years ago and was rejected. Now its marketing team is making 30-pack boxes stacked high with nothing but the word 'STONE' visible. Same for Keystone's social media, which almost uniformly has dropped the 'Key.' We will not stand for this kind of overtly and aggressively deceptive advertising. Frankly, MillerCoor should be ashamed."
In addition to filing suit, Koch posted a video on YouTube this morning with the call to "Put the Key back in Keystone". The full video can be viewed below:
Since opening in 1996, San Diego's Stone Brewing has grown to become the 9th largest craft brewery in America producing 345,000 bbls of beer in 2016 with distribution to all 50 states, along with two Stone Bistro & Garden locations in California and one in Berlin, Germany, as well as five taproom locations currently open in California, with Napa opening later this year and a taproom and production facility located in Richmond, VA which opened in 2016.
Stone Brewing is represented in the lawsuit by Noah Hagey, Rebecca Horton and Toby Rowe of San Francisco litigation boutique BraunHagey & Borden LLP.
After reaching out for comment MillerCoors representative, Marty Maloney responded, "This lawsuit is a clever publicity stunt with a multi-camera, tightly-scripted video featuring Stone's founder Greg Koch. Since Keystone's debut in 1989, prior to the founding of Stone Brewing in 1996, our consumers have commonly used 'Stone' to refer to the Keystone brand and we will let the facts speak for themselves in the legal process."
---