No Comments
Modern Times Beer | Fruitlands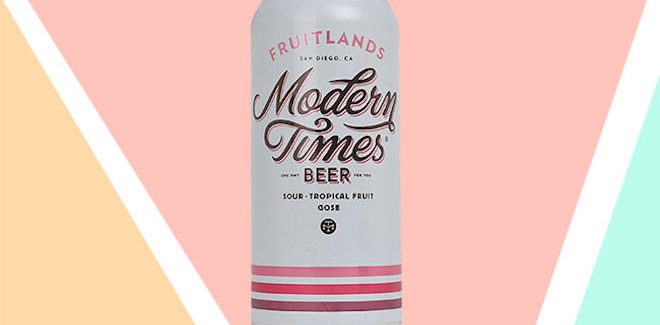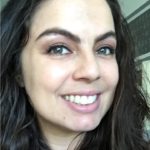 Peanut butter and pretzels. French fries and ice cream. Gose and fruit. These are just some perfect sweet and salty pairings; and if you have never tried fries with ice cream go to the store now!! It's just one of nature's torrid love affairs that stands the test of time. Modern Times Beer Fruitlands marries this divine pairing in a delightful way.

A Fun Fact About Fruitlands
Did you know that most of Modern Times' beers and even their company name are derived from real utopian experiments and mythic utopias? Fruitlands, for example, was named for a short-lived farming commune that was founded in Harvard, Massachussets in 1843!
When Being Salty is a Good Thing
Gose is a beer style with a grain bill that typically includes at least 50 precent malted wheat. Modern Times used Pilsner malt and malted wheat to create base for this salty, yet refreshing brew. Adding a ton of passion fruit and guava then turns the flavor profile of this brew to 11! Fruitlands is so delicious, refreshing and hard to put down that you'll be sad to see this pale amber-colored ale leave your glass. Good thing it comes in a four-pack!
ABV: 4.8% | IBU: 17
https://www.instagram.com/p/BXYvx8_j2ku/?taken-by=moderntimesbeer
Yes, this a pale amber beer. With the guava and passion fruit added, I thought it might be even a tinge pink, but I love how the color was different than I expected! The 16-ounce can is perfect for taking on a hike or cracking open at a backyard bbq, and the relatively low ABV makes it crushable.
San Diego-Brewed
Modern Times Beer is located in the Southern California City of San Diego. They have two locations in San Diego, one in Los Angeles and one in Portland, Oregon.
Featured Image Credit: Modern Times Beer
---