No Comments
PorchDrinking's Weekly Atlanta Beer Beat | August 29 – September 4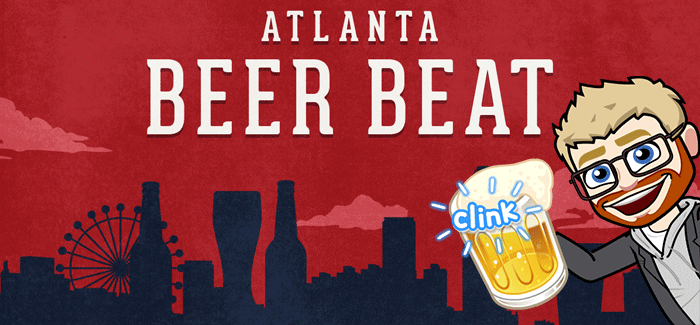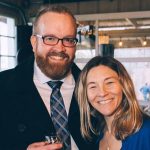 The Atlanta Beer Beat sheds light on news of brewery openings, special tappings, firkins and one-off batches, bottle releases, dinners, pairings and more!
Are we missing any events? Let us know.
Big shout-out to Chattabrewchee Southern Brewhouse on celebrating their anniversary this weekend.
Georgia Beer Fortnight continues with Savannah Craft Beer Week! Check out the full list of events here.
From Aug. 18 – Sept. 1, 2018, more than 50 beer related events will take place at more than 30 sponsoring brewery, brewpub, restaurants, beer bars and retail establishments. Join us for two weeks of fun designed to highlight how far Georgia beer has come and raise money for the Georgia Craft Brewer's Guild.
Anniversaries/Grand Openings | Beer Releases | Georgia Beer Fortnight Events**
Wednesday, August 29
Thursday, August 30
Friday, August 31
Saturday, September 1
Sunday, September 2
Monday, September 3
Tuesday, September 4
Are we missing any events? Let us know.
Whatever you plan to do, make sure you plan appropriate transportation and drink responsibly – use two hands. Don't drink and drive!
Cheers!
---