No Comments
2019 Big Beers Belgians and Barleywines Tickets Go On Sale Today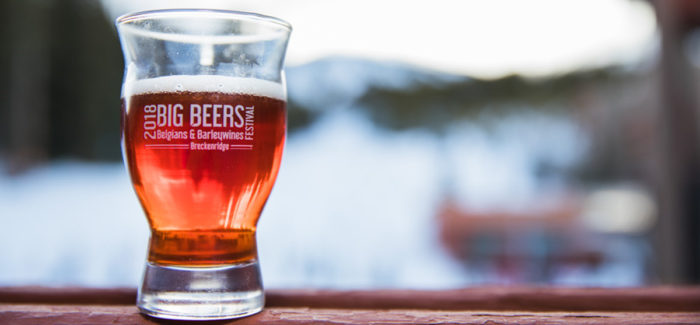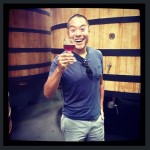 While many uninitiated may have blinders on for GABF season, the true professionals know that the beginning of September requires the attention of a festival of a whole other caliber. We're of course talking about Big Beers Belgians and Barleywines. Over the years we have extolled to great length some of the innumerable characteristics that distinguish Big Beers as one of the industry's best-kept secrets.
Stemming from organizers Laura and Bill Lodge's passionate approach toward curating the best talent, while also going above and beyond in ensuring the best attendee experience, Big Beers has come to capture the essence of what it takes to throw the ultimate beer lover's festival, ranging from a star-studded cast of brewers, to an elite level lineup of beers, intimate brewers dinners, premier educational seminars, and world-class skiing all to the backdrop of some of the world's most stunning mountain vistas.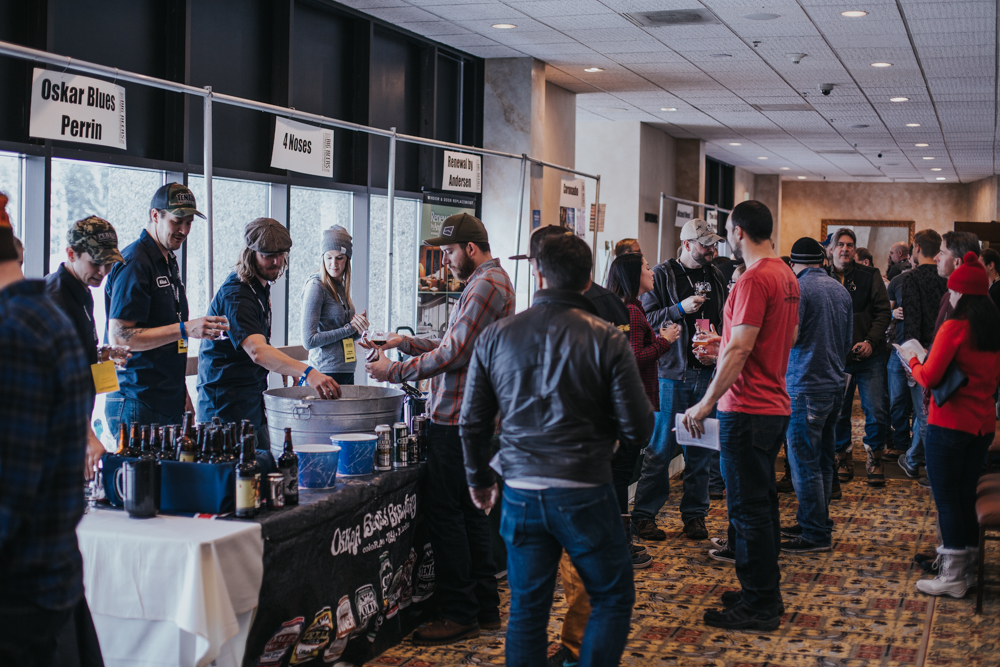 Now entering its 19th year, Big Beers Belgians and Barleywines has truly found itself in the picturesque ski town of Breckenridge Colorado. This year's event will feature the likes of Adam Avery, Travis Hixon of Blackberry Farm, Nile Zacherle of Mad Fritz Brewing, Chad Yakobson of Crooked Stave, and many more to be announced.
Tickets for the 2019 Big Beers Belgians and Barleywine Festival taking place January 10-12 in Breckenridge, CO go on sale today, Wednesday, Sept 5, at 10 am MDT. This year's event will once again feature a Brewers Reception and Calibration dinner on Thursday night, a Cicerone Workshop and Exam, Homebrew Competition, Small Plates and Beer Pairing, Beer & Food workshop with CraftBeer.com's Julia Herz and Adam Dulye, Brewmasters Dinner and Cigar Pairing on Friday, Beer Yoga, followed by a Brewmasters, Technical, Experimental and Sensory seminars on Saturday, all culminating Saturday afternoon with the Commercial Tasting event.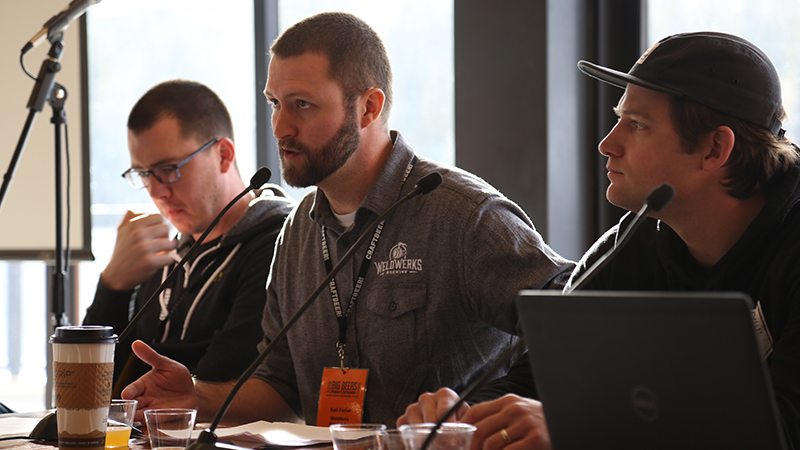 Still not convinced? Hear from some of the country's best brewers who last year spoke with PorchDrinking about just how special this festival really is: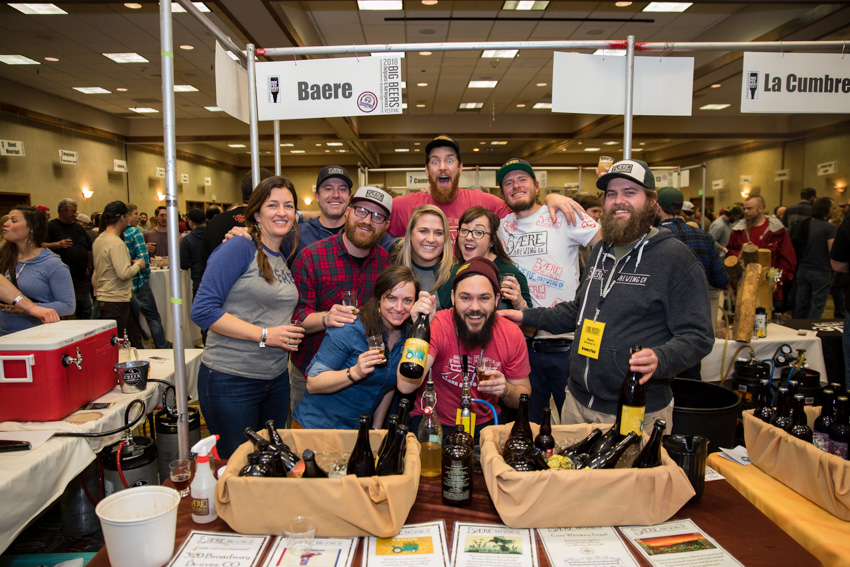 "We get a lot of invitations to events and festivals around the world and some of our biggest criteria is "Is it well curated? Are there people there that share our philosophy about beer?" This festival is both of those things. Laura and the organizers put a lot of thought into who they want to be here and it's a lot of high-quality beer and high-quality people." – Averie Swanson, Jester King Brewery
"Everyone brings killer beers. The pour lists are incredible and there is so little wait time on some of the most amazing beers in the world. Here in Breckenridge, the atmosphere is great with a sense of educational seminars, pairing events. There is an air of intentionality and innovation. It is a special place." – Neil Fisher, Weldwerks Brewing
"Hot tubbing with other men with beer bellies is something that happens a lot at this fest [laughs], we're not afraid to make a little 'man soup' while we drink each other's beers and talk about how the industry's evolved in our two decades of being in it!"- Sam Calagione, Dogfish Head Craft Brewery
---