One Comment
Keweenaw Brewing Company | Widow Maker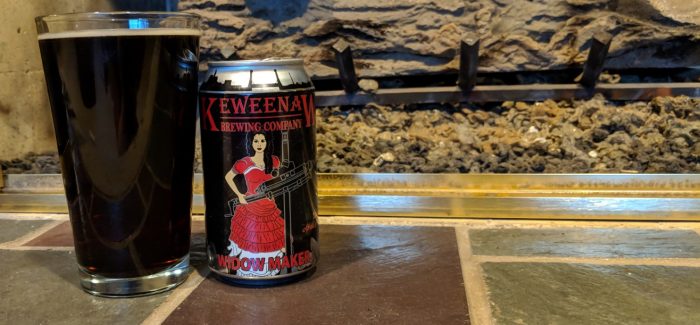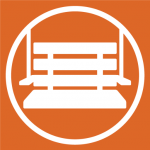 This fall and winter, if you're looking for a dark beer without the thick texture of a stout or porter, look no further than Keweenaw Brewing Company Widow Maker Black Ale.
Located in Houghton, Michigan at the base of the Keweenaw Peninsula, Keweenaw Brewing Company was an early entry in the craft beer boom of the 2000s. This is unsurprising, given that Houghton is not only a college town (home to Michigan Technological University), but a cold and snowy one, with little to do in the winters but ski, snowmobile and drink. Founders Dick Gray and Paul Boissevain opened up their tap room in the heart of downtown Houghton, and it was an immediate hit with students and staff alike. Widow Maker is one of their "core ales, " alongside Pick Axe Blonde Ale, Red Jacket Amber Ale and November Gale Pale Ale.
Widow Maker Black Ale
ABV 5.2%
At first glance, Widow Maker is a bit intimidating. A solid black beer, it will trick you into thinking you're about to dig into a thick, creamy stout. Take one drink, however, and you'll find it not only surprisingly light but with tons of malt characteristics that go down smooth. A tinge of molasses gives it a warming quality that reminds you just where it originated. The deep snows of Houghton, Michigan are a lot easier to trek through if you're heading down to KBC for this black ale.
Keweenaw Brewing Company also boasts a handful of other brews, available in their sprawling 3,400-square-foot taproom and six-pack cans. Borealis Broo, Point Trail Ale and UP Wit Beer are just a few available throughout Michigan, Wisconsin, and Minnesota. To find them near you, go to the "Find Us" tab on the KBC website.
https://www.instagram.com/p/Bfq2W_6Akyu/?taken-by=mybeerselfies2
---