No Comments
Event Preview | 2018 FoBAB (Festival of Barrel-Aged Beers)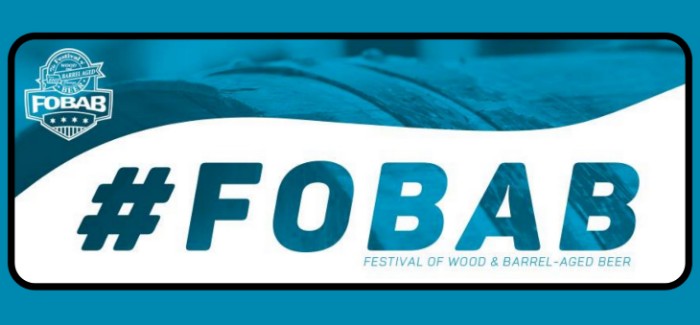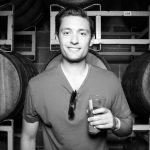 Tis the season for barrel-aged beers. While many fervent craft beer fans will flock to the annual barrel-focused release parties of their favorite local brewer this month, there is only one event that brings more than 200 of the best barrel-aged brewers from around the country together for one decadent event. The Festival of Barrel-Aged Beers is now in its 16th year and has quickly established itself as one of the best beer – not just for stouts and barleywines – festival in the states.
The event is held at the UIC Forum in Chicago on Friday November 16 and Saturday November 17 and already has the attention of many beer fans, myself included, excited to indulge in all of the great one-off and unique barrel-aged offerings served two ounces at a time.
2018 Style categories for the National Barrel Aged Beer Competition:
1. Strong Porter/Stout (>7% abv.)
2. Specialty Strong Porter/Stout (>7% abv.)
3. Barleywine/Wheatwine
4. Strong Pale Beer (> 7% abv.)
5. Strong Dark Beer (> 7% abv.)
6. Fruit Beer
7. Specialty/Experimental Beer
8. Wild Beer/Brett (non-acidic)
9. Wild Beer/Sours (acidic)
10. Wild Beer/Sours (acidic) w/Fruit
11. Cider/Mead/Perry
Notable 2017 winners looking to reclaim their crown include:
Best of Show: More Brewing, BA Karma
Strong Porter Stout: Coppertail Brewing, Barrel Aged SuperVoid
Barleywine: Fremont Brewing, Brew 2000
Fruit Beer: Shoreline Brewery, Imperial Raspberry
https://www.instagram.com/p/BqKvVGKAAe2/
We also asked a few local Chicago brewers what this year's festival, which promises to be the biggest yet, meant to them. Here is what they said:
Chad Bevers, Owner and Brewer of Lil Beaver Brewery: "We just hit the market as FoBAB 2017 rolled around, so no one had a clue who we were other than my rep as a Homebrewer.  I've been blown away this past year at how many people I've met not only tried our beer at FoBAB last year, but clearly remember the experience! We're excited about how far we've come as a brewery in this first year, and even more excited about the beers we brought to FoBAB!"
Mike Pallen, Founder and Head Brewer of Mikerphone Brewing: "FoBAB is always an exciting time of the year.  It brings some of the best brewers to Chicago to celebrate barrel-aged beer. I am very fortunate to know several brewers that are coming in from all across the United States to participate, some of them for their first time.  I am not only excited to brew with several of them while they are in town, but also excited to see them enjoy all that FoBAB has to offer from the technical seminar to the brewers' dinner at Goose Island to the fest and the award ceremony.  It truly is one of the best festivals out there, and we are lucky to have it take place in our backyard."

Mark Legenza, Founder and Brewer of On Tour Brewing: "We're most looking forward to seeing old friends and making new ones at this year's FoBaB. Since it's local, this event has become a great place for us to send a larger team to take a break and enjoy some great beers in good company — which is what we're all about."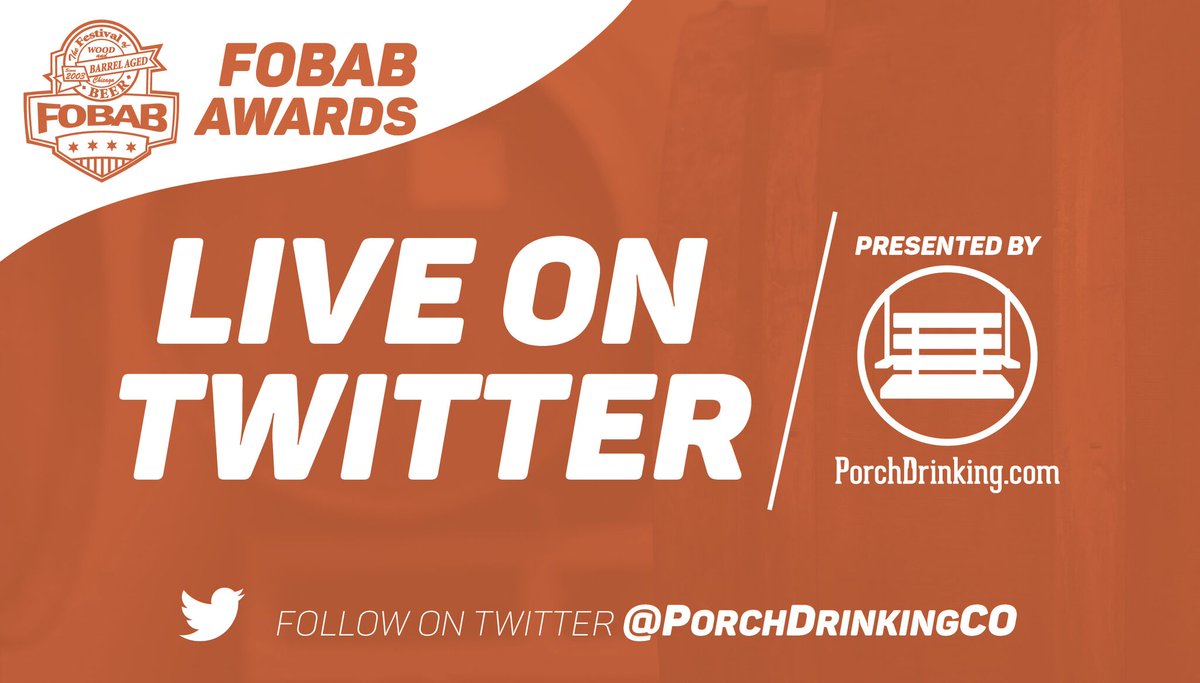 Of course, FoBAB is more than just a local event. Brewers from all over the country descend upon Chicago to bring their barrel-aged delights, whether it be beer aged in spirit barrels or wild and experimental brews.
You know – @TheRareBarrel does well at at barrel festival! Damn good!! #FoBAB #FOBAB2017 pic.twitter.com/zBhMNNCoaj

— PorchDrinkingChicago (@PorchDrinkChi) November 11, 2017
Tickets should still be available to the Friday and Saturday evening sessions, which you can purchase for $85 here. While that price tag may seem lofty it first, it is easily worth it's value when you consider the vast amount of rare and uniquely-crafted beers that you'll be able to experience at FOBAB – including many one-off variants made specifically for the event that you won't be able to try anywhere else.
I attended for the first-time last year and came away incredibly impressed by just how passionate both the brewers and beer drinkers are about their barrel-aged beer, along just how awesome those beers are. The PorchDrinking crew will be in attendance for the Saturday afternoon session and will be live-tweeting the FOBAB award ceremony starting at 2:00 pm CT. 
Hope to see you there, cheers!
*Feature image courtesy of Do312
---