No Comments
2022 FoBAB Results | Festival of Wood & Barrel-Aged Beers Award Winners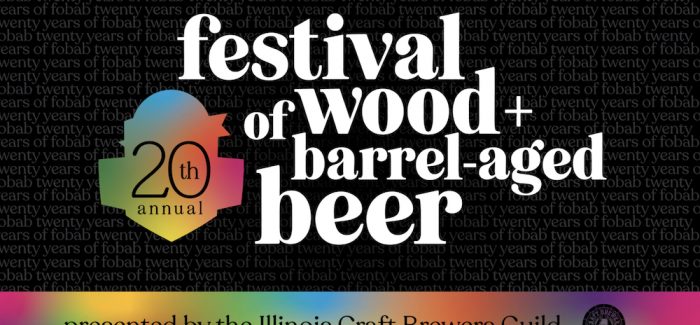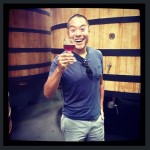 The results are IN and we now know all of the big award winners from this year's 2022 Festival of Wood and Barrel-Aged Beers (FoBAB). This year's 20th anniversary of FoBAB was once again a spectacular success with over 160 breweries showcasing the country's absolute best producers in the wood and barrel-aged beer categories.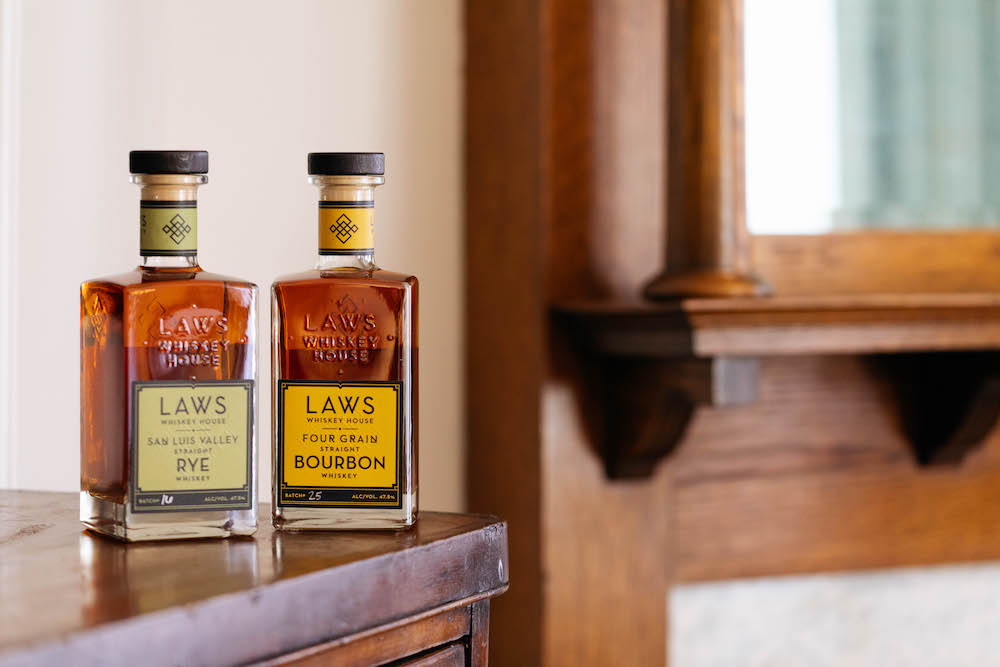 This post was made possible with the support of Laws Whiskey House. In addition to their no-shortcuts approach toward producing world-class whiskey. They also have lent their barrels to some of the best barrel-aged beers in the country. Explore more at www.lawswhiskeyhouse.com
---
This year's competition portion saw over 300 entries jockeying across 12 categories leaving no shortage of talent. In the end, pioneers in The Lost Abbey took home top honors earning best in show overall for their iconic Duck Duck Gooze Blend, while Sun King Brewery took home runner-up honors for Caramel Appel Tripel.
Without further ado, here's your full rundown of the 2022 FoBAB Award Winners:
A few trends of note from this year's competition:
This year's winners represented 10 different states including AZ, CA, CO, IL, IN, MN, MO, NC, OH, WI
The biggest winners from this year's 2022 FoBAB were: Sun King Brewery who took four individual category awards in addition to their Best in Show runner-up nod, Lupulin Brewery who took home two category medals, Cerebral Brewing, who took home two category medals, and More Brewing who also took home two medals.
Sun King Soul Shakedown has now earned medals at last year's FoBAB '21, this year's GABF '22 AND  this year's FoBAB '22.
Smylie Bros, a 3-time GABF winner for its Purple Line Fruited Wheat, is now a back-to-back FoBAB Gold Medal winner ('21 & '22) for its Rum BA Belgian (last year it was entered into the "Other Strong" category; this year it won for the"Other Dark" category).
Werk Force earned its 8th FoBAB Medal and has won at both GABF & World Beer Cup. It won Gold last year for its Double Barrel Sleepy Bear in the Specialty Strong Porter/Stout category and this year, its Sleepy Bear BA Choc Vanilla Rye variant won silver in the same category.
The same three breweries that medaled for Specialty Strong Porter/Stout last year won again in the same category this year with different beers. Cerebral, Werk Force & Short Fuse.
Misbeehavin' won Gold last year for its BA Caramel Apple Cider, and this year bronze for the same beer.
Cerebral Brewing won 2 golds this year — strong and lager categories — and have won medals in two straight FoBABs
---