No Comments
Complete Results from the 2018 Festival of Barrel-Aged Beers (FoBAB)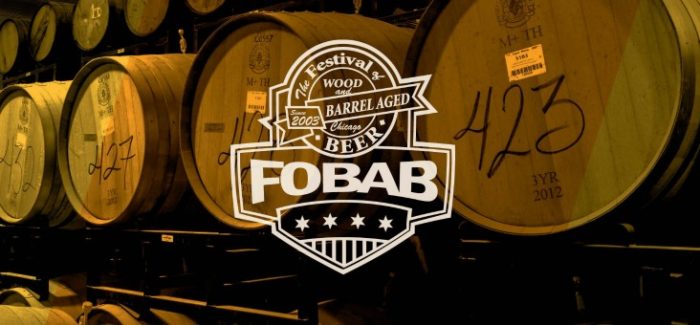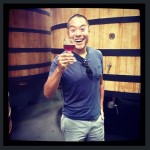 Over the past 16 years, Chicago's Festival of Barrel-Aged Beers has quickly established itself as one of the preeminent showcases of barrel-aged beers in the country. This two-day festival not only allows festival goers the chance to sample from some of the best clean and wild barrel-aged offerings in the country, but it also recognizes top marks in 12 categories along with two best in show designations.
This year PorchDrinking.com had the distinct honor of presenting official live Twitter coverage of the results, but for those who weren't able to follow along, we now present the complete results from the 2018 Festival of Barrel-Aged Beers (FoBAB).
Cider / Mead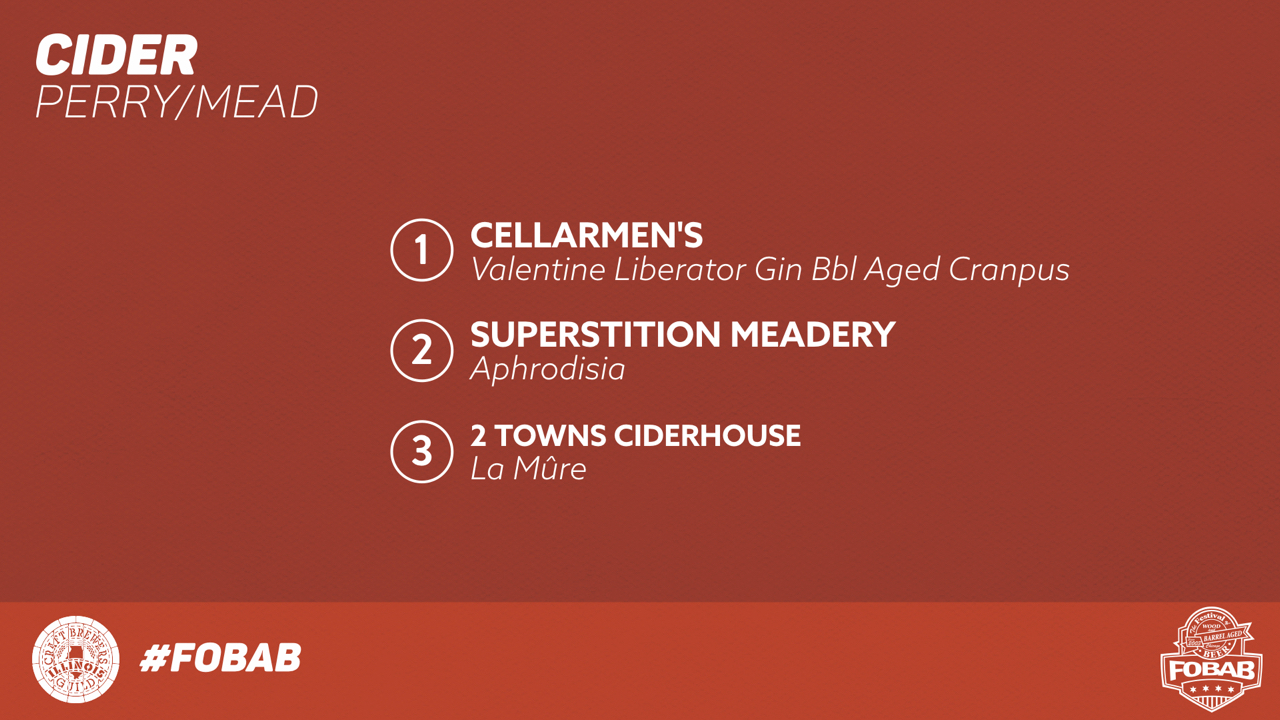 Wild Beer (Sour w/ Fruit)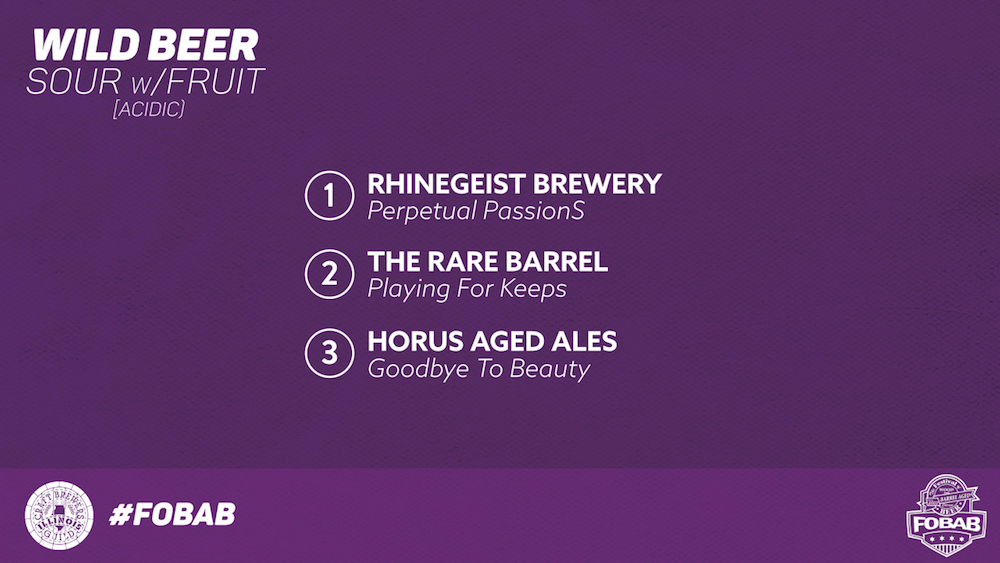 Wild Beer (Sour)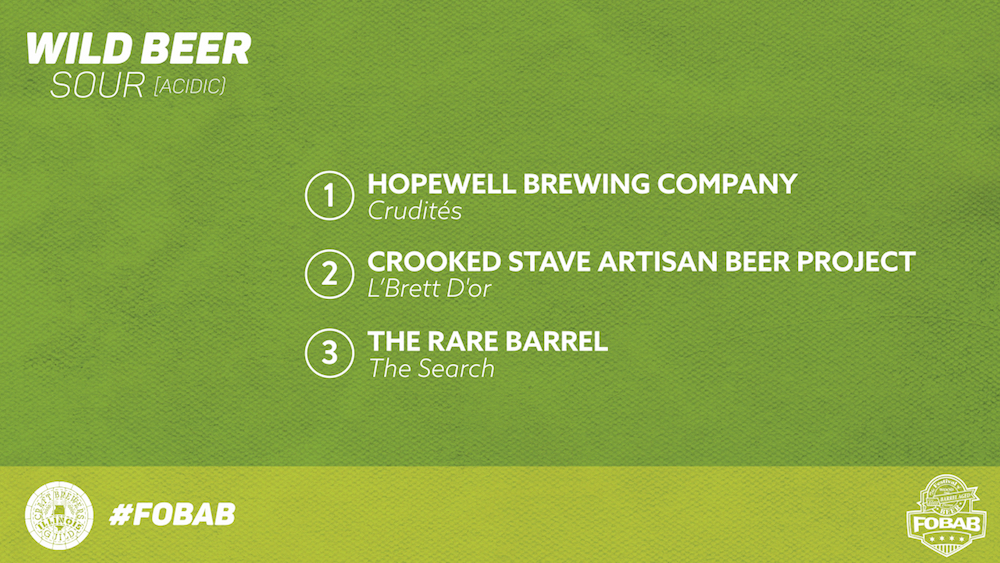 Wild Beer (Brett)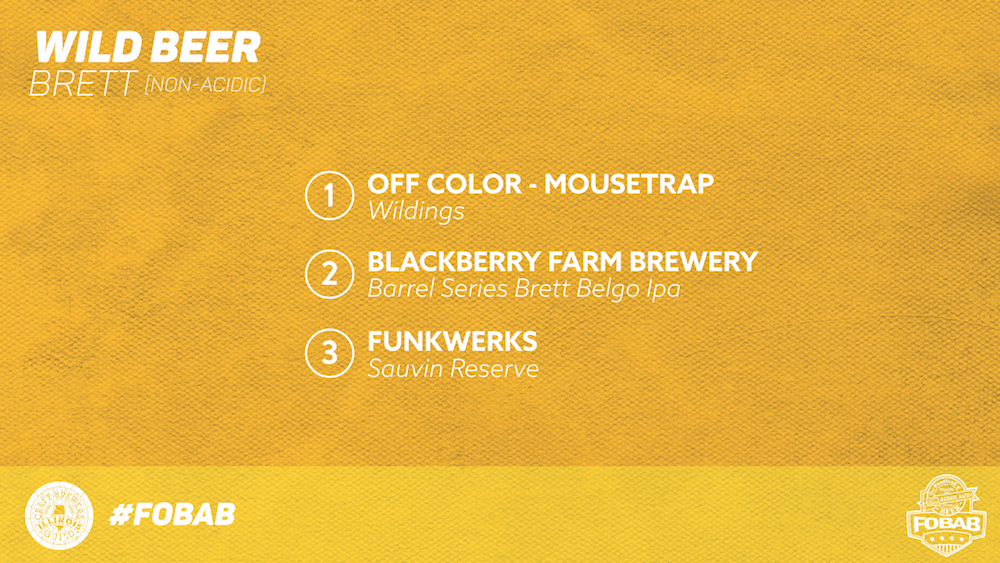 Specialty Experimental Beer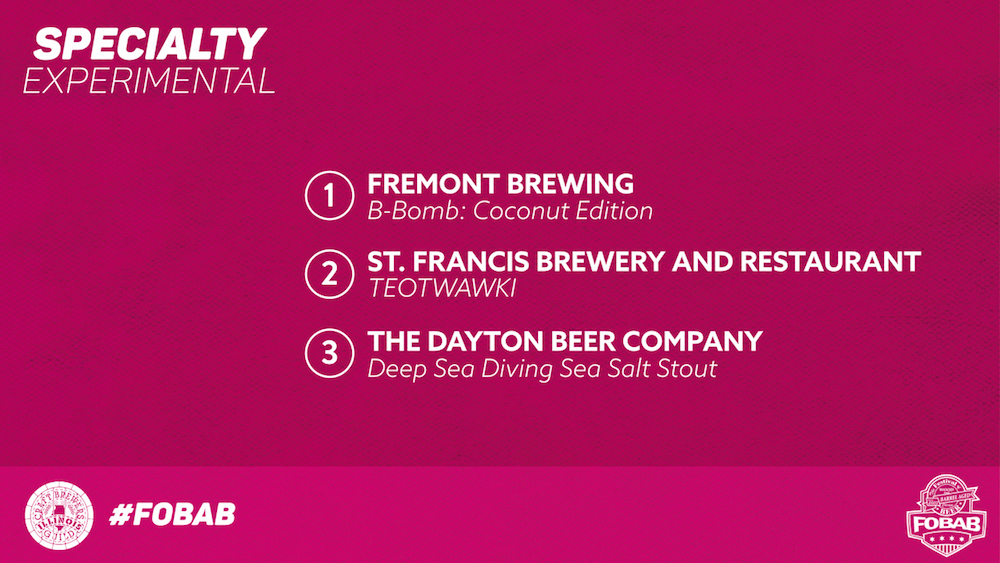 Fruit Beer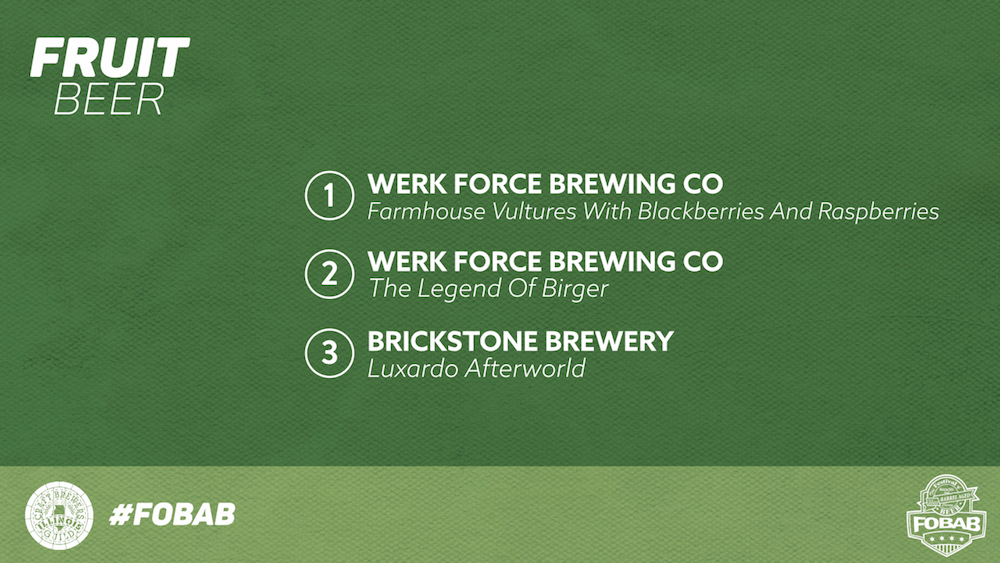 Strong / Dark Beer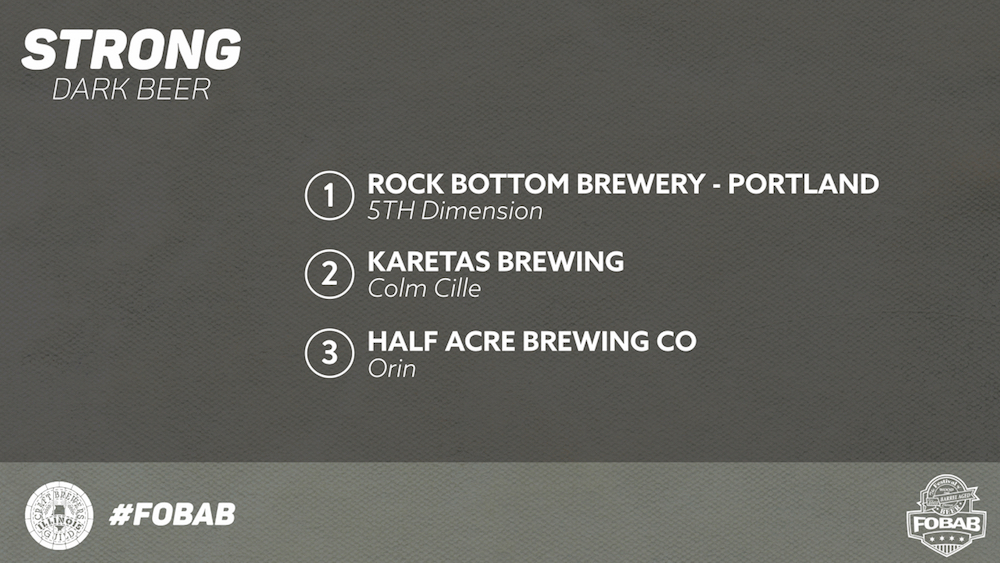 Strong Pale Beer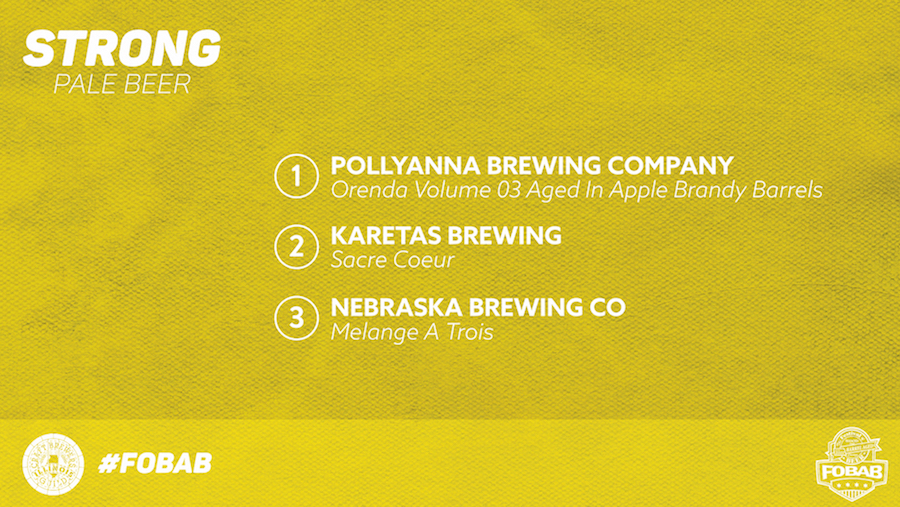 Classic Beer Style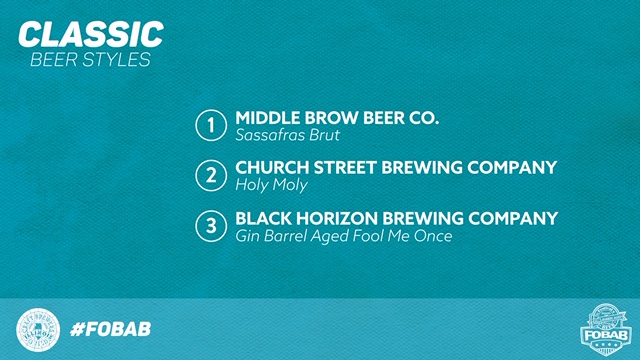 Barleywine / Wheatwine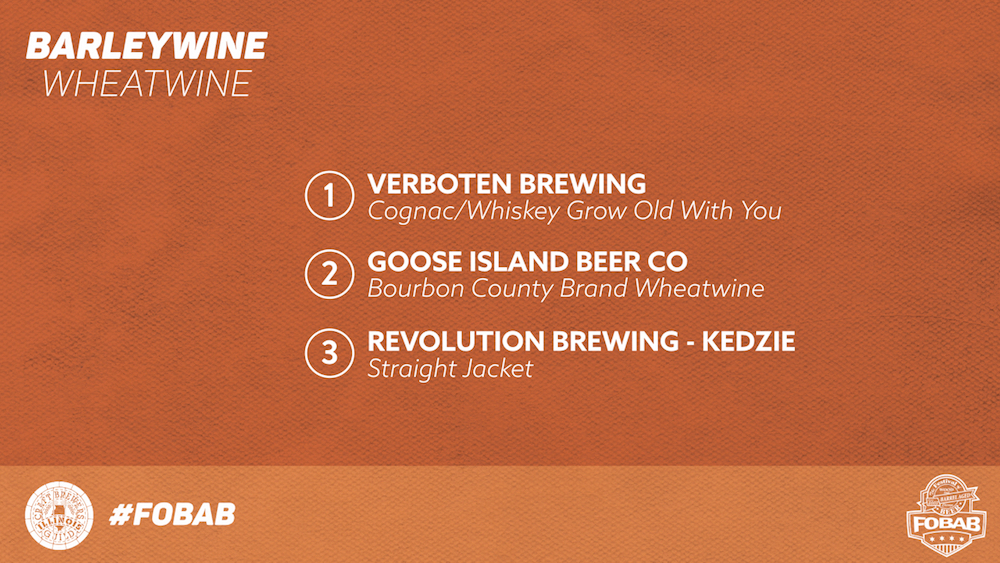 Specialty Strong Porter / Stout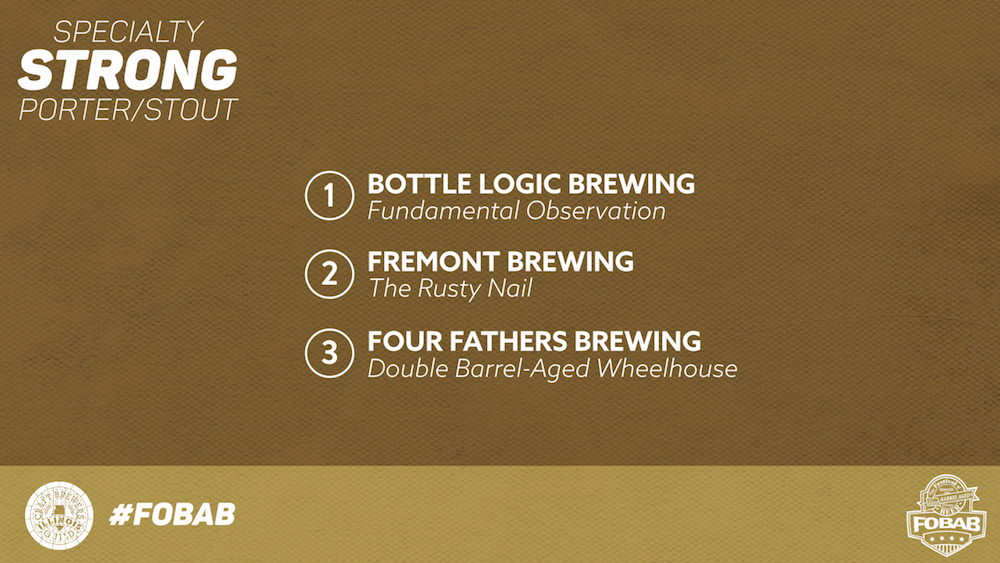 Strong Porter / Stout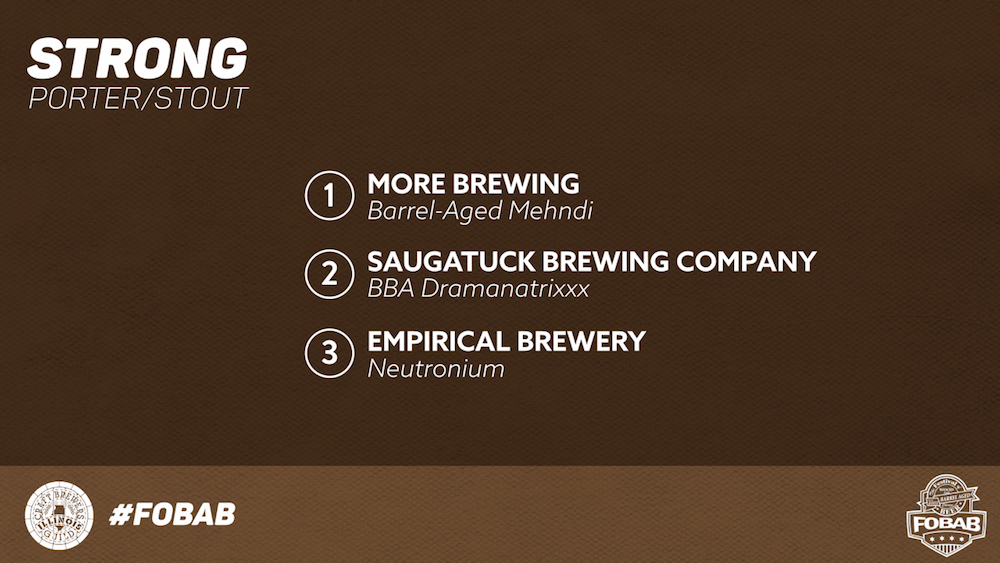 Best of Show Runner-Up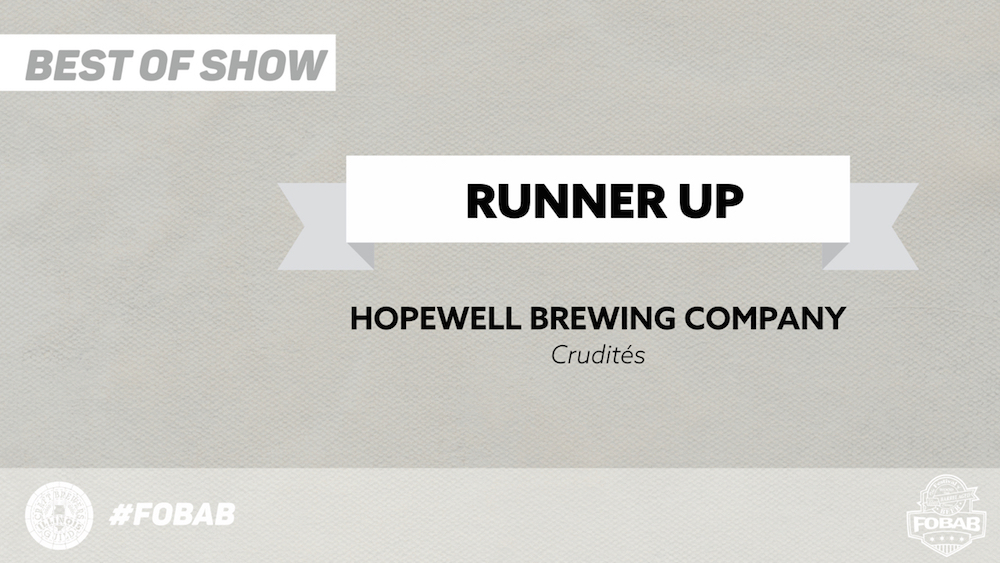 Best of Show Winner
Clearly Bottle Logic earned top recognition during this year's festival, however it's also important to note the standouts who earned honors in back to back years. Including More Brewing who took Best in Show during 2017, as well as Fremont, Nebraska Brewing, Revolution and Rhinegeist who've won in back to back years. And a tip of the hat to The Rare Barrel, Werk Force, Fremont and Karetas who won multiple meals this year.
---