No Comments
Wynwood Brewing | Pop's Porter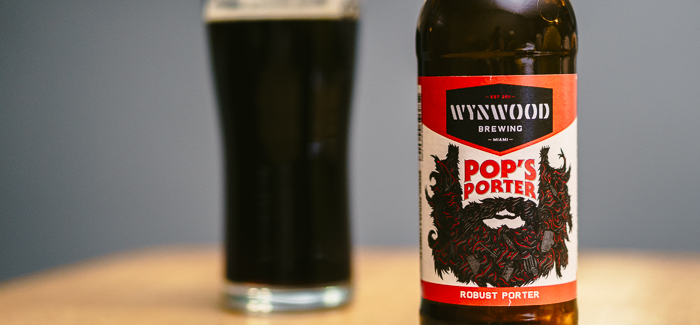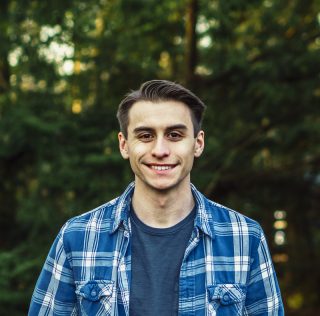 The Sunshine State is more than 1,000 miles away from me and is experiencing no snow at all (but, is that any surprise?). Meanwhile, the temperature outside my house here in Massachusetts has dropped to the teens. In this totally unfair, location-based insult, what kind of beer will help me endure this unforgiving weather? A porter will do the trick, but it has to be robust, smooth and drinkable. Therefore, Pop's Porter tops my forecast.
A friend, and fellowPorchDrinking writer Anna Dacosta, gifted me Pop's Porter after we found out we both have dogs named Porter. This eventually led to the discussion: What's your favorite porter-style beer? Pop's Porter from Wynwood Brewing was one of her top choices, which indicated I was getting some pretty popular beer from Miami. As a Massachusetts native who has been primarily focusing on the New England region of beer, I wasn't familiar with Miami-based Wynwood. But after reading up on them, I discovered Pop's Porter had won a gold medal at the 2014 Great American Beer Festival. I knew I was in for a treat.
The story of Pop's Porter appears on the bottle, which is a nice touch. Wynwood Brewing founder, Luis G. Brignoni, set out to start a brewery with his father. His dad asked Luis to make him a beer he could enjoy while grilling; with these parameters, Brignoni created this dark porter.
It pours jet black with a full tan head that slowly dissipates. A very clear aroma of roasted coffee emerges from the glass. The taste follows the smell with more flavors of roasted malts and chocolate packed into it. This beer has a medium body which made it not too heavy on the stomach—something to be avoided. With a smooth finish, this 6.2 percent ABV beer is incredibly drinkable. It was the roastiest beer I've ever had; my fondness for coffee allowed me to thoroughly enjoy it.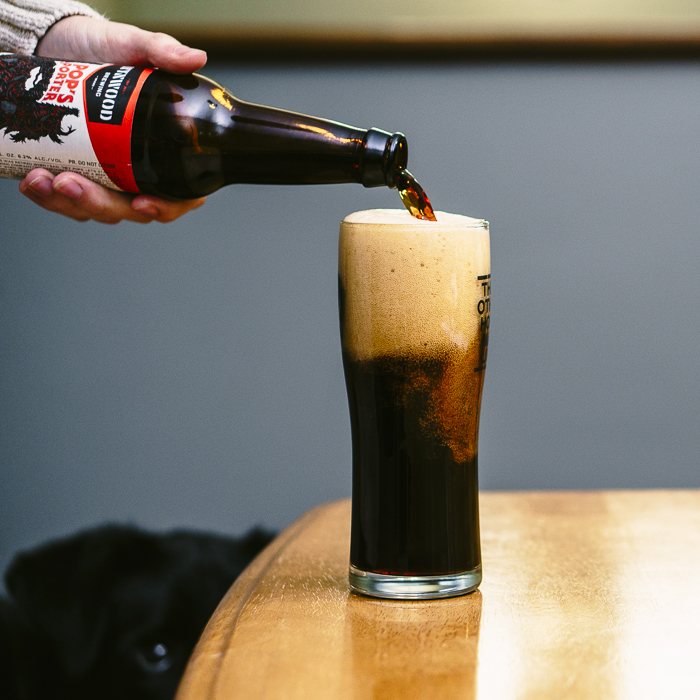 While Miami residents can enjoy this porter in 70-degree weather, it felt fitting to sip it during a cold Massachusetts night. If you find yourself in Florida, be sure to get your hands on Pop's Porter to experience a top-notch, dark beer.
---