No Comments
Beer Showcase | Omnipollo Hypnopompa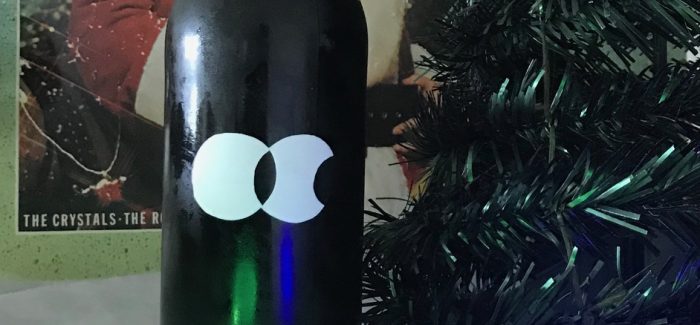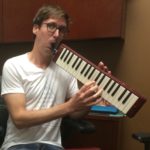 It's a marshmallow world in the winter and what better way to commemorate this season than a stout brewed with… marshmallows? As an avid maker/consumer of Rice Krispie treats, if you tell me something has marshmallow in it, I'm immediately excited, like "when it was your birthday in school and you got to bring in treats for the class"-excited. Luckily the Swedish, who know a thing or two about endless freezing nights, have crafted a liquidized Stay Puft in the form of Hypnopompa to warm our innards on a chilly winter's eve.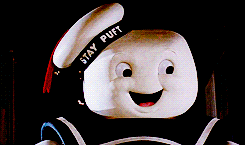 Omnipollo's Hypnopompa clocks in around 11% ABV and not a sip will go by that will let you forget that. This is a very roasty and viscous stout, one of the most heavyweight, non-BA stouts I've had in many a winter. When cold, the dense, roasted coffee flavor is complemented by a touch of licorice; the fluffy white adjunct stays muted. There is a bitter finish that is abrasive at first, but then as the beer warms up and the cozy heat of whatever room you are in unlocks the vanilla, there is a nice balance between the bitter and sweet. Again, this is Monica-Geller-in-flashbacks heavy, so the strong flavors help to balance the dense body and the pinch of carbonation is just right. I preferred the beer when it was closer to room temperature — that's when the most mallow made its way to my palate, dulling the bitter roast flavors in the base stout without becoming one loud, sustained note.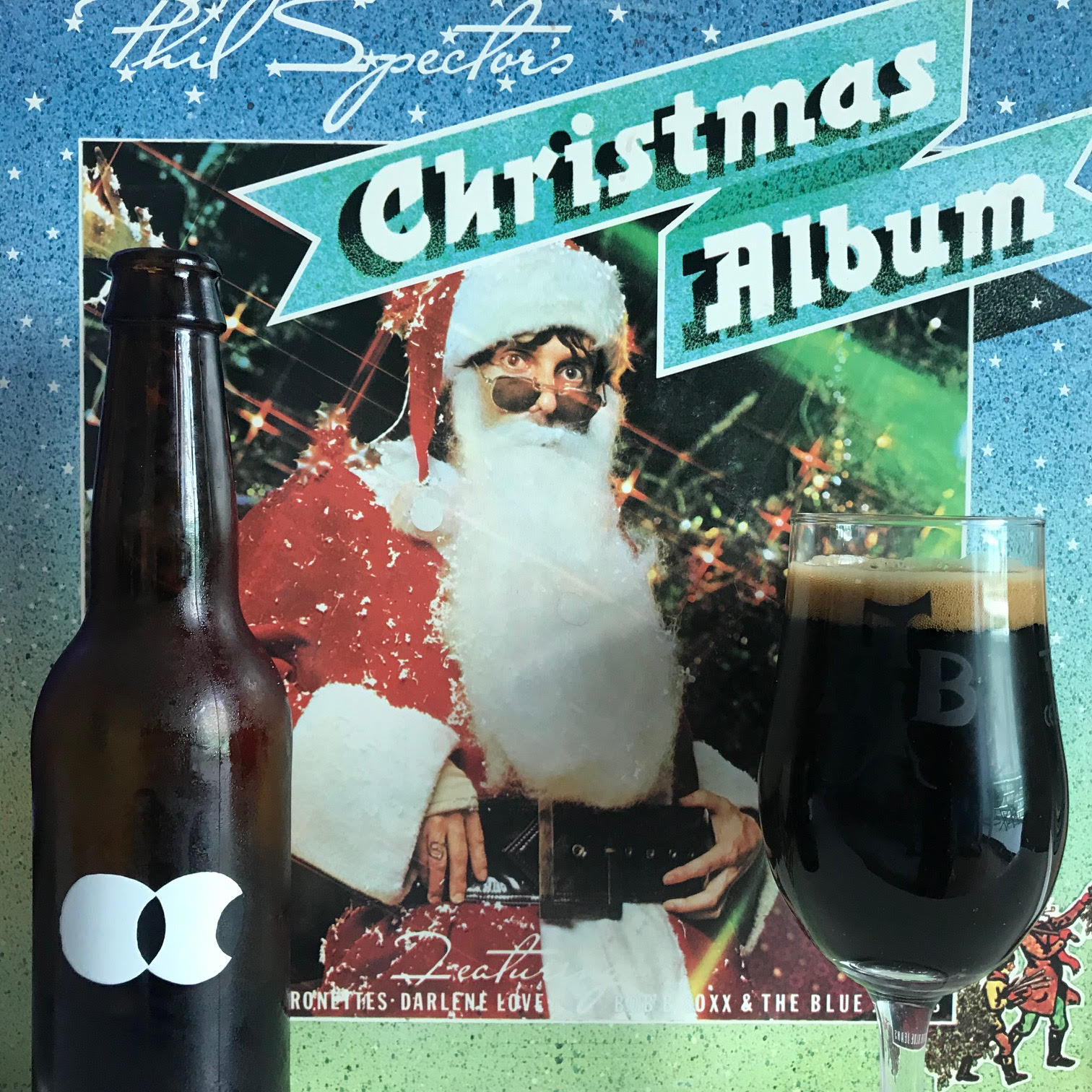 The use of adjunct here was not nearly as heavy-handed as some of Omnipollo's other offerings (their collaborations on Texas Pecan Ice Cream or Space Cookie are much more pastry-esque) and not as vanilla-y as some other stouts out there, but still fills the role of liquid dessert. If you want to see how packed full of flavor a stout can be without having to smother it in bourbon, Hypnopompa is a great example. Plus, it's in a small bottle format so you can enjoy without wondering who's going to take care of your kids in the morning.
Omnipollo gets extra points with me because they have great distribution around the world. I actually picked this bottle up in Hong Kong many months ago, but have recently found their beer all over Europe and the US. I'm always excited, wherever I am, to see their fantastic logos on bottles or taps in my travels. I always know that with an Omnipollo beer, I'm in for an adventure.