No Comments
Vasen Brewing Company | Savvon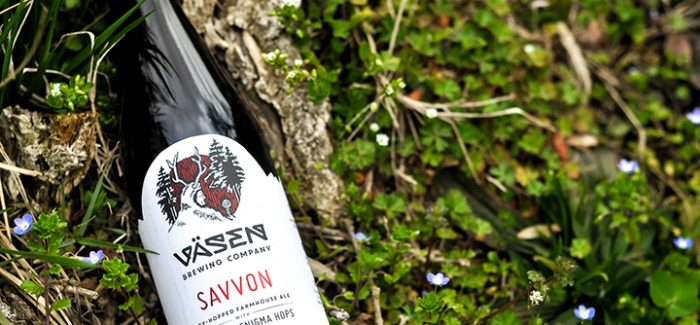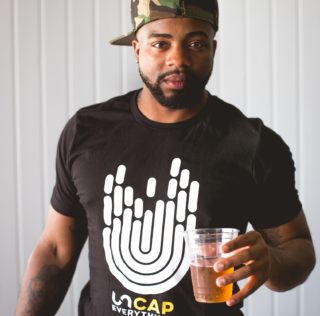 Every once in a while, you have that experience with beer that completely blows your mind and excites your taste buds in ways others have not. Vasen Brewing Company out of Richmond, Virginia, has done just that with the recent and first bottle release of Savvon–a dry-hopped Farmhouse Ale. The complexity and flavors capped within these bottles were amazing and worth every drop.
Originally bottled on October 25, 2018, Savvon is not only dry-hopped with Enigma and Galaxy Hops, which made the beer extremely tropical in its aromatics, but it was bottle-conditioned with one of my favorites forms of yeast, Brettanomyces. It was then aged a year and a half in American white oak foeders. So when I tell you the complexity of this beer was amazing, believe me.
On to the Taste
Pouring an opaque and deep golden hue, this beer burst with juicy pineapple, funky wildhouse Brett and white grapes like a Chardonnay. It had great lacing and a frothy head that lingered to an acceptable thin layer. The dry hopping that Savvon went through is beautiful. It added a deeper aromatic experience and with the addition of Brett, it made it slightly funky. It drinks pretty light on the palette coming in at 9.2% ABV. At some points of the experience, it reminded me of a funky Piña Colada.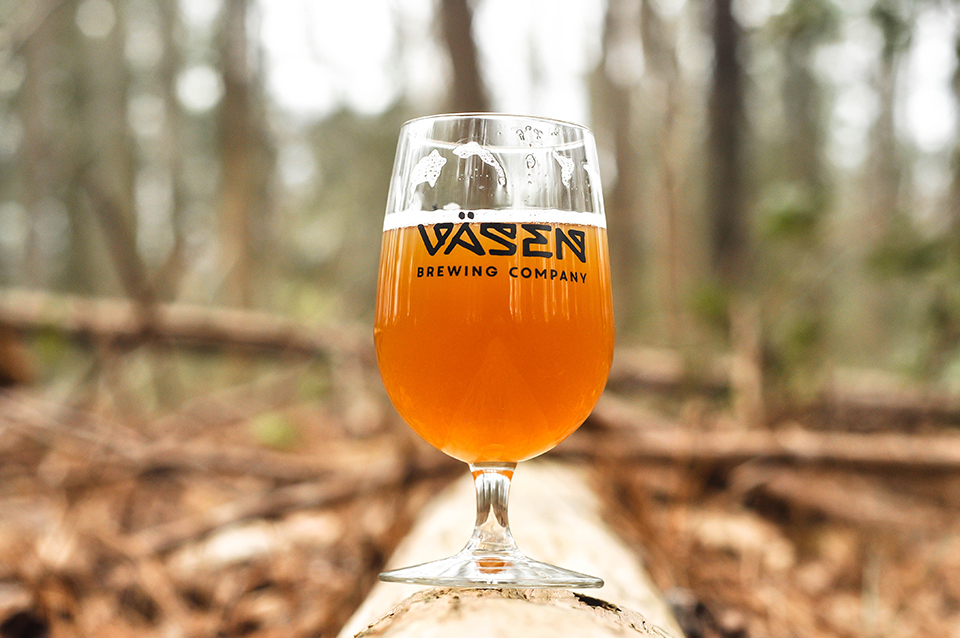 Overall, a very well-done beer with a complexity that keeps you searching for new nuances. Being that these are bottle conditioned, I'm especially interested in seeing how they age over the next year or so. I'm also very excited for Vasen Brewing Company, as this was there first bottle release, and it's a damn good one.
Cheers!
---