No Comments
Wooly Pig Farm Brewery | Rustic Helles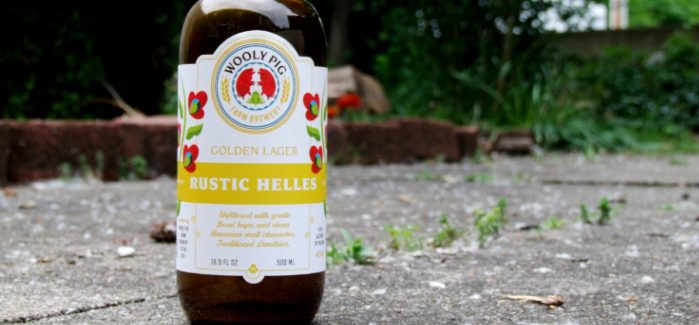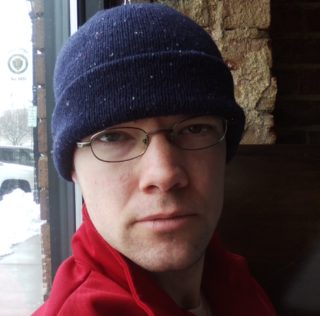 Draped over a few rolling hills in eastern Ohio sits the property of a farmhouse brewery that comes by its agrarian title honestly. Wooly Pig Farm Brewery's name isn't marketing; the brewery is a working farm growing livestock and hop bines. Founder and brewmaster Kevin Ely specializes in rustic German lagers, and his bestseller is Rustic Helles, a Munich Helles served unfiltered and cloudy straight from the lagering tanks.
"It's a little rough around the edges. Picture a rough-sawn board of lumber versus a milled board," explains Ely, who was the brewmaster at Utah's Uinta Brewing for a decade before starting Wooly Pig. "I have a passion for woodworking. We have some rougher wood in our taproom, and I like that better than pristine, perfect boards. With the beer, I feel the same. Our area, our environment, is a little more rustic."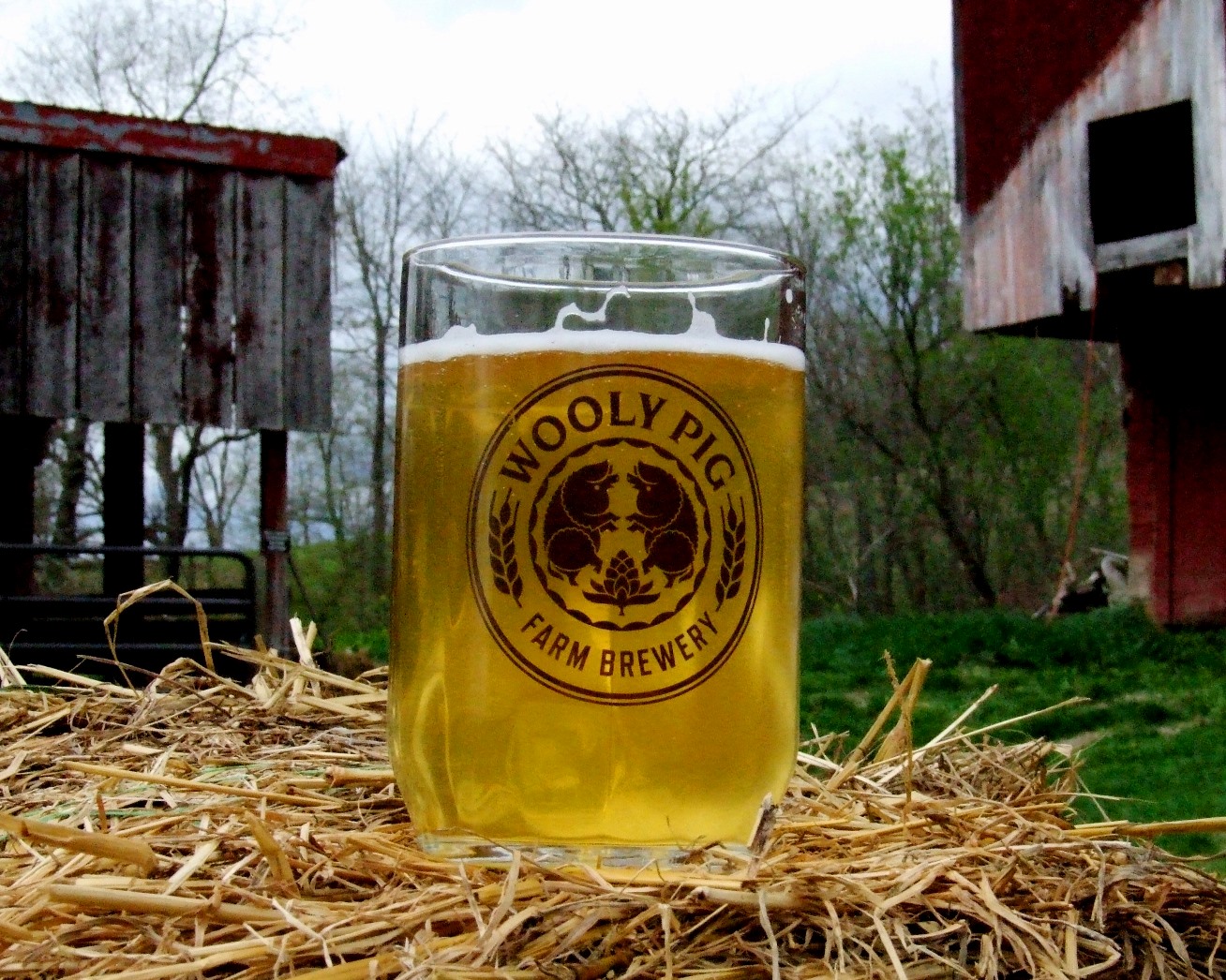 After graduating from the brewing program at U.C. Davis, Ely built his career at various breweries out west, including the long stint at Uinta. At that brewery he oversaw the creation of Baba Black Lager, still one of the only widely available Schwarzbiers in the U.S. When he and his wife decided to start their own brewery, they settled in eastern Ohio, near her family.
Ely was struck by how much the area reminded him of the German countryside he witnessed on his many beer-related trips to Europe.
"I was on a bike ride through Franconia and northern Bavaria, and those pictures look exactly like where I live here in Ohio," recalls Ely.
"That also was where I first saw the Mangalitsa," Ely says of the breed of Hungarian pig that gives his brewery its name. Mangalitsas grow wool, giving them a softer appearance than most swine, like scruffy cherubs blissed out in the mud. When I visited, there were several litters of adorable piglets on the farm.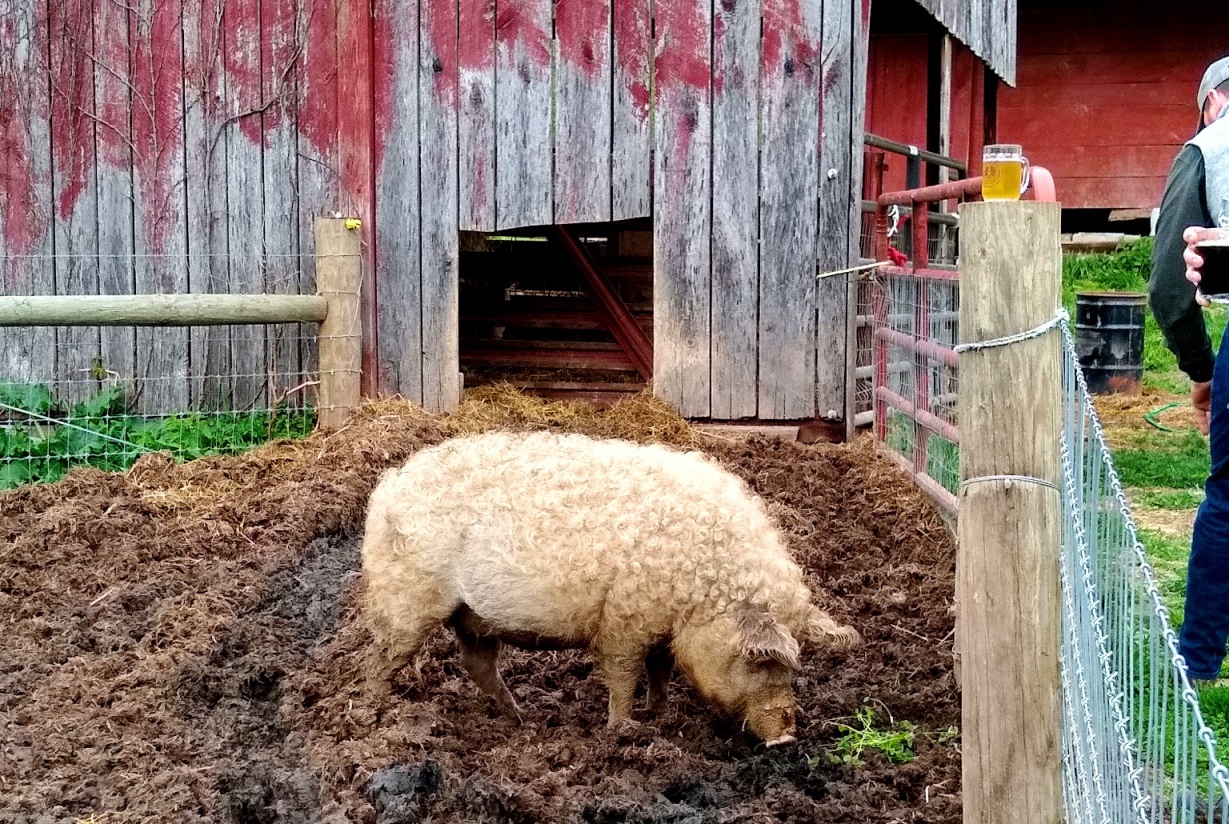 While the Mangalitsas are new, the farm's roots go far back into the Ohio's past.
"When we had the opportunity to purchase this farm, it had been owned by the same family pretty much since land ownership began in Ohio," explains Ely. When the family patriarch during the early twentieth century died in the 1950s, his fourteen-year-old son convinced his mother to let him take over the farm. He only left the area twice in his life according to Ely—once to go to Washington, D.C., and once to go to a Cleveland Indians baseball game. When he passed away a few years ago, his family offered to sell the farm to Ely and his wife. Together with some members of his wife's family—one of whom is a veterinarian and cares for the animals—the Elys purchased the farm and established the brewery. They began brewing beer in December 2017.
Rustic Helles is what might be considered the Platonic ideal of a country lager. Call it Zwickel, or Kellerbier, or Landbier; it doesn't really matter. What it is is the perfect sensory encapsulation of the surrounding property and countryside: sunny, serene, rich with life but peaceful, frayed along the hems. Ely calls it rough around the edges, but perhaps it's more accurate to look to the brewery's namesake pigs for inspiration and call Rustic Helles wooly, fuzzy. It's an Impressionist painting of a German lager, with blurred edges more lovely than the cleanest Realism. Reader, it's one of the best beers I've ever tasted.
Wooly Pig does bottle Rustic Helles, but bottles are sold only from the taproom. The best way to experience this beer and Ely's other impeccable lagers is to visit the secluded brewery. Take your stein of beer and walk across to the pig pens, stroll around the old barns and watch kids and dogs chasing each other around the large farmyard. Sit around the fire pit. Bask in the tree-dappled sunlight. You won't even need to close your eyes to imagine you're in southern Germany.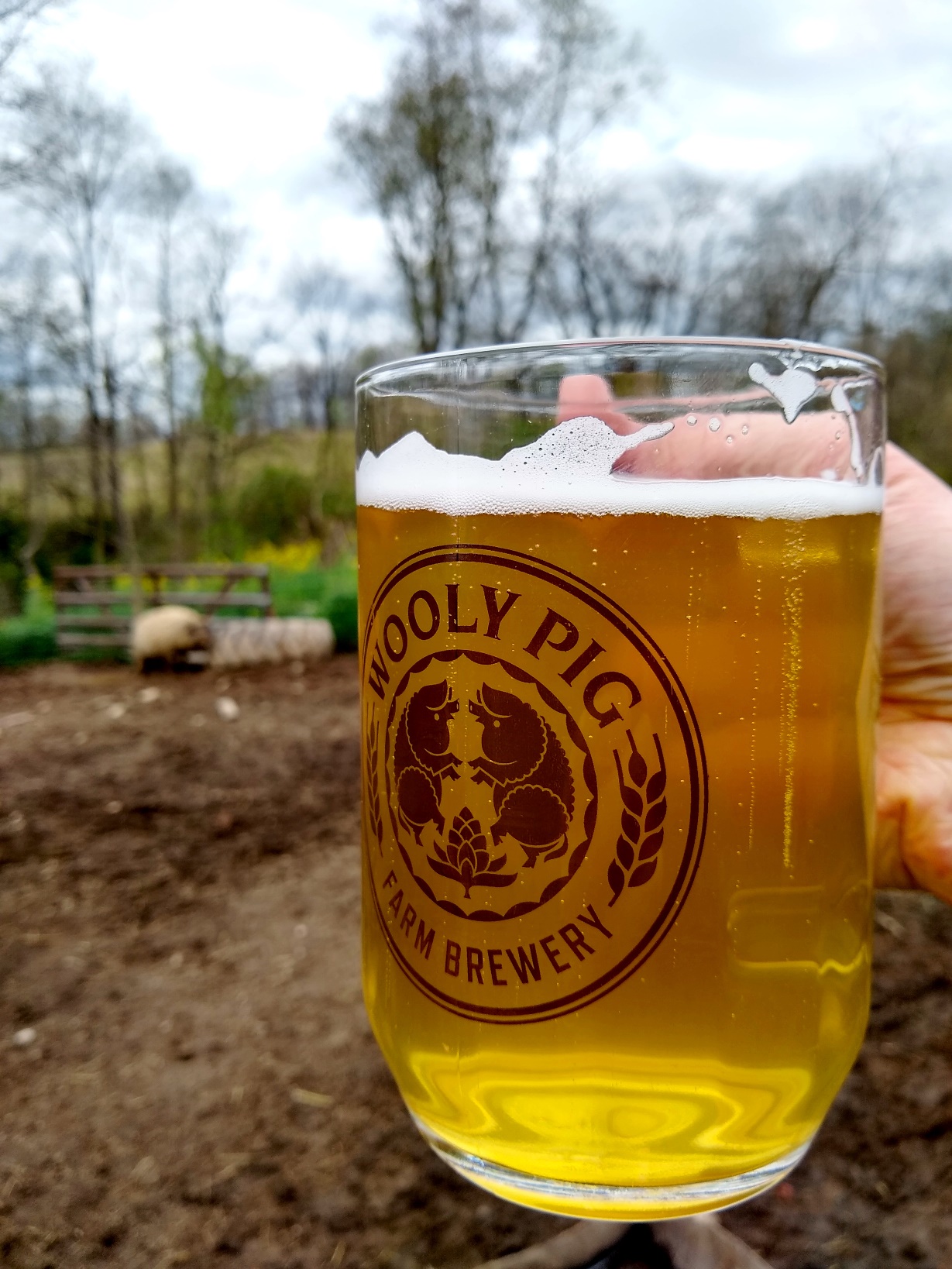 ---