No Comments
First Look | Alamo Drafthouse Westminster Opens This Weekend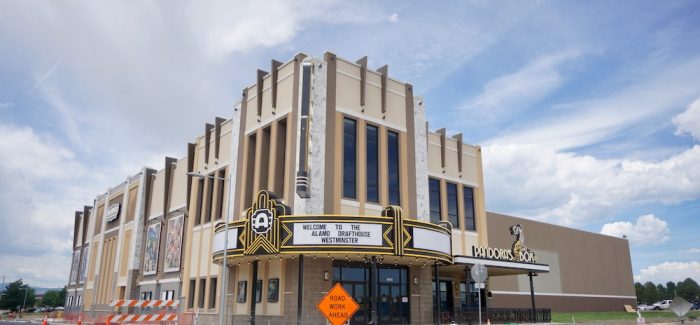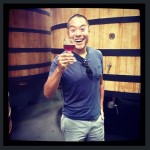 Hold on to your butts, the Colorado movie-going experience is about to be elevated in a big way. Alamo Drafthouse, pioneers in the cinema industry, pairing classic contemporary and cult-following movie screenings, with sing-a-longs, themed event spectacles, a killer culinary program and elite level craft beer, is set to open its third Colorado location in Westminster this weekend.
Located off Highway 36 and Sheridan near the newly redeveloped downtown Westminster shopping center, the new Alamo Drafthouse Westminster will house nine screens, all featuring laser projectors, dynamic surround sound, reclining chairs and a large format "Alamo Big House" screen that fits 245 recliner seats.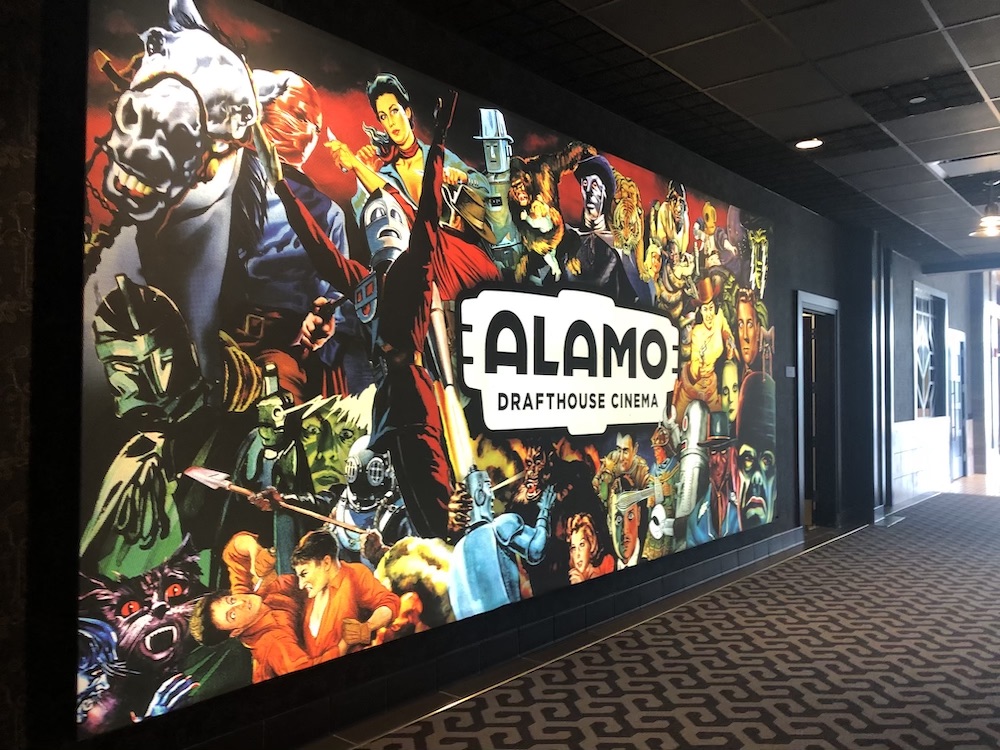 "The design of Alamo Drafthouse Westminster was a fun, collaborative process with the city, and it all began with the marquee," says Tim League, Alamo Drafthouse founder and CEO. "The city wanted to see a classic golden era cinema marquee. That idea resonated with me, and it inspired the Fritz Lang METROPOLIS theme of the building's interior. I can't wait for our friends in Westminster to see it."
This weekend Alamo Drafthouse Westminster will kick things off with a soft opening preview of the space with a few special screenings with discounts of their food and beverage program. Tickets can be purchased for select "Staff Training" preview screenings of Toy Stoy 4, Men in Black: International, The Dead Don't Die, The Biggest Little Farm, Yesterday, and Annabelle Comes Home.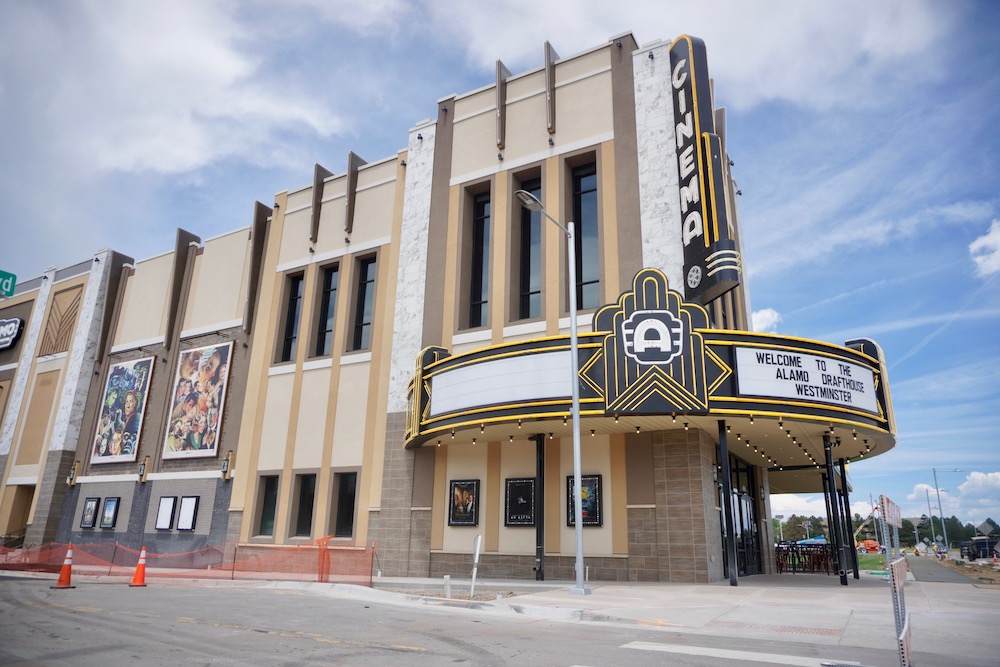 The new location conveniently located between Boulder and Denver is also home to Pandora's Box, a full bar and restaurant space replete with 32 draft lines dedicated to Colorado craft beer and cider.
"Working off the silent era theme, Pandora's Box became a tribute to Louise Brooks and the amazing actresses of the silent era," adds League. "And that inspired both the design and the cocktail program"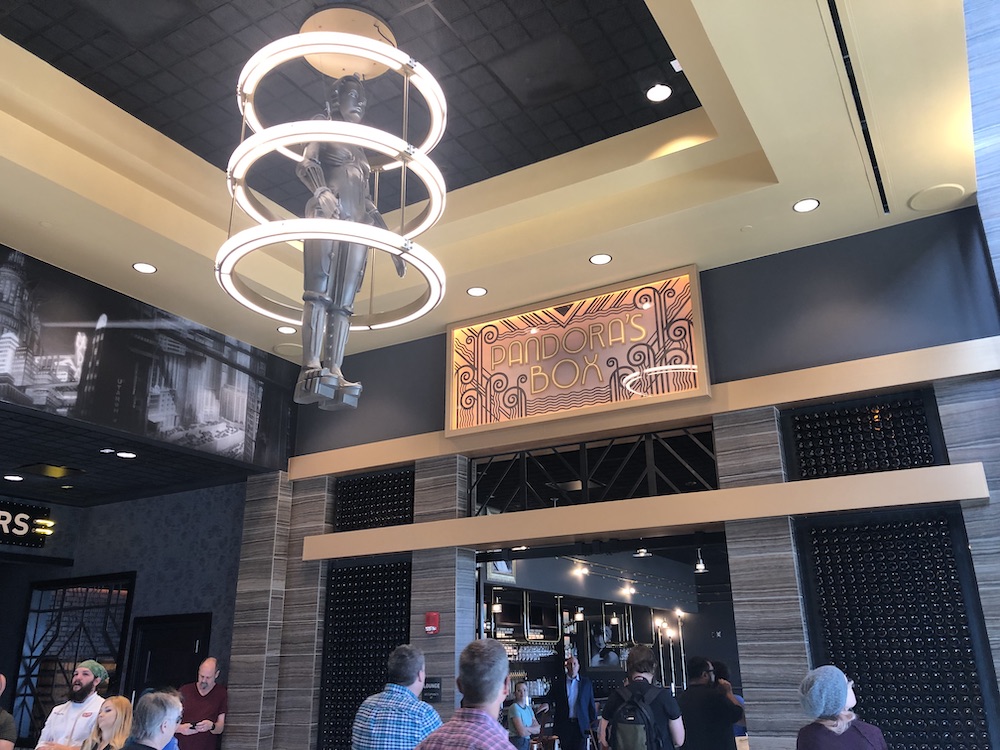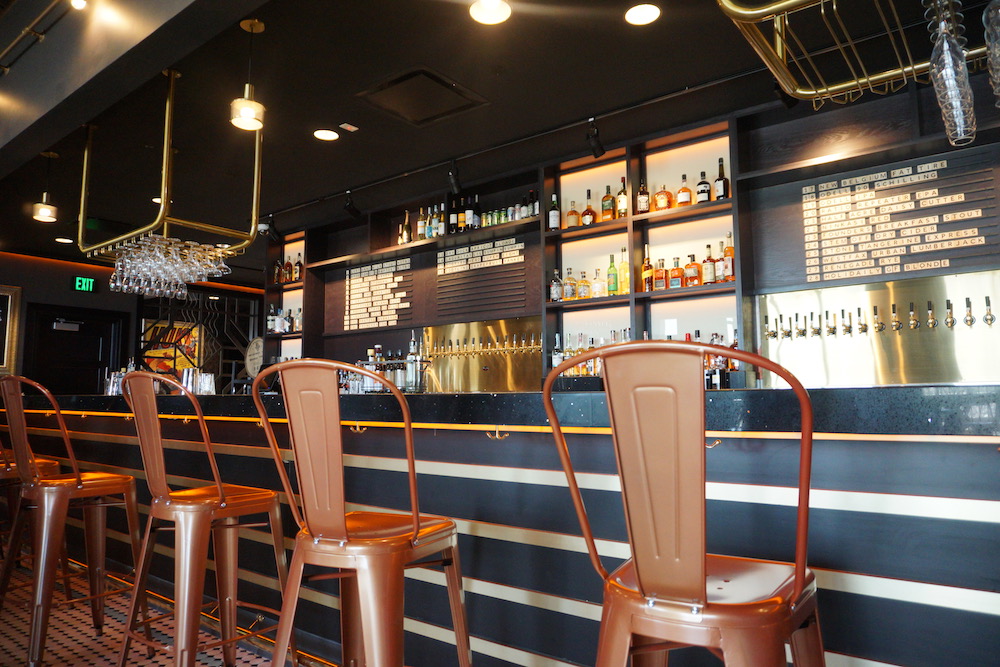 Alamo Drafthouse opened its first Colorado location in Littleton during spring 2013 and their Denver proper Sloan's Lake location opened last May 2017. Over the past five years, Alamo has collaborated with the likes of Odell Brewing and Stone Brewing on beers for special film releases. Their beer program has also featured themed beer, food and film pairings, as well as special tap takeover events with PorchDrinking to celebrate events like the Great American Beer Festival, Collaboration Fest and Big Beers Belgians and Barleywines, to name a few.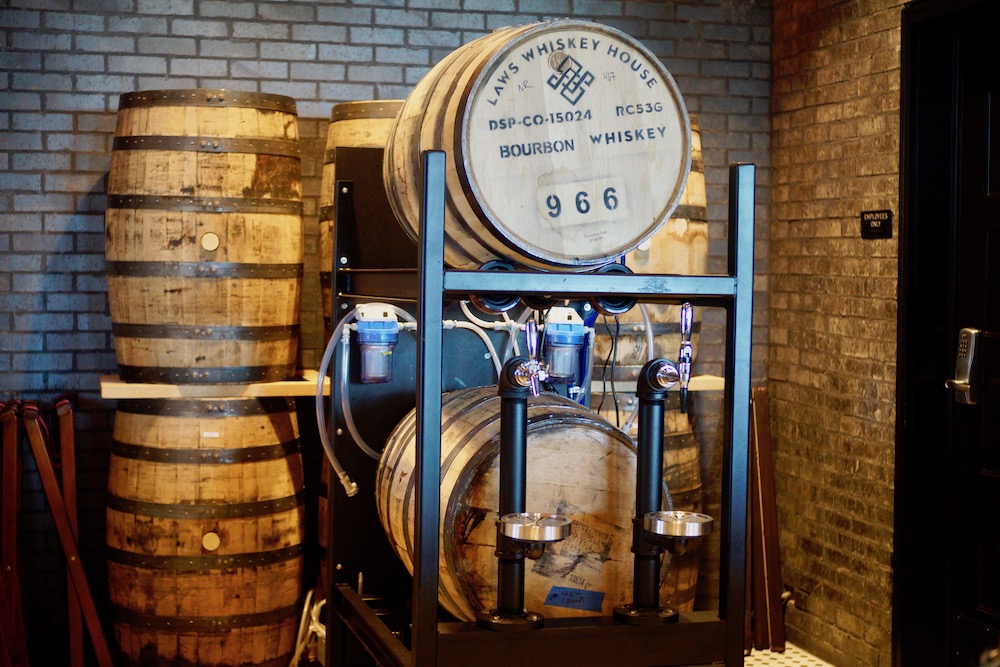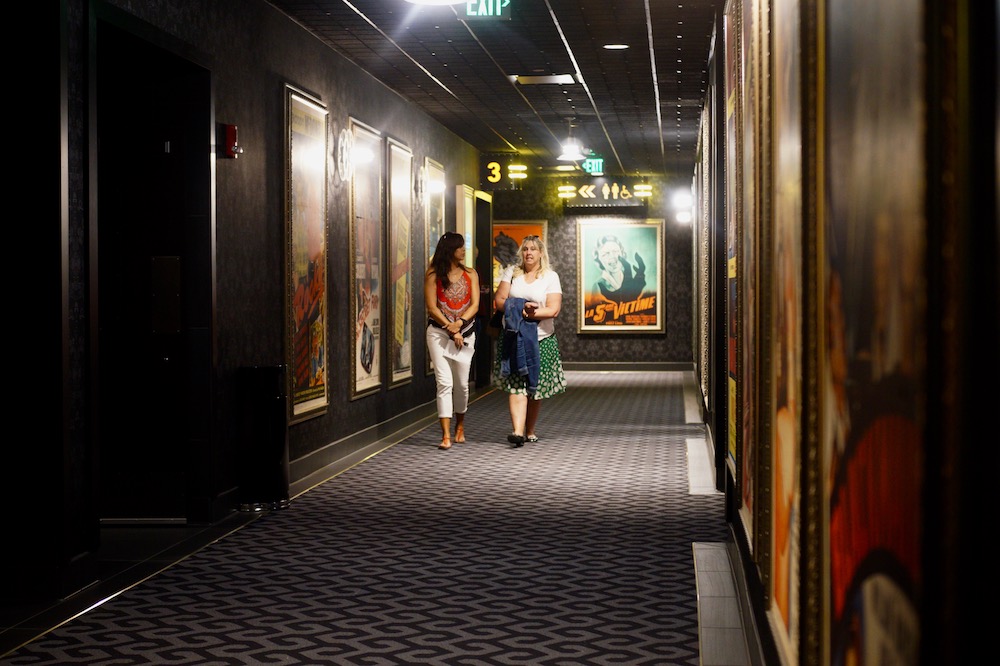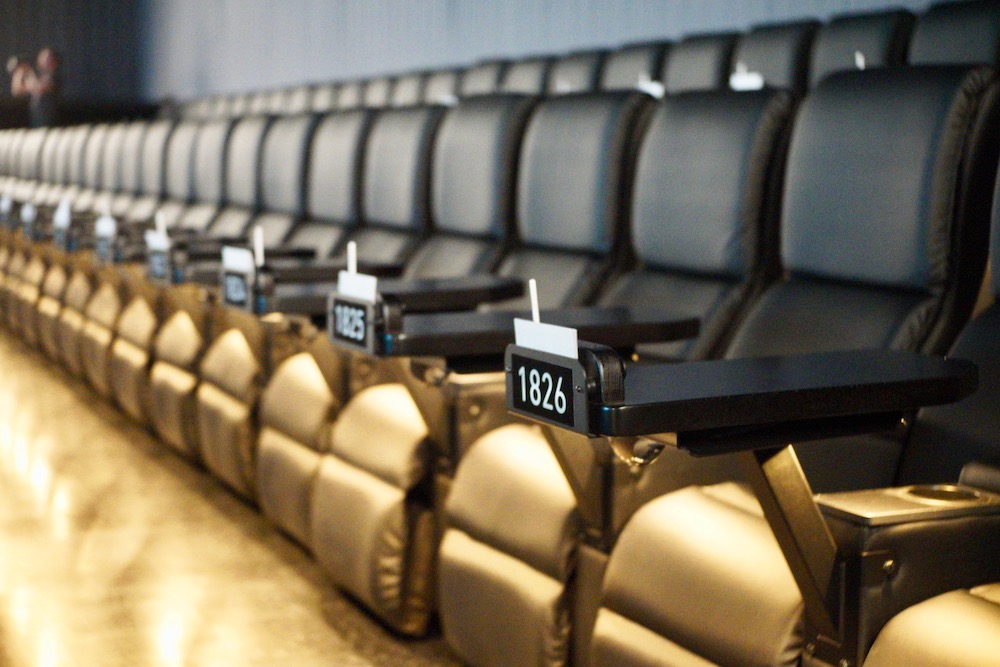 ---