No Comments
One Colorado Brewery Continues to Medal at Every GABF Since Opening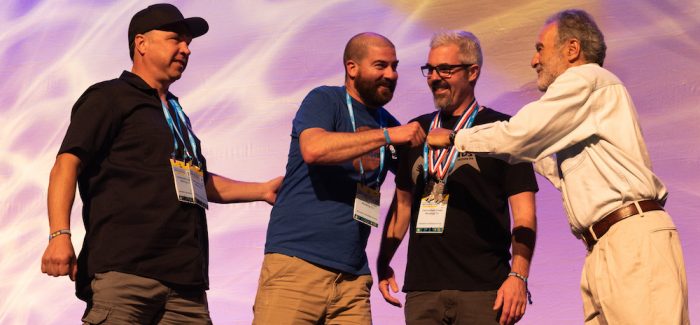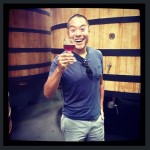 When we speak about the 1990's Chicago Bulls, John Wooden's UCLA Bruins from the mid 60's through 70's, the 1950's Yankees with Joe DiMaggio, Mickey Mantle, and Yogi Berra, or more contemporary examples like Geno Auriemma's UConn Women's Basketball teams from the mid 90's to today, and from 2001 to today, the New England Patriots, we're talking about iconic programs that have achieved greatness for such a sustained period of time and consistency, that they transcend normal recognition. They become spoken about in rarified air, as dynasties.
Now, one Colorado brewery is building a modern-day dynasty right before our eyes. On Saturday, Cannonball Creek Brewing, located in Golden, CO, earned two silver medals during the 2019 Great American Beer Festival in the Session IPA and Emerging IPA categories. With the addition of Saturday's awards, Cannonball Creek extends its incredible 7-year streak of medaling at every GABF competition since opening in 2013. What's more impressive, is that Cannonball Creek has also medaled at two of the three World Beer Cups that have taken place since they've opened (World Beer Cups only occur every other year), and that all of these medals have been spread across eight different beers.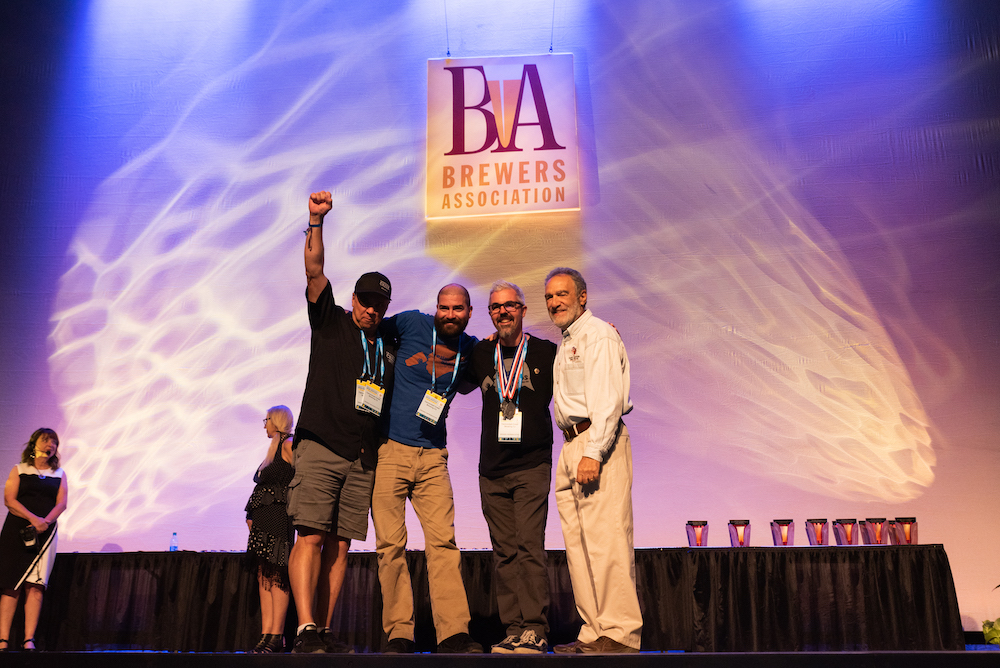 Cannonball Creek co-founder, Brian Hutchinson acknowledges the specialness of their current feat, but also admits the pressure associated with such a monumental run. "We never expected to go on any sort of streak. We feel proud of the work we do, so it's great to get that affirmation," said Hutchinson.
"That being said, at this point we definitely feel a little extra pressure to try to keep it going. At the end of the day though, we're not doing anything differently because of it.  We have always tried to make the best beer we possibly can and that will never change," Hutchinson continued.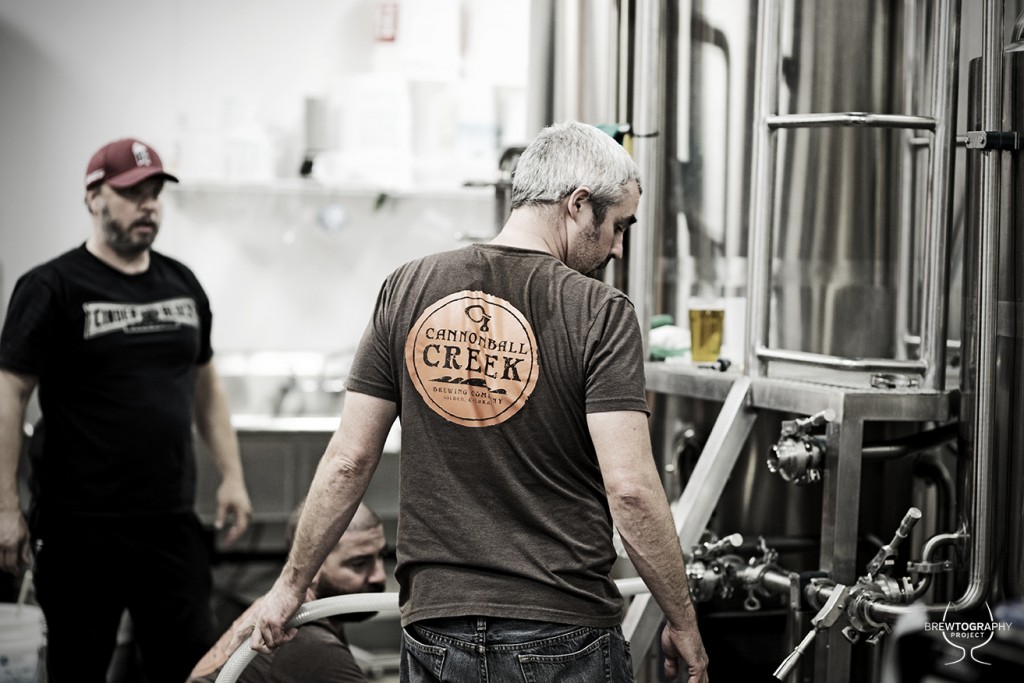 While Cannonball Creek's run is impressive in and of itself, it still currently ranks behind Firestone Walker who has an 18-year consecutive medal streak, including a silver medal last weekend for Summer Opal in the Classic Saison category. This year did see the end of another historic run, as Iron Hill Brewery, which has multiple locations along the East Coast, ended 22 consecutive years of medaling after coming home empty-handed this year. Additionally, Dry Dock Brewing, which up until last year had a 10-year streak of their own, returned to the stage with a silver for their Maibock in the Bock category.
When asked about Cannonball Creek's strategy when it comes to entering beers into the competition, Hutchinson noted that it begins with the beers they're most proud of, and then they begin deciphering which style guidelines those beers fall under. That said, while Hutchinson's team may have felt confident about a few of this year's entries, on result came as a bit of a surprise.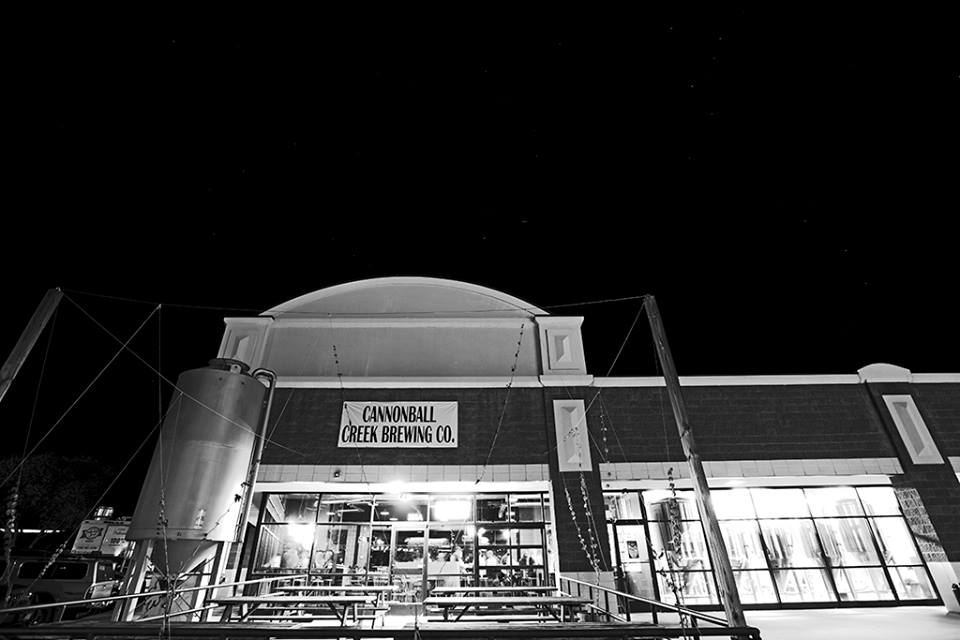 "We are always nervous and tend to be extremely critical about our beers," said Hutchinson. "This year was no exception.  We thought we had a decent shot with a couple of beers and I thought we had two that didn't stand a chance.  One of those two won a silver medal. No; I won't tell you which one."
Cannonball Creek's GABF Medals
2019 – Session India Pale Ale – Silver – Trump Hands
2019 – Emerging India Pale Ale – Silver – Vladimir Brutin
2018 – German-Style Pilsener – Gold – Netflix and Pils
2017 – American-Style Black Ale – Silver – Black 28
2016 – Belgian-Style Blonde Ale or Pale Ale – Gold – Solid Gold
2016 – Session India Pale Ale – Gold – Trump Hands
2015 – American-Style Pale Ale – Bronze – Featherweight Pale Ale
2014 – American-Style Black Ale – Gold – Black IPA
2013 – American-Style Stout – Silver – Battlecat Stout
2013 – American-Style Pale Ale – Silver – Featherweight Pale Ale
Cannonball Creek's World Beer Cup Medals
2018 – Trump Hands – Session India Pale Ale – Gold
2014 – Featherweight Pale Ale – American-Style Pale Ale – Bronze
---