No Comments
Wasatch Brewery | Polygamy Porter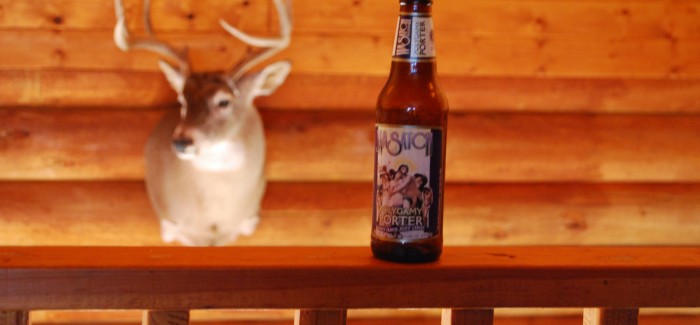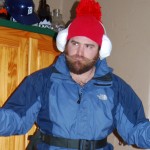 Owning a mountaintop cabin would be sweet, but having friends who own a mountaintop cabin is a whole lot cheaper. My friends who share their cabin also share their beer, and I'm happy that brew happens to be Wasatch Brewery's Polygamy Porter. Nah, I'll pass on multiple wives, but I could definitely enjoy a few of these beers. Brewed in Salt Lake City, Polygamy Porter is exceptionally smooth, with a nice malty bite, and a roasty, toasty finish.
Polygamy is an excellent digestif after a dinner of Skyline-style venison chili and a Saturday of carrying shotguns around in search of pheasants and of watching college football (and BYU is losing!). Tomorrow will be a busy day of grouse hunting, playing with dogs, watching the Detroit Lions, and grilling up some venison backstrap, so I'm counting on this beer to keep my strength up.
The November mountaintop air is frigid, and that outhouse is oh so far away. But the fire is raging. The privy doesn't seem to be calling my name, but another porter sure is.