No Comments
Toppling Goliath Takes on Colorado's Giant Craft Beer Market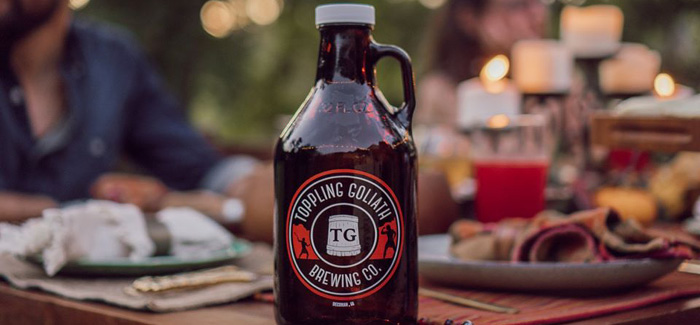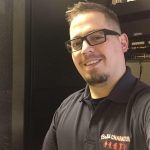 Toppling Goliath Brewing Company announced that the brewery is partnering Crooked Stave Artisans out of Denver, Colorado to distribute staples like King Sue, Pseudo Sue, and Pompeii, as well as limited portfolio of barrel aged beers.
"Colorado has been on our sites for many years so it made sense for us to team up with a great distributor that knows the needs of a brewery, because they are one! We are looking forward to joining the craft beer scene in Colorado, and getting to know all supporters of Toppling Goliath in this new territory," said Clark Lewey, founder and co-owner of Toppling Goliath.
https://www.instagram.com/p/B2piBIfHgZu/?utm_source=ig_web_copy_link
The brewery was founded by Clark and Barbara Lewey in Decorah, Iowa back in 2009. In less than a decade, the brewery has become world-renowned for their IPAs and barrel aged stouts, distributing to over 18 states with more than 30 beers rotating throughout the year. The brewery hopes to join a growing list of breweries that have found success distributing to Colorado, a market that continues to embrace out-of-state craft breweries, despite becoming increasingly more competitive over the years. They have consistently been named among the best breweries in the world, with three beers currently in the top 15 of BeerAdvocate's Top 250 Rated Beers with Kentucky Brunch Brand Stout being named the #1 Beer in the World.
"We have seen the demand and anticipation for Toppling Goliath beer in Colorado building for quite a few years now. We couldn't be more excited to partner with Toppling Goliath here in Colorado, and we're looking forward to a great year to come," stated CSA General Manager, Alan Stone.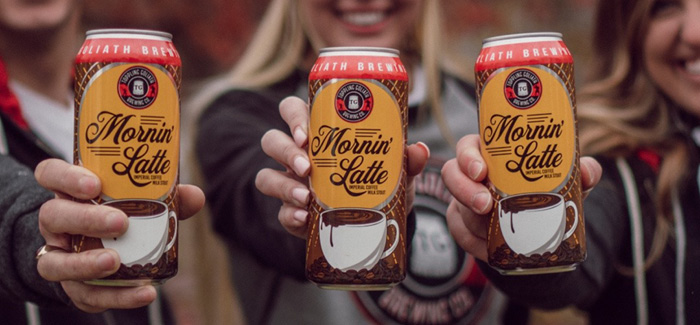 Feature image photo credit: Toppling Goliath Brewing Co.
---