No Comments
The 2019 Best of Southwest Craft Brewing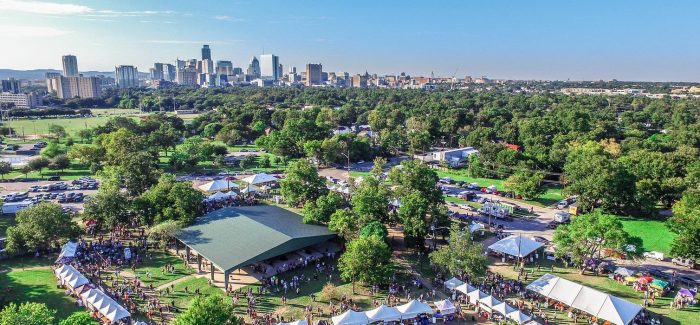 Many of the beers produced in the Southwest region don't make it too far out of the region for a variety of reasons; rarely do you see Texas craft beer anywhere but Texas. Regardless, some of the best craft beer scenes exist in this region, further evidenced by continual Great American Beer Festival wins. At the festival this year, New Mexico brought home seven medals, Arizona won eight and Texas brought home sixteen, including eight first time winners. The Southwest Regional team got together to decide on the best of the best — no easy task! So, here is The 2019 Best of Southwest Craft Brewing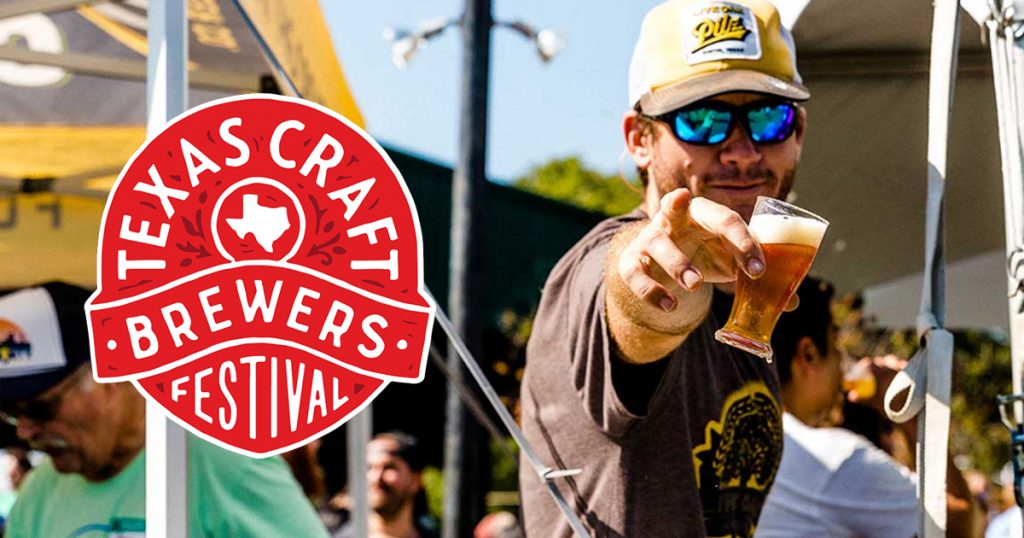 Favorite Beers of the Year
Best Beer Events
The Texas Craft Brewers Festival: Held by the Texas Craft Brewers Guild, it is hands down the best festival in the state featuring Texas produced craft beer.
San Antonio Beer Festival: Held annually in October, it's the city's original beer festival pouring beers from over 100 craft breweries.
Lager Jam: Held in Austin annually by the Austin Beer Guide, Texas craft brewers gather to show off their crisp clean lagers during the hottest time of the year.
Best New Brewery
Several hotly-anticipated breweries opened in Texas this year. Family-owned Roughhouse Brewery opened on the Pasternak family's 50-acre ranch, producing yeast-centric ales that are dry, crisp and refreshing. Brother team Bryce and Dan Tyranski opened Nomadic Beerworks influenced by their travels abroad complete with a full coffee program. Central District Brewing surprised everyone by opening up in the middle of downtown Austin, and they won a gold medal at GABF this year for their Wit-tington Ale.
https://www.instagram.com/p/B6Guk3hla52/
Best Up & Coming Breweries
Mad Pecker has been stepping up their brewing game and releasing some knockout beers. Islla Street opened its doors this year and has been gaining a big following with its unique approach to crafting beers based around sweet Mexican treats ingredients like pan dulce, empanadas, and cajeta.
Brewery Who Had the Biggest Year
RoughHouse Brewing
Less than a year old, Roughhouse has carved out a niche in the highly-saturated market of Texas Hill Country. This small family brewery will continue to grow and flourish after a productive year.
Rowley Farmhouse Ales in Santa Fe, NM.
They won the most medal at GABF and became the GABF Small Brewpub Brewer of the Year!
The viral release of their Best Maid sour pickle beer dominated the forums and local news, giving them a chance to really shine.
https://www.instagram.com/p/B1RWhbjFH1i/
Breweries to Watch in 2020
Central District Brewing
Not only did they win GABF gold for their Wit, but Central District is collaborating with the biggest names in Austin cuisine like Suerte, Emmer & Rye and The Brewers Table. They never shy away from a style and usually have over ten different beers on tap. Did I mention they have the prettiest taproom in all of Austin?
Steel Bender Brewyard in Los Ranchos de Albuquerque, NM.
They are a little over. 2 years old, but they expanded out of necessity and positioned itself as a "field to tap" brewery by collaborating with local farmers, hop growers, and foragers. Their barrel-aged and bottle conditioned series with local ingredients are something to watch for.
They are expanding their brewery and everything I've tried from them has been incredible. Hoping they finally get some sort of distribution.
Biggest Beer Story of the Year
September 1st was a historic day around Texas, marking the first time Texas craft beer consumers can take home their favorite beers from production breweries across the state.
https://www.instagram.com/p/Byvcn3LFU_h/
---