No Comments
HOMES | Raspberry & Lime Sherbet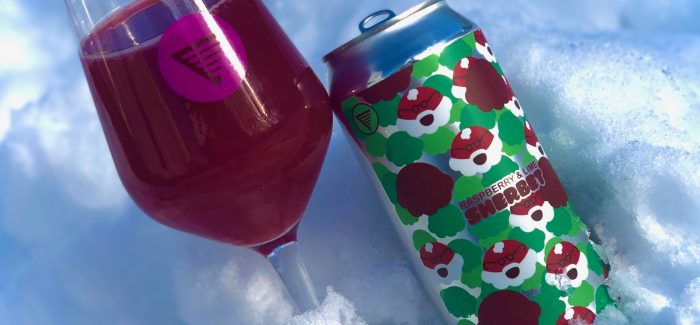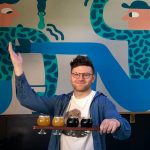 From what I can gather, HOMES doesn't give a rat's ass about pleasing the masses. Visit their ultra-mod taproom in Ann Arbor—golden-age hip-hop bumping, precious little bao for the eating—and you'll notice a distinct lack of styles to try. No ambers, no browns, no stouts, no wheats. Their draft list features almost exclusively fruited sours, such as their Sherbet Series, hazy IPAs and maybe a stray sour IPA for good measure. 
To those who think HOMES has jumped the shark on trendy styles, show up for one of their can releases to find a line wrapping around the block with folks who would disagree with you. With distribution out of taproom only, HOMES has amassed a cult-following that drains all their supply every month. By going all-in on a singular vision they've forged an identity that sticks out from the mélange of bland brewpubs out there. HOMES goes forth boldly and their beer, well, it speaks for itself. 
https://www.instagram.com/p/B6TmbuuJkVD/
HOMES Sherbet is a sure bet
One of HOMES' most popular recurring brands is Sherbet, a series of kettle sours that typically arrive multi-fruited and dosed with lactose for that silky smooth mouthfeel. This winter variant showcases raspberry and lime, two ingredients that don't sound very seasonal but fit that festive color palette. The adorable Santa orbs adorning the can must be noted.
Poured in a glass, this thing is purple as an 80's synth-wave poster. Gorgeous to look at and gorgeous to smell, the aroma pops like a bowl of muddled raspberries. Flavor wise, lime figures more prominently on the tongue than the nose. It's zippy and cocktail-esque, not so sour that you couldn't enjoy a couple. Maybe Mr. Claus would sip a few in Aruba after a Christmas completed.
Unfortunately, at this point you'll have to scour forums to find anybody willing to part with their cans, but good luck. Your best bet is to make a pilgrimage to the brewery, order a flight and believe the hype.
https://www.instagram.com/p/By5_CJ6lpHE/?utm_source=ig_web_copy_link
---