No Comments
Beers to Get Over Your Ex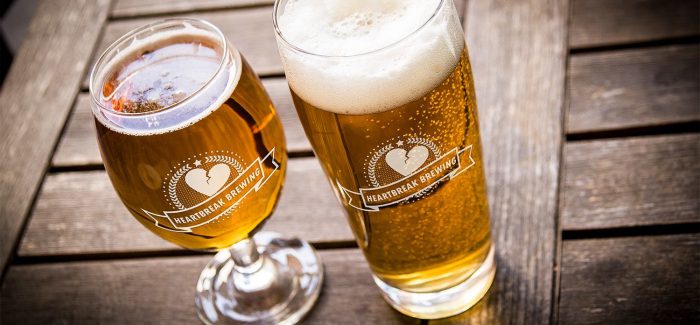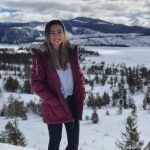 Valentine's Day is right around the corner. The day can open up old wounds or make fresh ones sting a bit more when it's a fresh heartbreak; you might even be cheers-ing to the end of a toxic and draining relationship. Regardless of the situation, having a beer in hand or a stocked fridge might help take the edge off.* Although I am personally in a relationship, I was curious to see what others would want to have on-hand, so I've rounded up some beers for anyone who is trying to get over an ex… or simply wants to make their Valentine's date a frosty beer.
One of the many ways to heal a broken heart slowly is taking the time to spoil yourself, like practicing self-care such as setting up a spa day at home, complete with a bubble bath, face mask and relaxing music. Oh, and a bath beer to enjoy while you're at it.
Lighter, fruity beers can be a good fit for this scenario, such as Platform Fostered Nanas, Rhinegeist Strozzberry and Urban Artifact Night Market.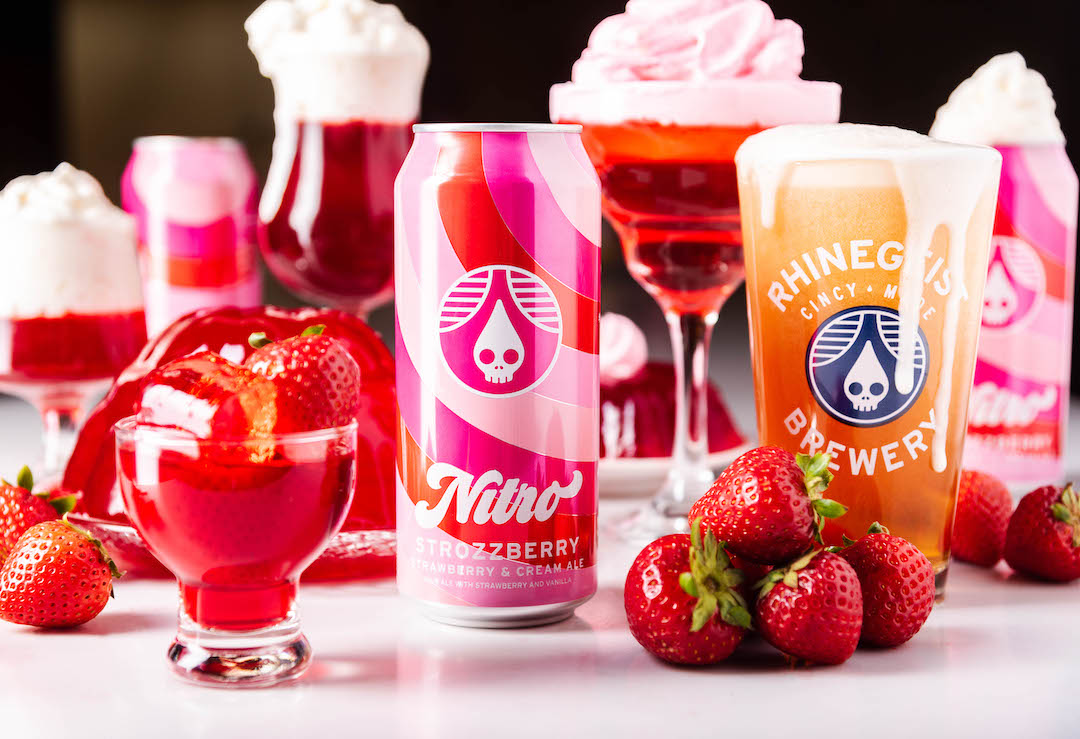 Was your ex not the best? Maybe stock up on Stone Arrogant Bastard to cheers to not having them as a part of your life anymore. Then there are times when you are getting out of an unhealthy relationship: Cheers to having the strength to walk away with a brut IPA such as Revolution Brut-Hero, Ska Moral Panic or Drake's Extra Brut.
In case you're still a bit salty about the situation, grab a Gose and enjoy the irony of it. Rather than throwing shade at (or about) your ex, enjoy Madtree Shade instead! Destihl Here Goes Nothing may be fitting if you're not sure of what your next step is, but you're currently going through the motions just to get there. If you've got a lot on your mind about how it all ended, Off Color Troublesome may be fitting to have in-hand.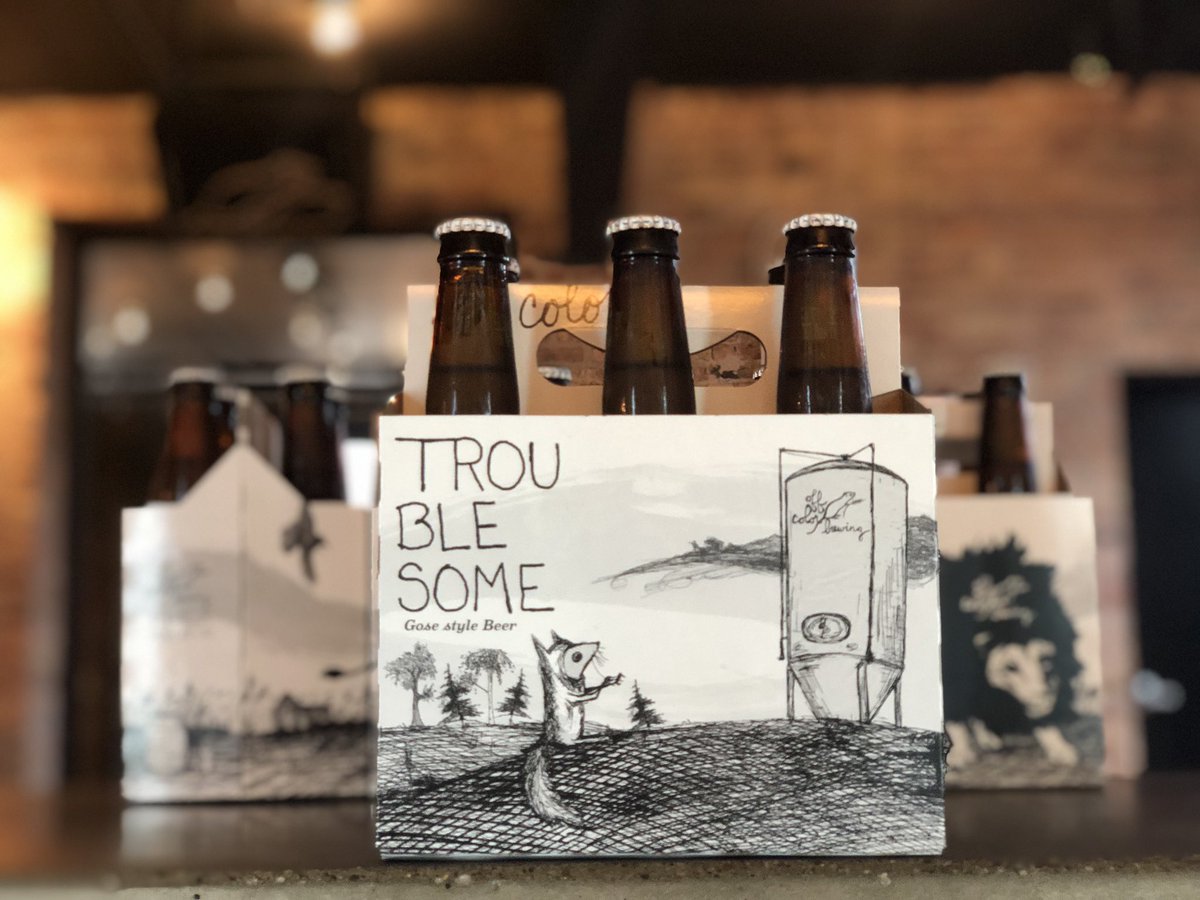 If one of your favorite parts about craft beer is enjoying seasonal releases or special collaboration beers, stock up on those options to cheer yourself up. Sweet treats like The Veil x Other Half Berry Berry Berry Compote Compote Compote and Wiley Roots x Superstition Meadery Bienenstich Bier may be ones that can nurse your broken heart. If you'd rather take the Stout route, Cerebral Brewing x Outer Range Work From Work is a great option to stock up on.
If you're "hoppy" about the break-up and want something that fits that bill, WeldWerks x Great Notion Bits Box is one that you want to enjoy one or two or more of.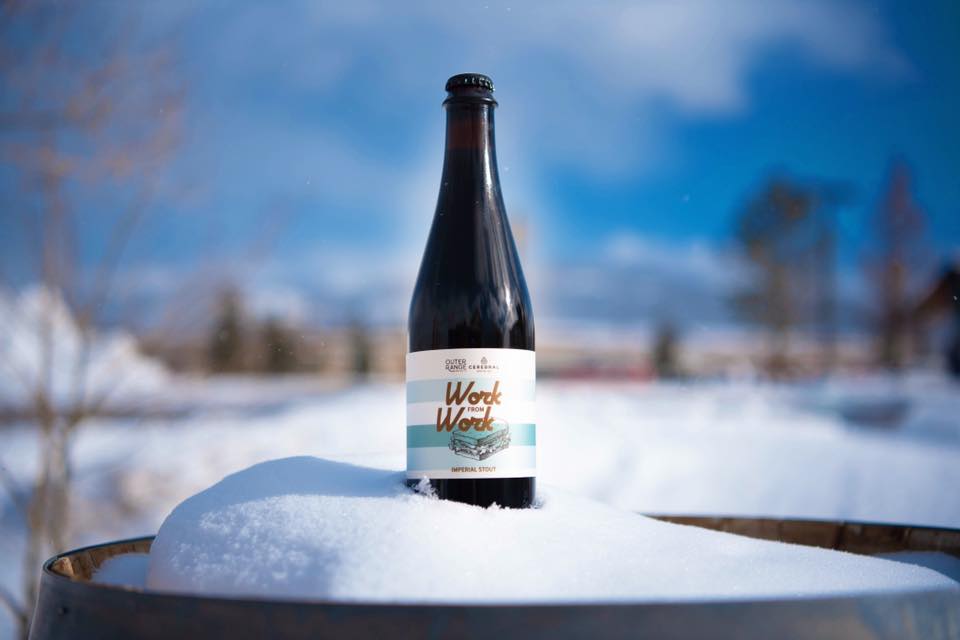 Maybe you still need to have a good cry over your ex to let it all go. Maybe indulging in the mushy, gushy, cliche Valentine's Day beer and shenanigans is what you need to move on from this heartbreak. In the Chicago area, four breweries came together to create a box of chocolates beer collaboration. In the Denver area, StrangeCraft is releasing their Belgian Chocolate Raspberry Love Stout. That's just to name a couple: There are plenty of events and releases around the nation where you can stock up and enjoy with your friends for a "Pal-entine's Day."
There's honestly no right or wrong answer on what to stock up on if you're trying to heal your broken heart. If it brings you comfort and happiness in a time of pain, that in itself can be something cherished. Find your favorite Barrel-Aged beer, Milk Stout, IPA, DIPA, 8% ABV+, Fruited Sour, Berliner Weisse, or whatever floats your boat and enjoy it. Hopefully it'll help you get over your ex.
But no matter what you choose to heal your broken heart, enjoy it with those who love and support you. They'll be your rock through this tough time and someone with whom you can look back, maybe throw in a laugh, and say, "Remember when I was so heartbroken over (insert ex's name here)? Thank goodness for that heartbreak. It opened me to a better, brighter future full of love."
Personally, I would stock up on Ska Mexican Logger or pretty much anything from 4 Noses to share with friends if I was trying to get over my ex. However, I just hope that I won't have to be stocking up on those beers for that reason, but rather, just because.
*If you are having a tough time with a recent, or less recent, break-up, over-drinking isn't the answer either. This article is meant to be light-hearted, rounding up the beers that you may enjoy if you are going through something. Please enjoy responsibly!
Featured image courtesy of Heartbreak Brewing.
---