No Comments
Karl Strauss Changing of the Barrels | Event Recap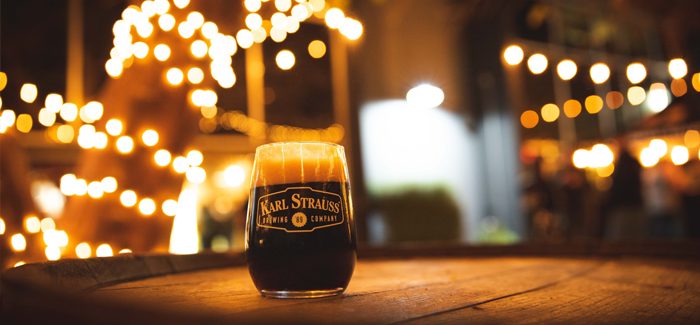 Every year that a brewery makes a thriving success of brewing more amazing beers, it is an accomplishment not only for themselves, but also for the industry and their patrons. Karl Strauss Brewing Co in San Diego, California, celebrated its 31st anniversary with their Changing of the Barrels event. This anniversary party not only features their flagship lineup but of course also highlights some superb beers that have been sleeping in barrels, awakened specifically for this moment
This year, the lineup of specialty beers included not only the 31st-anniversary ale—an American Whiskey Barrel Aged Scotch Ale—but also anniversary ales from previous years such as the 29th Anniversary Pinot Noir barrel-aged Saison with pink peppercorns and Brett. There was even a sneak peek at the 32nd year anniversary ale of an Imperial Stout with coconut before she slips away into the barrels until next year.
It goes without saying: The anniversary ale was the main draw in this event for me. At 11% ABV, this Scotch Ale is perfect for sipping with a beautiful, reddish-brown, caramel color and immediate whiskey notes on the nose. The flavor is rich and malty with a bit of roastiness, mixed with a balance  of Bourbon characteristic with hints of dried plum and raisin: A delectable brew, to be certain.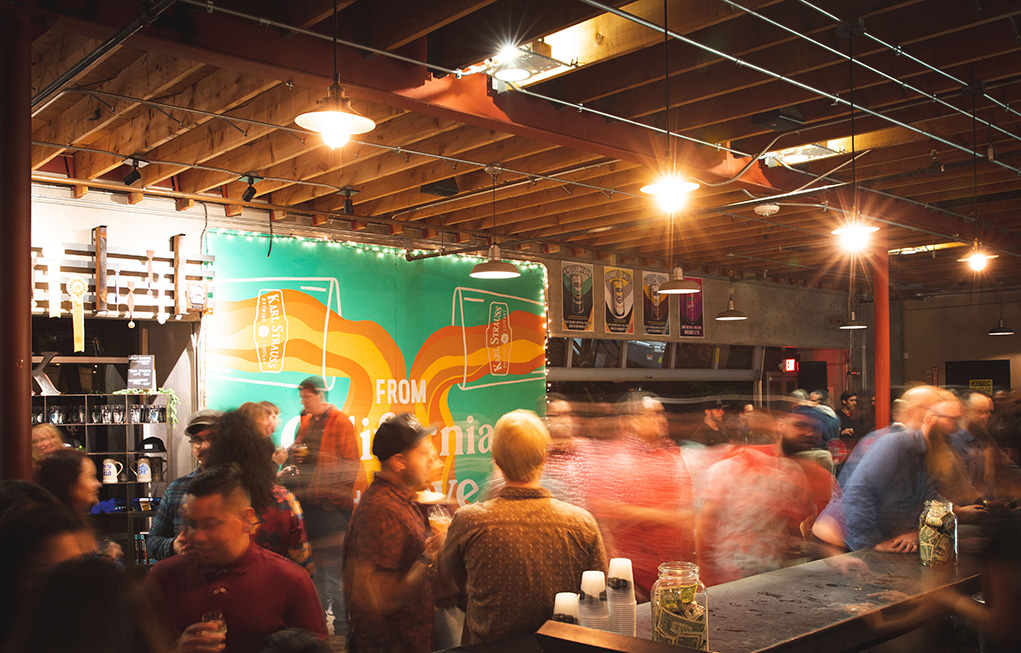 The next beer worth mentioning is the 32nd Anniversary Ale. A beautiful example of an Imperial Stout, with just a hint of coconut and full of velvety roast, chocolate and coffee flavors. Truly something to keep your eyes out for next year!
And finally, a beer on the opposite end of the spectrum. I couldn't help but love the name; the brew didn't disappoint. It was an American-style Lager called: The Lightest Beer We Have! A 3.9% straw-colored, crystal-clear masterpiece of a beer that is tongue-and-cheek with one of the most common questions in our industry: "What's the lightest beer you have?" This beer is crisp and refreshing and the perfect, crushable summer beer. A light floral/citrus note from the hops makes it extremely easy to drink; it is the perfect beer for everyone, not just those asking for a "light beer."
All in all, this was a great event of love, laughter, music, amazing food and donuts and, of course—excellent beer. Karl Strauss Brewing has been a pillar in not just the beer community, but also in the San Diego city community for 31 years with their ethos of quality food and brews. We raise a glass to them for many more years to come!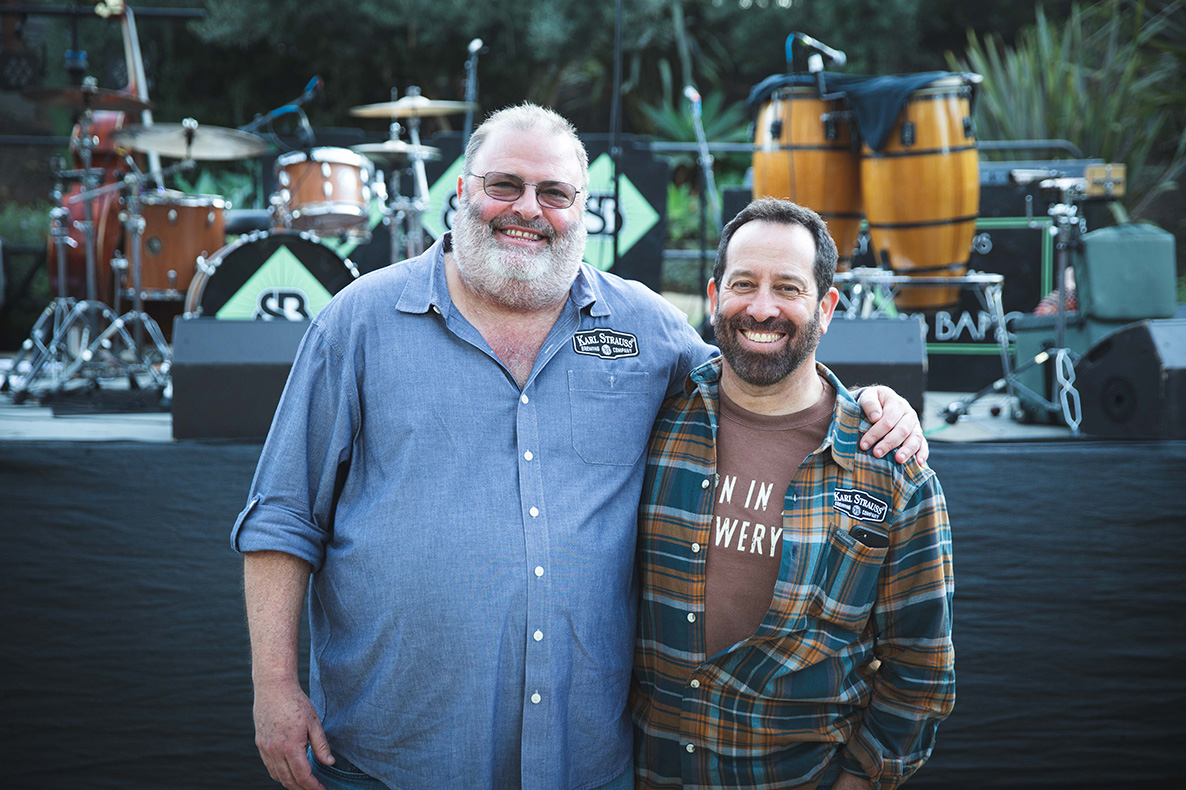 ---