No Comments
Wiley Roots Brewing Finds Growth in Pandemic Expands Distribution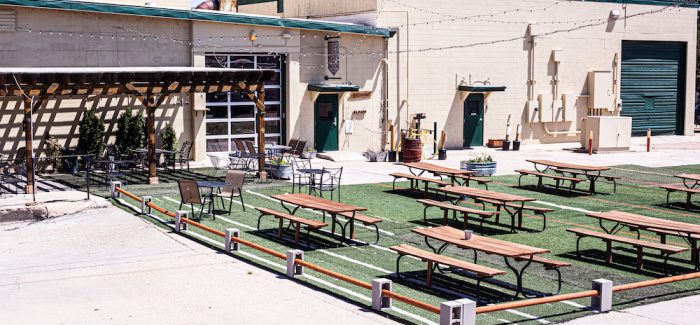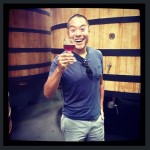 At the end of 2019, the craft beer industry was celebrating a banner year. While beer sales nationally saw a 2% decline, the craft beer segment grew by 4%, and the number of breweries in operation across the country reached an all-time high, cresting over 8,000.
However, all of the momentum experienced last year will assuredly come to a screeching halt in 2020 with the on-set of the COVID-19 pandemic. That said, amid stay at home orders and taproom closures, several enterprising breweries who were able to pivot quickly have been able to salvage sales, and in rare instances experience growth in an otherwise tumultuous market.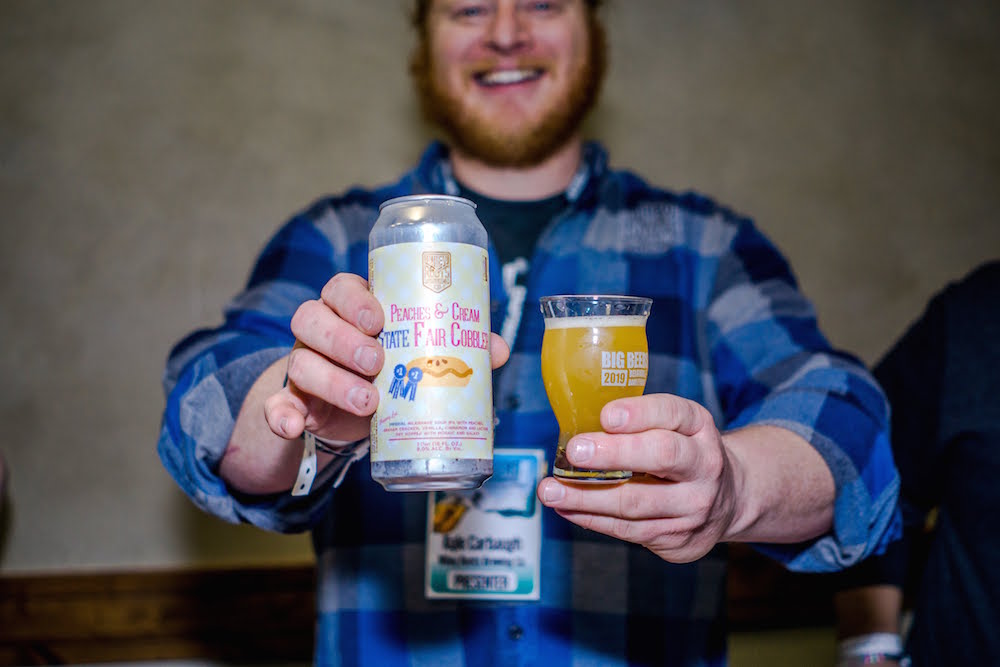 Such is the case with Wiley Roots Brewing, based out of Greeley, CO who in 2019 produced just 860 barrels of beer, and the year before actually experienced a down year in production, but is now on pace to more than double last year's numbers to reach 2000 barrels by the end of the year. Part of what made this uptick possible was Wiley Roots' ramped-up focus on the distribution of their canned releases in January, a move that was further accelerated once the pandemic began unfolding.
Additionally, to compensate for decreased sales from on-site consumption, the Wiley Roots team quickly pivoted to get their Wiley Roots Drive-Thru up and running for beer-to-go pick-up and shifted their marketing focus so that margins could be absorbed over volume by offering 10% off of orders of $100 or more.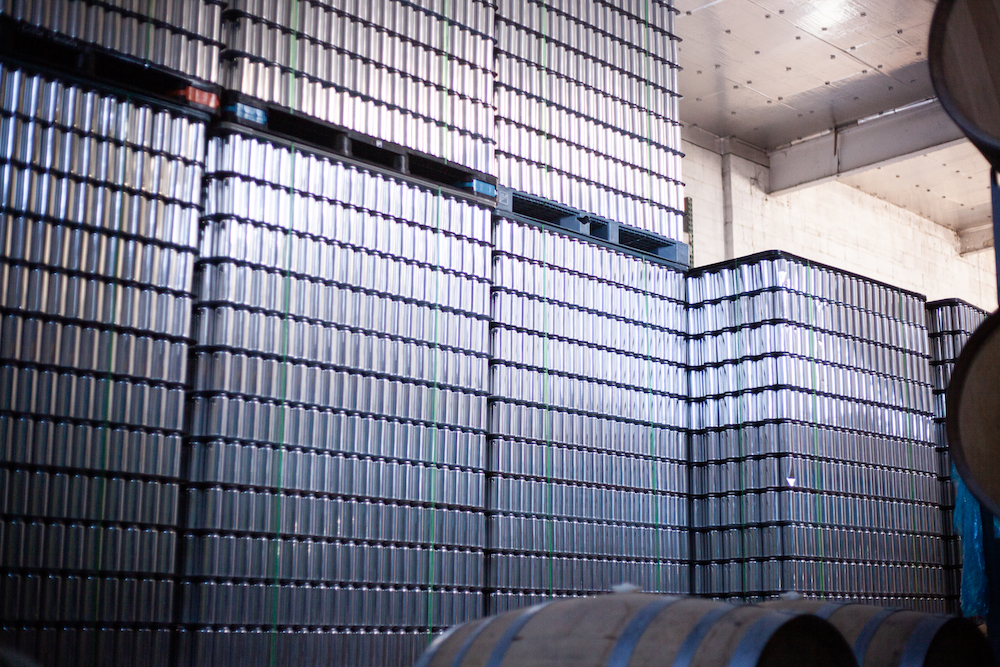 "We knew that we wouldn't have the taproom margins associated with draft sales so we flipped on a dime to create a solid value proposition," said Wiley Roots marketing manager, Scott Davidson. "It was a concerted effort to increase volume while providing value through our taproom."
As a result, Wiley Roots saw incremental increases in both taproom to-go and wholesale revenue and is now primed to expand operations even further. In response to their unlikely growth projections, Wiley Roots has announced a partnership with TwoSix Craft Distributors, the wholesale arm that branched off of Denver's Station 26 Brewing, to bring wider distribution throughout the Front Range.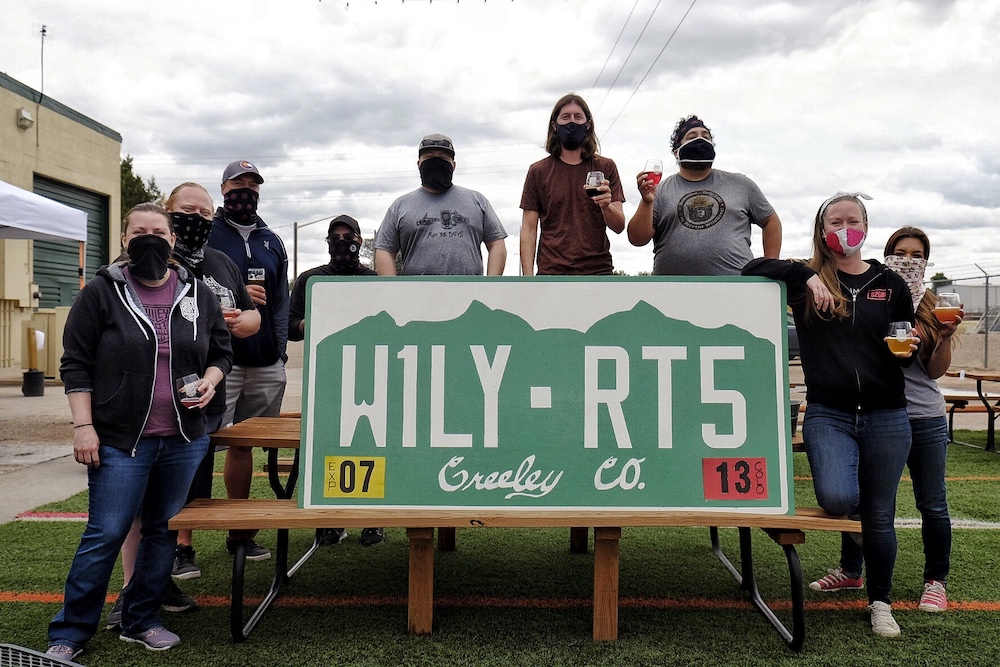 But as founder Kyle Carbaugh explains, in order to get to where they are today, the Wiley Roots team had to completely re-think their approach toward distribution, because the traditional model wasn't working. "In 2017, we produce 630 barrels and then we made the decision to pull back distribution and re-think our approach toward beer," said Carbaugh. "Instead of getting stuck producing consistent flagships, where in order to go into wholesale, we would have needed to produce between 90-100 barrels of each brand, we started to launch specialty brands within specific lanes."
While the brewery still plans to ramp up production of more traditional offerings like Wiley IPA, they began predominantly shifting focus developing recurring series or "lanes" like their Slush series, a recurring sour ale series that features a rotation of fruit puree additions inspired by Slushee drinks, their County Fair Cobbler series, which similarly rotates fruit additions to their Milkshake Sour IPA base to mimic the flavor profile of fruit cobbler pies, and Boat Drinks, summer seasonal Milkshake Sour IPA series that seeks to emulate Tikki cocktails.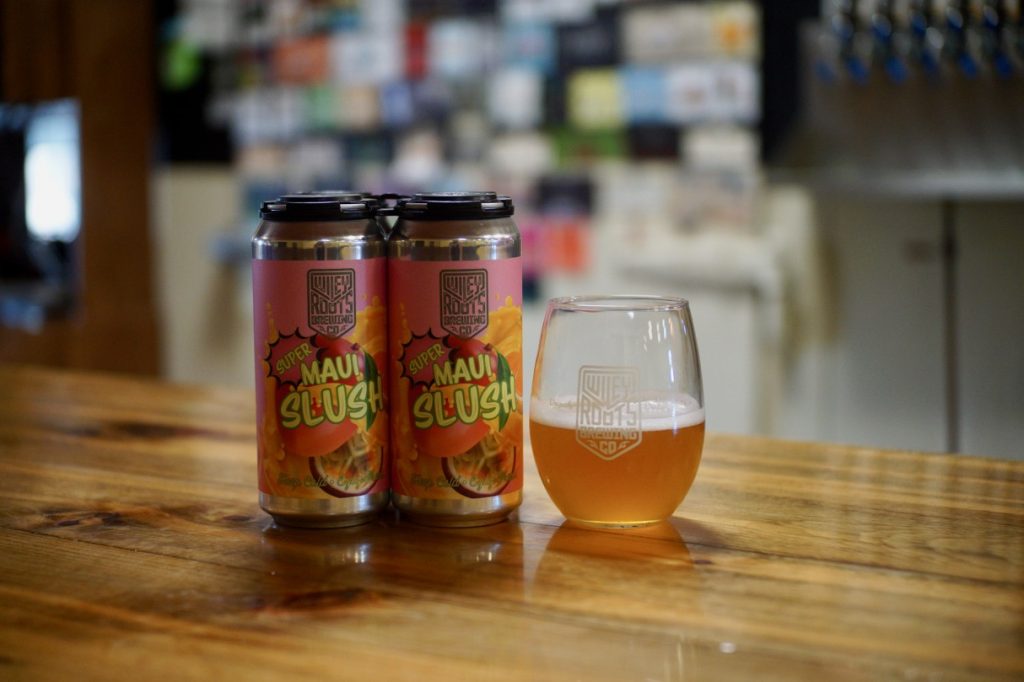 "We've found that establishing these lanes have helped to minimize risk with our customer because they know what to expect within those lanes, while still allowing Kyle to experiment and get creative," said Davidson.
As Wiley Roots' shift toward trendier specialty styles began gaining more attention, the brewery quickly saw a need to expand their production capacity and in 2019 purchased space in the adjacent building. That expansion added an additional 4,200 square feet for production as well as the addition of four 15bbl fermenters, one 7 bbl fermenter, as well as two 7bbl brite tanks growing the production capacity by 50%.
With greater production coming online, the next step in getting more beer into people's hands meant finding the right distributor. Wiley Roots co-founder Miranda Carbaugh who was previously managing all self-distribution for the brewery explained that after speaking with New Image Brewing, who joined TwoSix's portfolio in mid-November, they knew it was the right fit.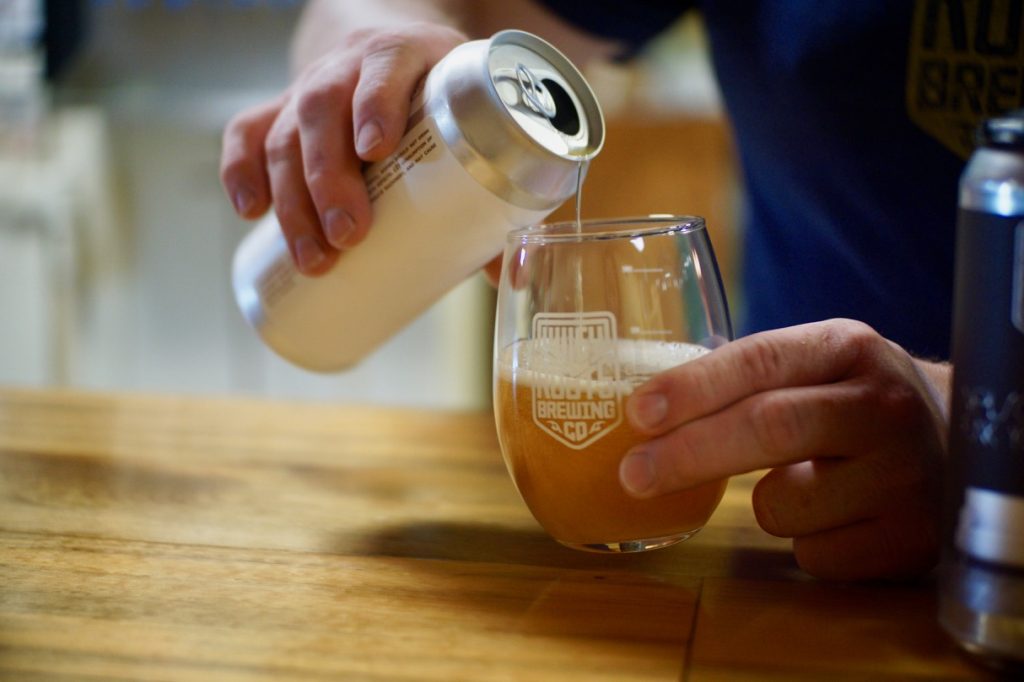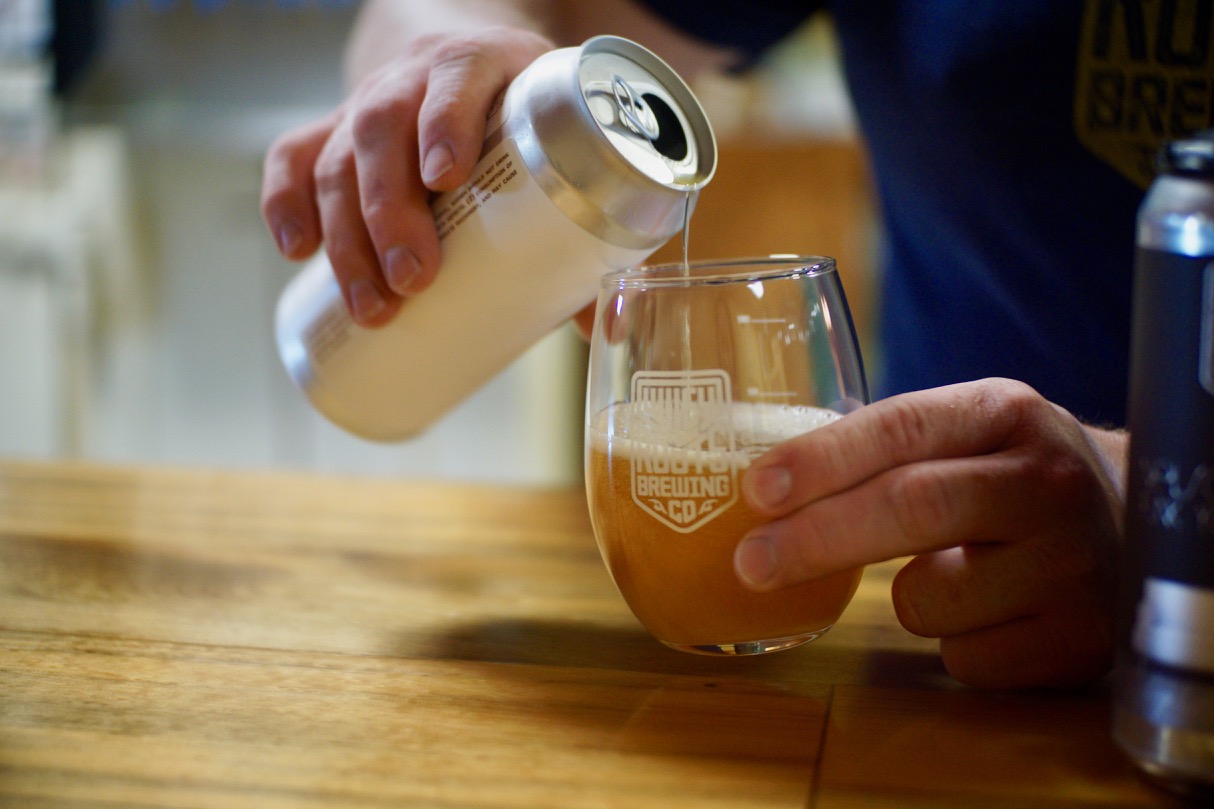 "We wanted to make sure we stayed with a smaller craft-centric distribution house," said Carbaugh. "Boots to the ground relationships really matter to them and those kinds of relationships with our accounts really matter to us."
As TwoSix' founder Justin Baccary noted, that the brewery never intended to get into the distribution game, but realized that they could offer more care and attention for growing breweries of their size while remaining a bit more selective.
"Around that time New Image reached out and got the conversation going around that idea we realized that there's a role in this market for a smaller distributor who will keep everything very focused," said Baccary. "We get to be very picky and stay away from inter-portfolio competition, and we think Wiley Roots is extremely complimentary of what we currently have with New Image."