No Comments
Orpheus Brewing's Diversity Program Teaches Tomorrow's Craft Beer Leaders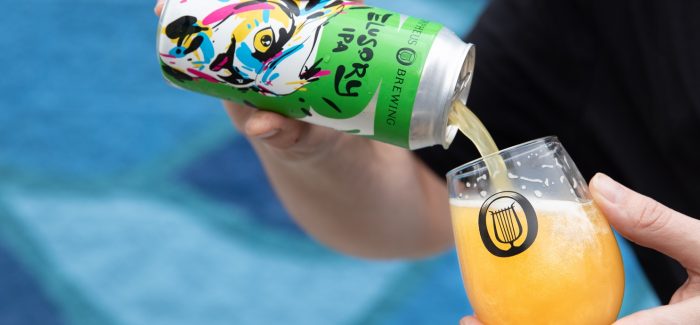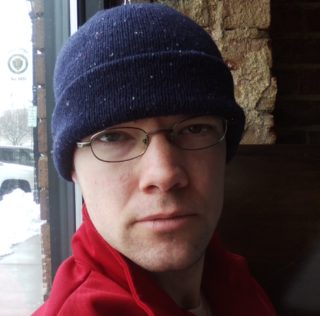 Orpheus Brewing in Atlanta, Georgia, is launching a new paid internship program to improve racial inclusion and equity within the craft beer industry. The Leadership Diversity Program will hire one applicant at a time for six-month periods and train them in all aspects of brewery operations, with the goal of those graduating from the program going on to leadership careers in the craft beer world.
"This is something we've been building to for a long time," said Orpheus CEO and brewmaster Jason Pellett. "We wanted for there to be more diversity in our brewery, but we never thought about what we could do beyond passively taking applications. Everything happening now is an impetus for us to do something more. We have to do the work."
Pellett didn't want his brewery to just signal support for racial equality without committing to being part of the change.
"I saw the Weathered Souls Black Is Beautiful project, which is great, and I started thinking about doing that, but it felt too easy for us to just brew a beer, slap on a label, give some money, and pat ourselves on the back," he said.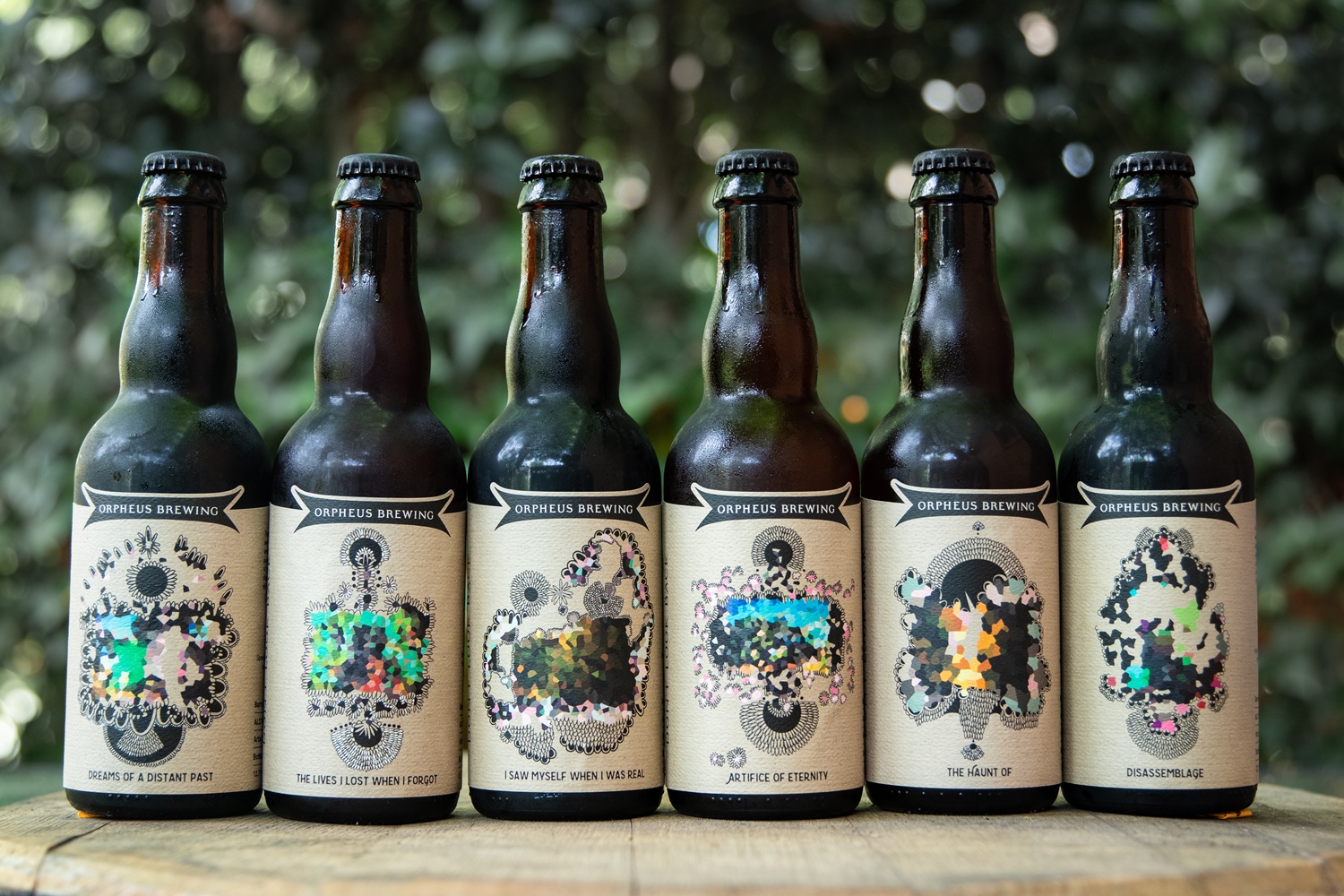 Pellett said the management focus of the Leadership Diversity Program sprang from looking at why the brewery rarely saw diversity in their applicants for career-track positions.
"There's sadly a reality behind the white male stereotype in craft beer, especially at management levels, that really discourages others from wanting to get in because it doesn't look like a career path for them," he observed. "A lot of hiring in breweries is based on connections — friends, friends of friends — and that doesn't necessarily have your organization making the best choices because it limits the pool of who is being looked at. You have to have connections or you have to come with an established resumé."
Applicants to the Leadership Diversity Program don't need either.
"I'm not expecting impressive beer resumés," he said. "We want to give people who are interested who don't have those connections or resources or experience a way into the industry. We're trying to make this a leadership-track program, with training in all parts of the brewery, so we get more diverse leadership in breweries."
Successful applicants to the Leadership Diversity Program will gain experience in every aspect of the brewery, including brewing and cellar operations, packaging, warehouse, taproom management, lab, and sales. Pellett said the emphasis of the role will depend on a given applicant's goals, but will include time in all areas. The program will continue indefinitely, with a new paid intern brought in every six months as the previous intern graduates into the craft beer workforce.
Applicants can email a cover letter and resumé or any questions directly to [email protected] He's eager to provide training and experience for future leaders in the beer industry, and each intern will have a weekly interview with him to address questions and ensure intentionality in their training and experience.
"My background is in education," he reflected. "Teaching is important to me."
More information is available on the Orpheus Brewing website.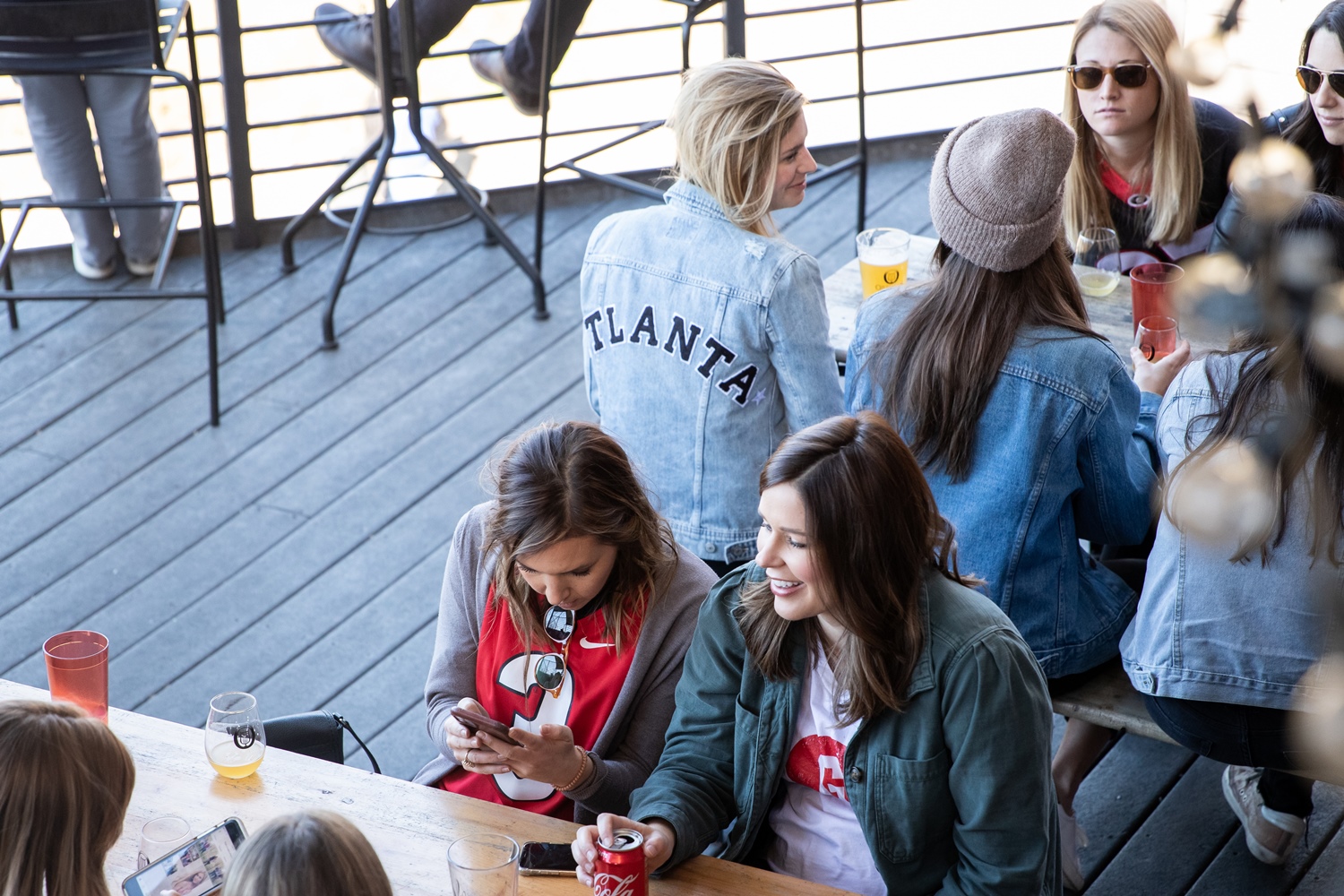 All photos taken by Alicia Fortina and provided by Orpheus Brewing
---