No Comments
Beers For Gaming | Dark Souls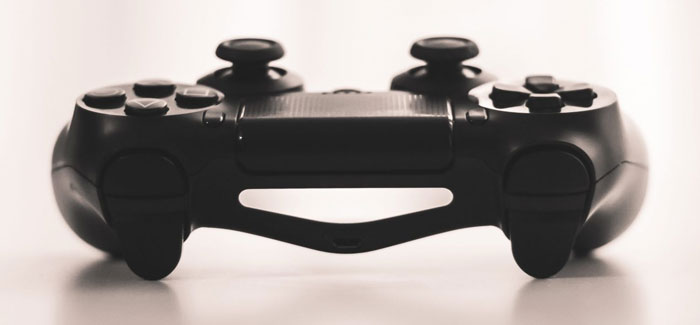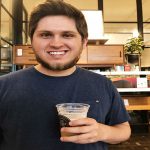 Whether it's the defining scene in your favorite show, the climactic mission in one of your favorite games, or the beer you order at your local pub, we all have our holy grails that set the standard.
These beloved experiences evoke a certain sense of nostalgia for a lot of us. For me, sitting around and sharing a bomber with my closest friends is one of the best things there is, no matter how often it happens. Immersing yourself in video game stories is no different. The carefully crafted worlds, narratives, action sequences and emotional decisions can impact the gamer for years to come. 
Dark Souls, a series by From Software known for its punishingly difficult gameplay, grim world design and unforgettable boss battles, is that game for me.
View this post on Instagram
For new craft beer drinkers, IPAs are commonly some of the first "bosses" to conquer due to their aggressive hop profiles and bitterness. Dank Souls DDH Hazy Double IPA from 8 Bit Brewing Company was a boss that I was excited to meet.
Few things are more adrenaline-invoking as leaving the safety of a bonfire (one of the few truly safe places) and wandering through gloomy areas and poorly lit hallways as arrows seemingly come from nowhere and hordes of enemies attack you. The end of most enemy-filled areas leaves the player standing before a wall of fog in pure anxiousness as to what is waiting on the other side. Similar emotions of curiosity and excitement can be felt when ordering a new beer at a new brewery, too.
Every death, loss and mistake is awarded with the infamous "YOU DIED" message that will keep even the most seasoned gamer humble. Craft beer drinkers know this feeling well, too, as each new beer is an unknown adventure of likes and dislikes.
Dank Souls Hazy DIPA was, for me, every bit of the pure "VICTORY ACHIEVED" bliss that the Dark Souls game provides. After the aroma and flavors overwhelmed my palate in the best way, the body of the beer delivered a fantastic citrus finish.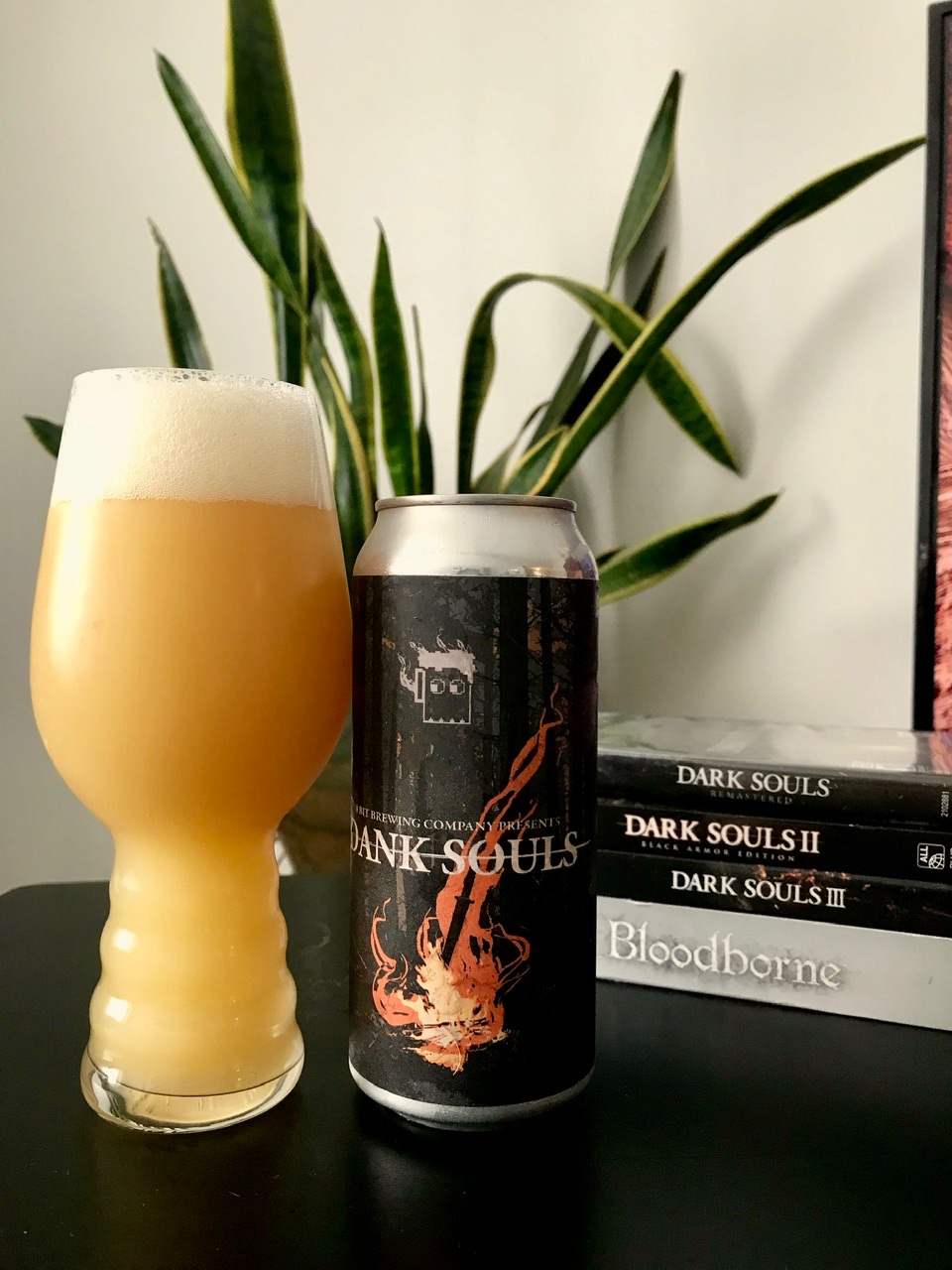 Loaded with Citra hops, the juicy body and golden haze of Dank Souls "Praises the Sun" with its massive hop aroma and robust flavor profile.
A year later and I can still feel the memory of this beer, just like I remember my first interaction with the archers (those archers) of Anor Lando: the sweet satisfaction of finally beating the Four Kings and donning Big Hat for the first time.
There have been many beers on my journey since this one, but this is one can that I will never let return to the Ashes.
---