No Comments
Little Fish Brewing Comes to Dayton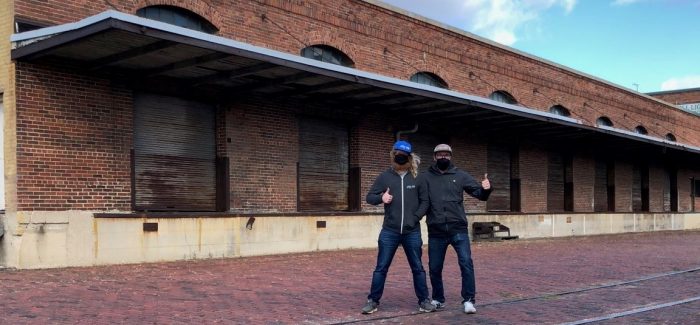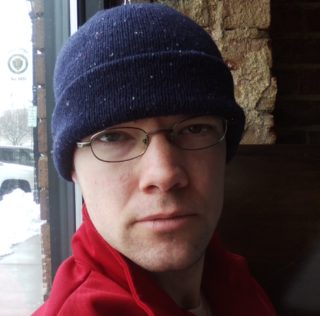 Little Fish Brewing Company is coming to Dayton, OH.
When the news broke last week, beer fans across the Gem City let loose a celebratory cheer. The Athens, OH-based brewery known for its mixed-fermentation sour and farmhouse-style beers (they just won their first GABF medal for Cleft) has been distributing bottles to the Dayton market for years and has long been one of the most respected breweries in the state. Still, the two-and-a-half-hour drive along Ohio's winding back roads was always a lot for Dayton beer fans who wanted to visit the Athens taproom. Now, Little Fish will be just a short walk from downtown.
"Dayton is a little underserved but has a pretty established craft beer community," said Little Fish co-founder Jimmy Stockwell. "There are a lot of craft breweries that distribute in Dayton because there's a good scene there. When we were looking at areas for a taproom, we felt that we could find a location we wanted and grow with the town."
A Historical Setting
The new taproom will be in the Webster Station area of Dayton, right across the street from the city's beloved 2nd Street Market, in the former Midwest Tool building. It's a unique structure with a lot of character.
"I have to do some research as to what it was originally, but it was either a train depot or a train platform," Stockwell said. The building is 128 feet long but only 18 feet wide, leading to an unusual layout. "Most of the space will be beer hall-style seating. We'll have a longer bar than our taproom has now. At one end will be a small brewery section with foudres and brewing equipment. Its height allows it to feel open even though it's narrow."
There is also ample outdoor space for seating, a hallmark of the original taproom.
Stockwell explained that while all wort will continue to be produced in Athens, much of it will be sent to Dayton to be fermented, aged and packaged. The beers produced in Dayton will be unique from those made in Athens.
"We won't be doing Petit Poisson in both locations, for example," he said, referring to the brewery's esteemed Saison.
The building itself finally gives the brewery a location that matches its rustic but refined beers.
"Athens doesn't have a lot of historic architecture accessible for commercial enterprise," he said. "Our building now is a pole barn, and it's great, but we always wanted to have something with more character. With this one, there are bay doors on both sides that were for people and cargo to board trains. They provide a lot of light in the building and there's a lot of brick."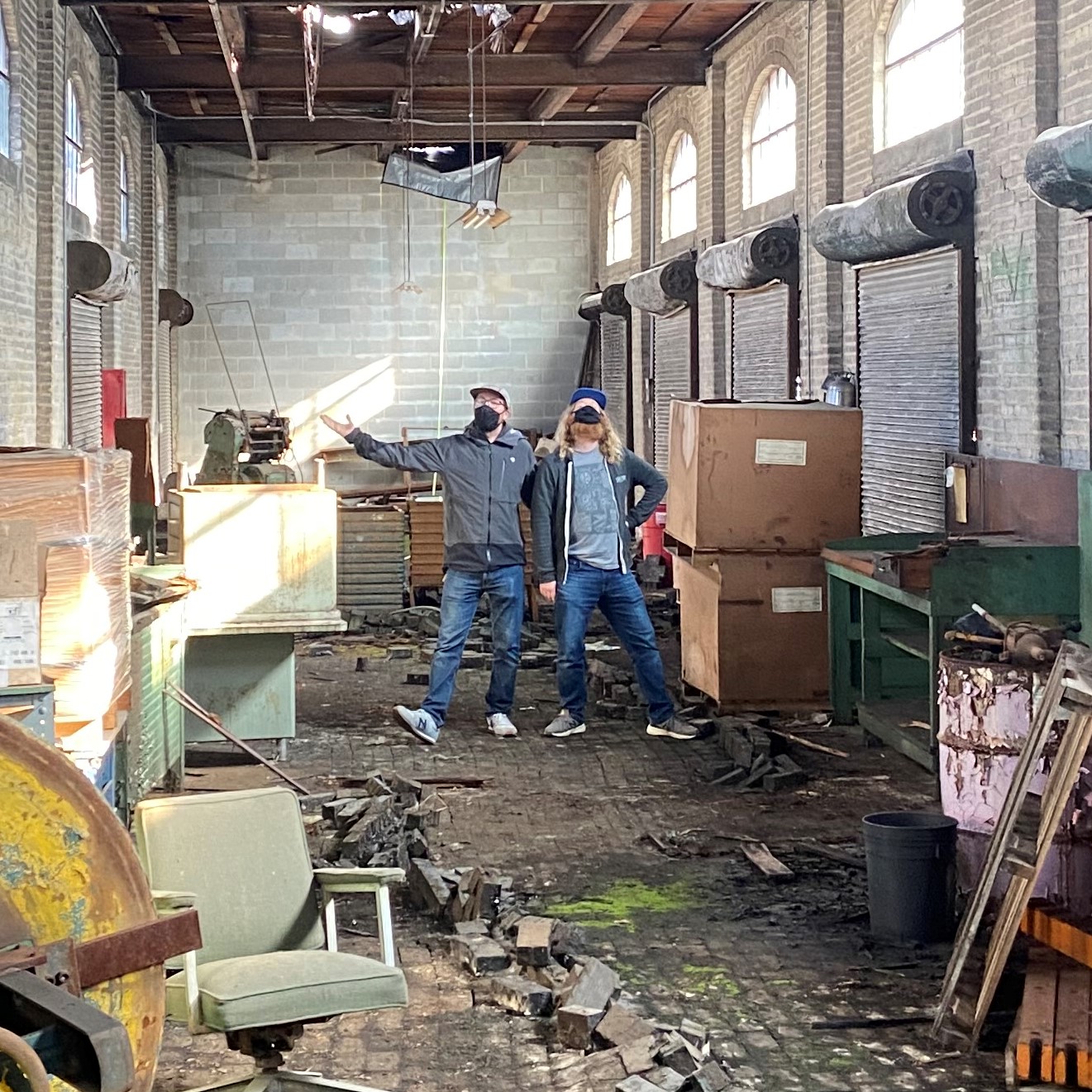 Farm to Taproom
At the Athens location, executive chef Becky Clark has crafted an approachable farm to table menu; Dayton diners can expect something similar at the Webster Station taproom. Clark will oversee both kitchens and the proximity to 2nd Street Market will allow plenty of local produce to be used on the menu.
Stockwell is excited to grow not just with Dayton, but with this particular neighborhood. Just east of downtown in an area that is still developing, Webster Station is set to blossom.
"It's a little overlooked for the moment," Stockwell said, with excitement in his voice. "But I don't think it will be for long."
All photos courtesy of Little Fish Brewing.
---