No Comments
Ultimate 6er | Colorado Beers to Pair with Thanksgiving 2020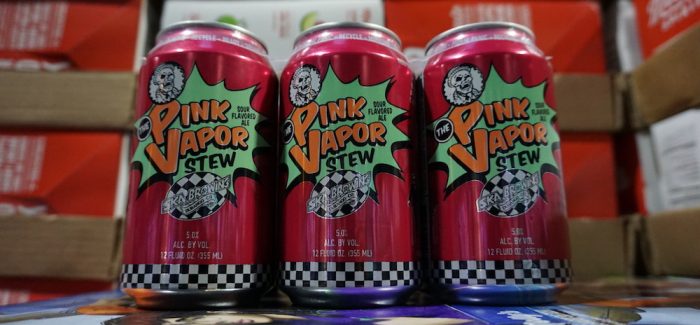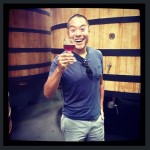 There's no sugar-coating the fact that for many across the country, this year's Thanksgiving might not inspire the same level of festive joy, gratitude, and goodwill as in previous years. And while most are likely scaling back their Thanksgiving feasts this Thursday still gives us an opportunity to reflect back on the positives that have emerged through times of adversity, while also giving us hope toward a better new year. And hey, perhaps the positive might just be that you get to avoid talking politics with family members.
Regardless, if you're still able to find an opportunity to cook up even a modest Thanksgiving feast, we've got some tremendous seasonal Colorado beers to pair for the occasion. Keep in mind these options are all available for pick up or delivery from our friends at Molly's Spirits with locations at Lakeside, and Greenwood Village, CO.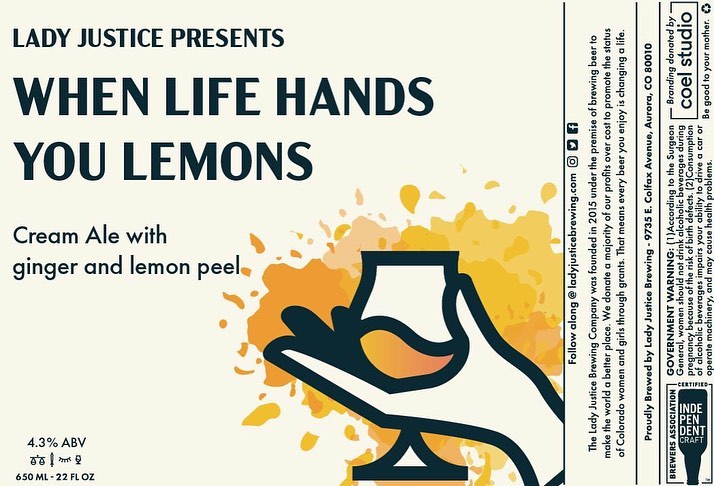 When Life Hands You Lemons (Cream Ale with Ginger & Lemon Peel) | Lady Justice Brewing
Well, the name just about sums up the better half of 2020. But for the purposes of Thanksgiving, it's always wise to start the meal off with something on the lighter more refreshing side in order to cleanse the palate, open the appetite, and still leave room for more. This easy drinker from Lady Justice Brewing accomplishes all of those things, while also supporting a tremendous rising brewery who fundraisers for incredible social justice organizations and causes.
---

When pairing beers with Thanksgiving sides, it's often fun to try out some beers that highlight interesting herbs and spices to complement the diversity of flavors found in the bounty of food you're about to consume. Upslope Brewing's Spruce Tip IPA takes the piney profile of the hops used and adds an extra kick to get you in the festive mood.
---

By the mid-way point of your smorgasbord feast fest, it's important to start cutting through the fat with a hop-forward IPA. As we first wrote about over the summer, Telluride Brewing has been doing some tremendous work in hop innovation by utilizing hop terpene oils for a brightened hop flavor profile while also saving on yield. This collab with another one of Colorado's prolific producers in Cannonball Creek checks all the boxes as a must-add component for your meal.
---

Pink Vapor Stew Sour Ale with Beets, Carrots, Ginger & Apples | Ska Brewing
While initially, the combo of beets, carrots, ginger, and apples may sound like unconventional additions to beer, let me remind you that breweries are now tossing ridiculous adjuncts like mustard, Little Debbie Cakes, and pickles. Pink Vapor Stew, which perfectly blends an earthy, citrus, tart profile is in fact the perfect Thanksgiving meal pairing as it combines all of the culinary elements that can be found in a classic Thanksgiving meal save for the actual turkey and blends them harmoniously with balanced nuance.
---

At this point in the night, you're likely nearing the max capacity of stomach space. However, like the opportune discovery that there are still warm Hawaiian Rolls lingering on the Thanksgiving table, there's always room for a little more beer. Bierstadt Lagerhaus' Dunkel draws further comparisons to warm rolls in that it provides those comforting warm roasty biscuity feelings while still finishing relatively crisp clean and light on the finish.
---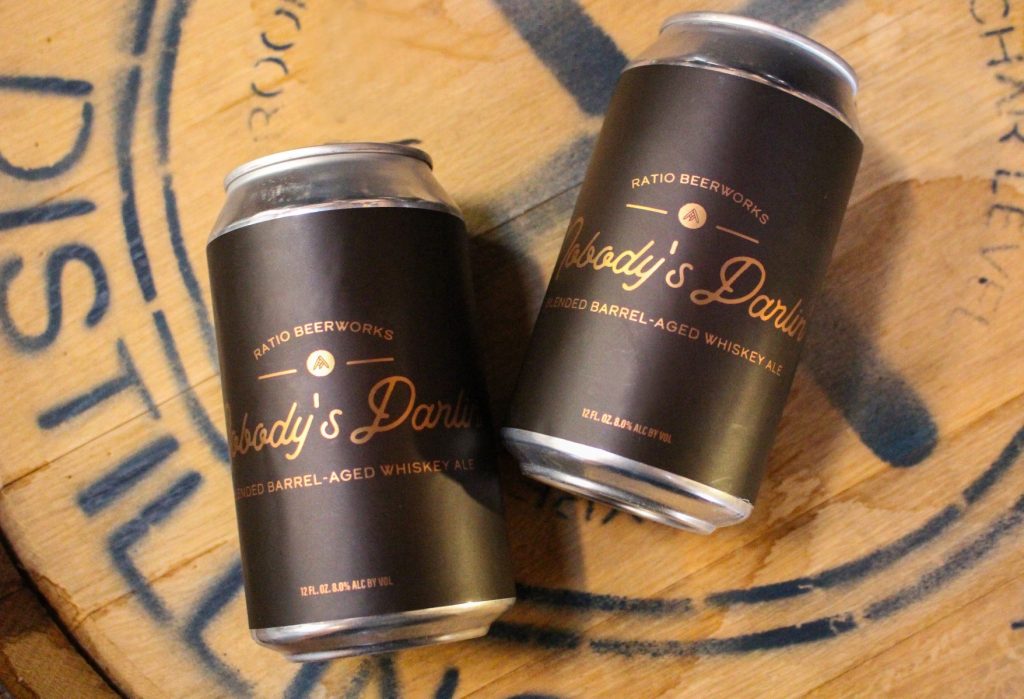 Nobody's Darlin' Bourbon Barrel-Aged Whiskey Ale | Ratio Beerworks
While some may have found some respite this year from difficult conversations with relatives, others may not be so lucky. And regardless of whether it's a positive occasion or not, there's something a bit nostalgic about capping off your gorge fest by going out with a bang. Admittedly I'm biased as I used to be employed by Ratio, but Nobody's Darlin' was, and still is one of my favorite beers. Blending their Hold Steady Chocolate Rye Scotch Ale and Darklands Dark Lager, both of which were aged in Laws Whiskey Barrels, this unique "whiskey ale" brings forth boozy notes of cocoa, vanilla, and a little bit of coffee with the addition of locally roasted Novo Coffee. Not overly thick, Nobody's Darlin' is the perfect nightcap to pair with any pie.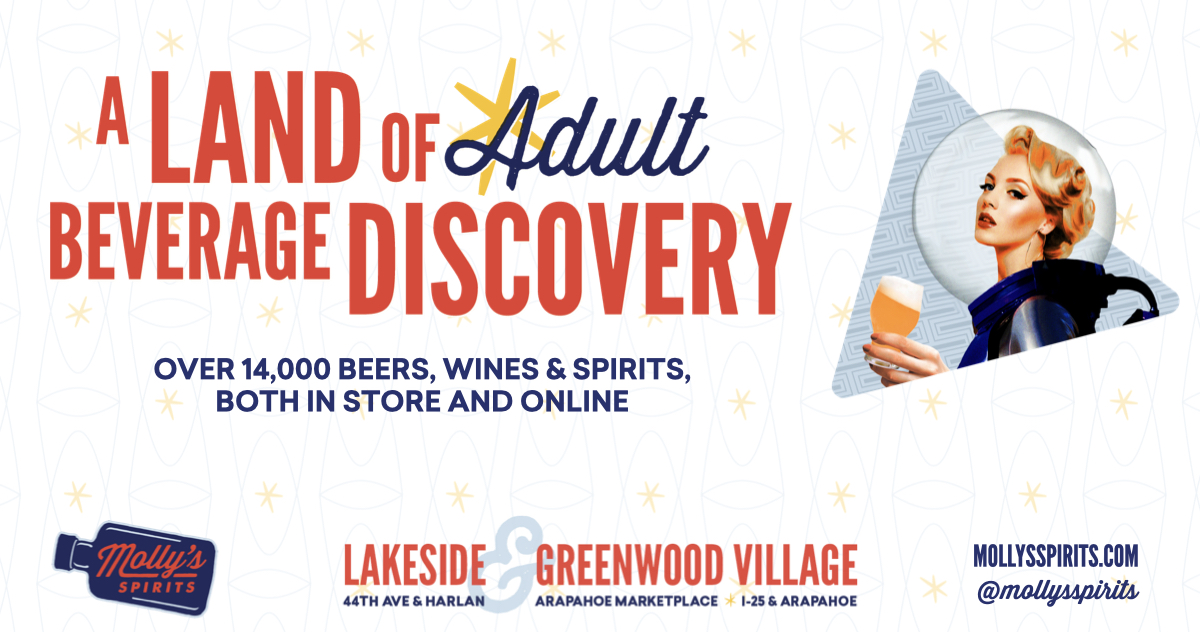 This was a sponsored post from our partners at Molly's Spirits. Be sure to order online to get beer delivered to your doorstep!
---