No Comments
Six Colorado Beers to Enjoy this Holiday Season from Molly's Spirits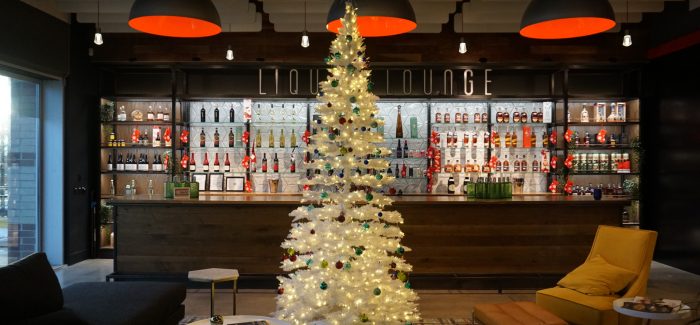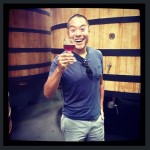 While nothing is exactly traditional these days, the holiday season is typically the perfect excuse or occasion to enjoy Dark Lagers, Barrel-Aged Stouts, Double IPAs, and generally any kind of extra boozy beers that will help warm the soul.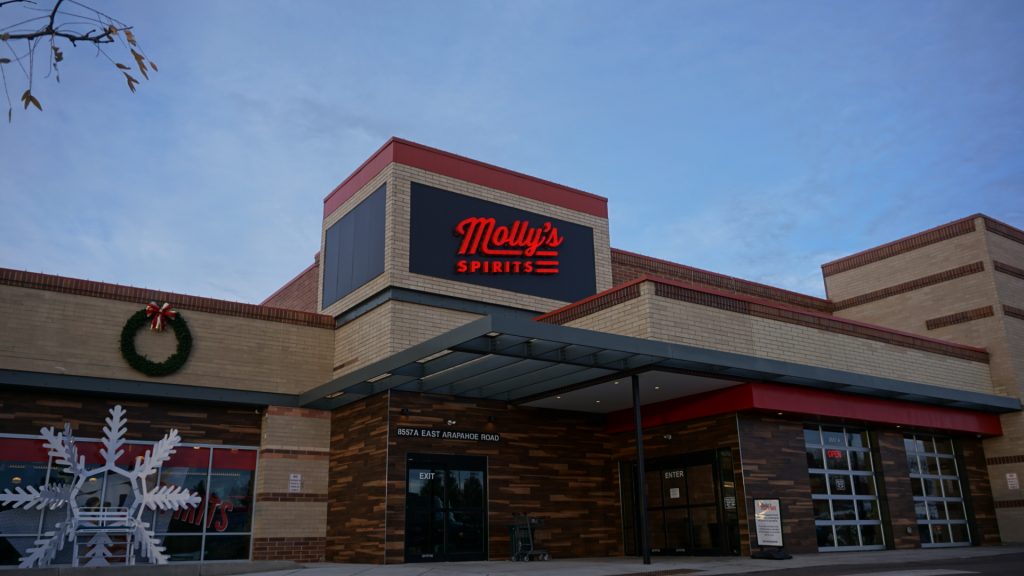 So whether you're feeling that yuletide spirit, or needing a little extra cheer to get you through family time, we partnered with Molly's Spirits, located at 5809 W 44th Ave, Denver, CO 80212 (Lakeside), and 8557 E Arapahoe Rd Unit A (Greenwood Village, CO), to select six beers to help you celebrate this most unique of winter holiday weekends.
---
Resolute Brewing | Bonus Tracks Black IPA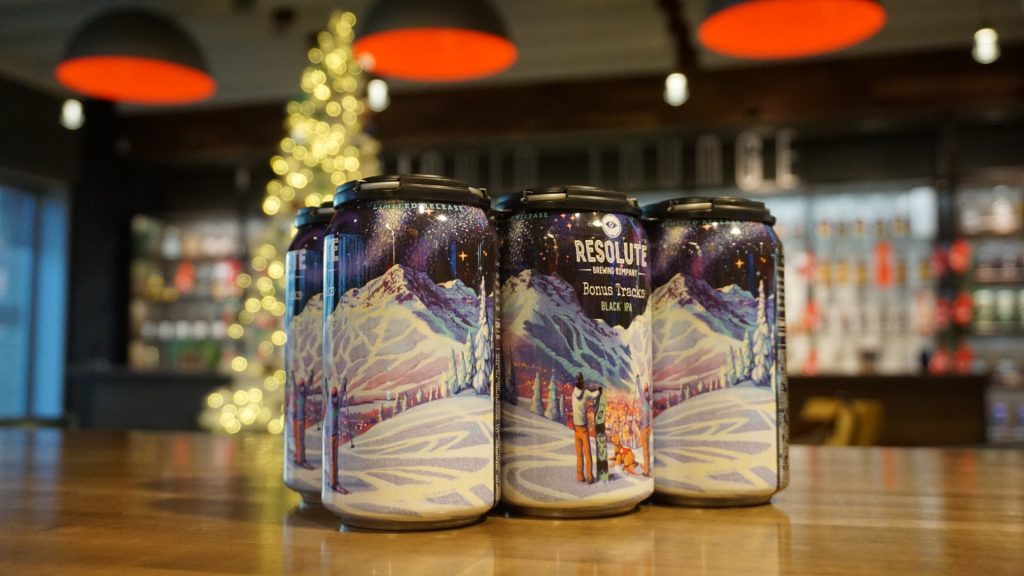 Who says Black IPA's are dead. A style that has predominantly been left behind during recent years, it's refreshing to find a great representation that marries a roasty malt-forward backbone with more tropical citrus notes from the use of Sabro and Centennial hops.
---
Ratio Beerworks | Darklands Dark Lager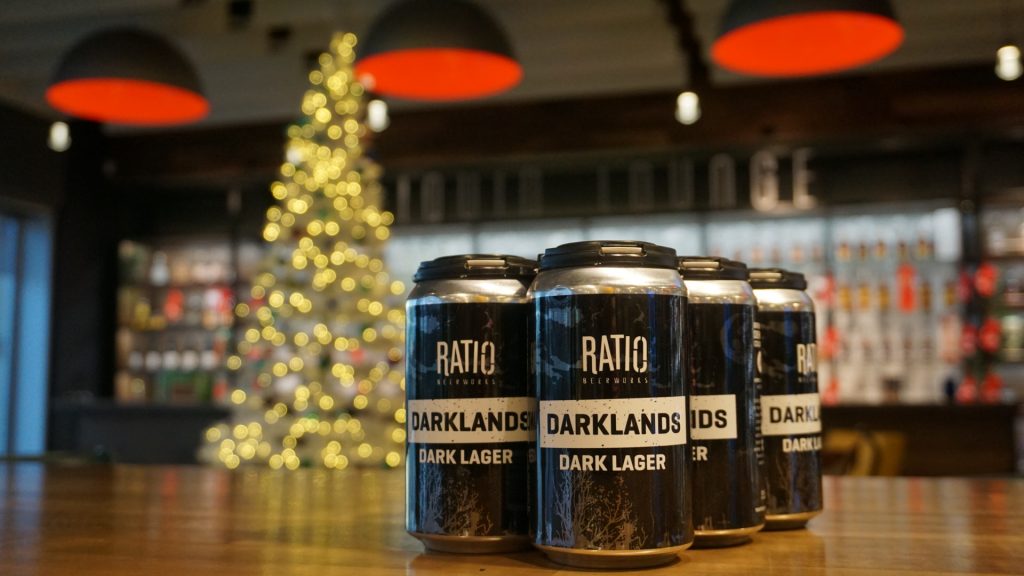 Similar to Black IPAs, Dark Lagers are often overlooked or misunderstood. From Schwarzbiers to Tmavé, Dark Lagers like Ratio's Darklands can bring forth rich roasty chocolate-y malt notes while still finishing light and crisp.
---
WeldWerks Brewing | Advanced Fluid Dynamics: Motueka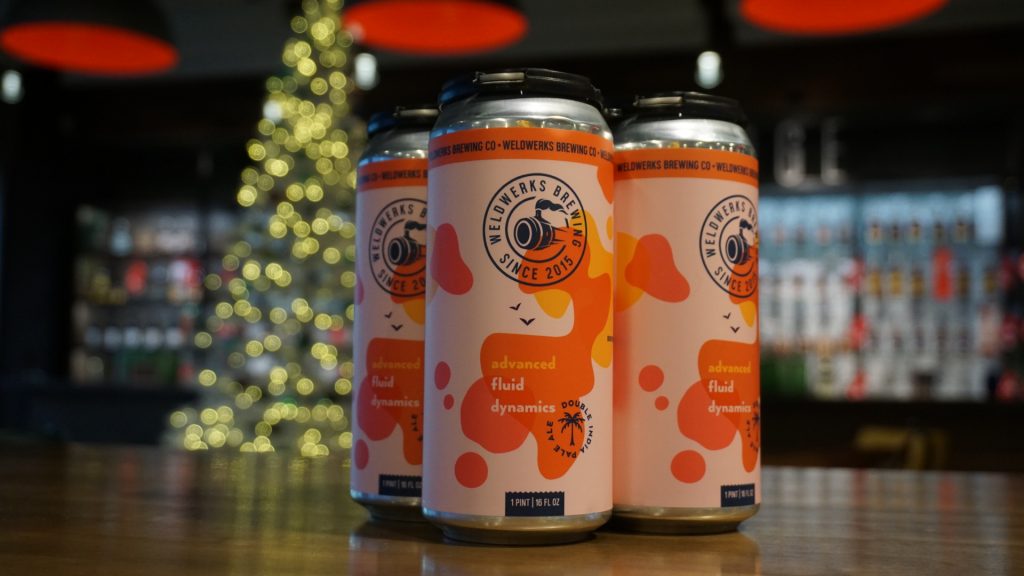 While WeldWerks has been one of the state's earliest and most successful producers of the popular Hazy IPA style, they've committed so much attention around the style that it can often be difficult to decipher which release is which. However, this year's debut of the Advanced Fluid Dynamics series quickly became one of their biggest successes. Built around the coconut flavor profile brought on by Lotus and Sabro hops, this Motueka hopped edition has shone brightest while also packing a deceptive punch.
---
Spice Trade Brewing | Chai Milk Stout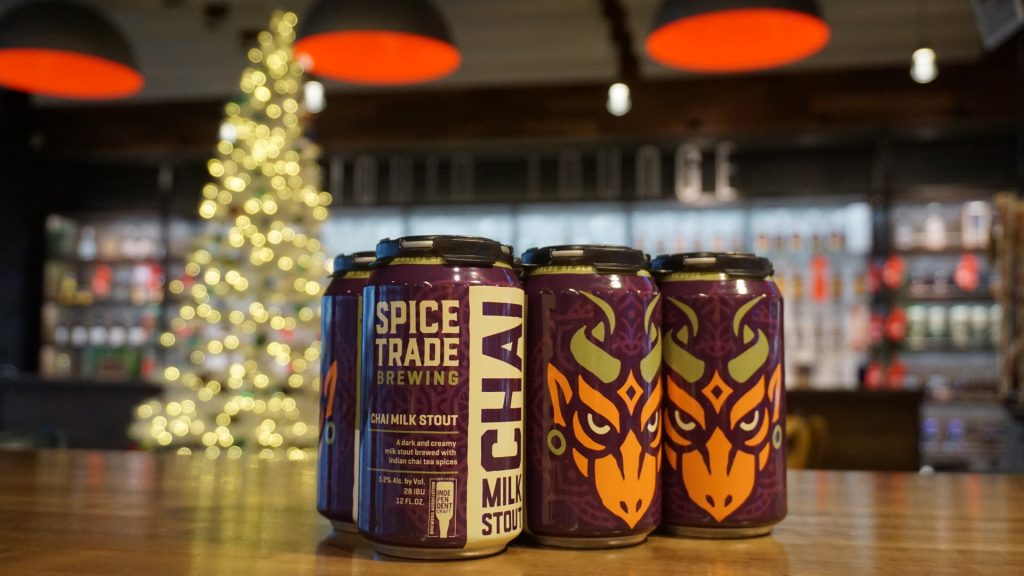 Long considered a sleeper in Denver's craft beer scene Spice Trade has often been overlooked due to its association with Yak & Yeti, the Nepalese restaurant with whom it previously shared a name. But their focus on culinary-inspired ingredient-driven beer was perfectly captured by this flagship Chai Milk Stout. Conjuring feelings of a warm chai tea, this cardamom, ginger, and cinnamon, this
---
Station 26 Brewing | Hell Bear Barrel-Aged Imperial Stout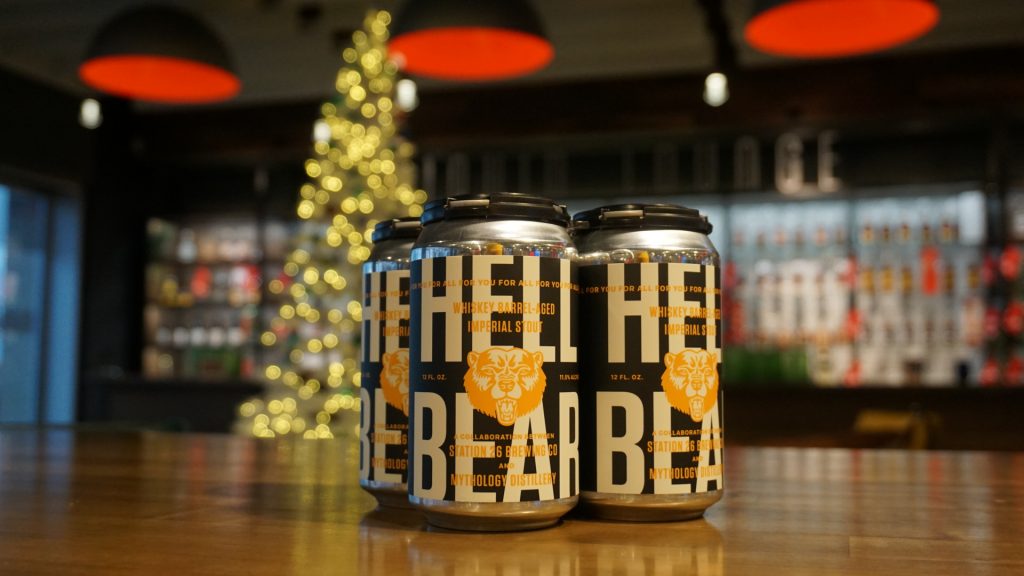 We'd be remiss to build a wintery beer list without including one big boozy barrel-aged Stout. Made with malts from nearby Root Shoot Malting, Hell Bear is a wholly local experience employ barrels from local Mythology Distilling. The result is a balanced booziness with notes of cocoa and stonefruit, perfect to help warm the soul and spirit.
---
Great Divide Brewing | Hibernation English-Style Old Ale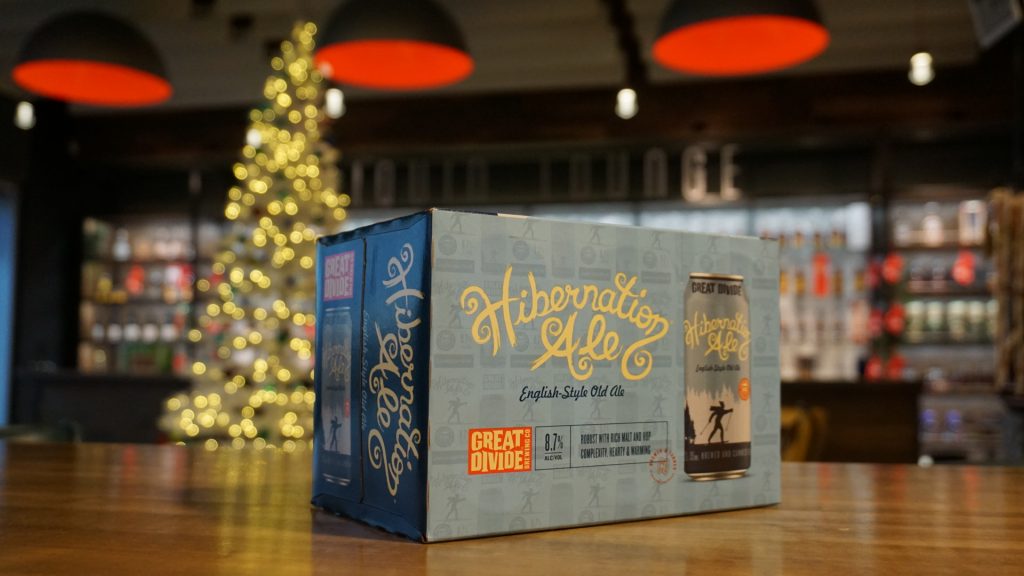 Despite being a familiar label in a sea of new offerings Great Divide's Hibernation Ale still remains one of the season's best. An English-style Old Ale in style, this 8.7% crusher is deceptively smooth with subtle notes of toffee but without any sticky residual finish. Hibernation has become a trusty standby if you're looking to warm up during the holidays or just kick it up a notch without feeling like you got kicked on your ass.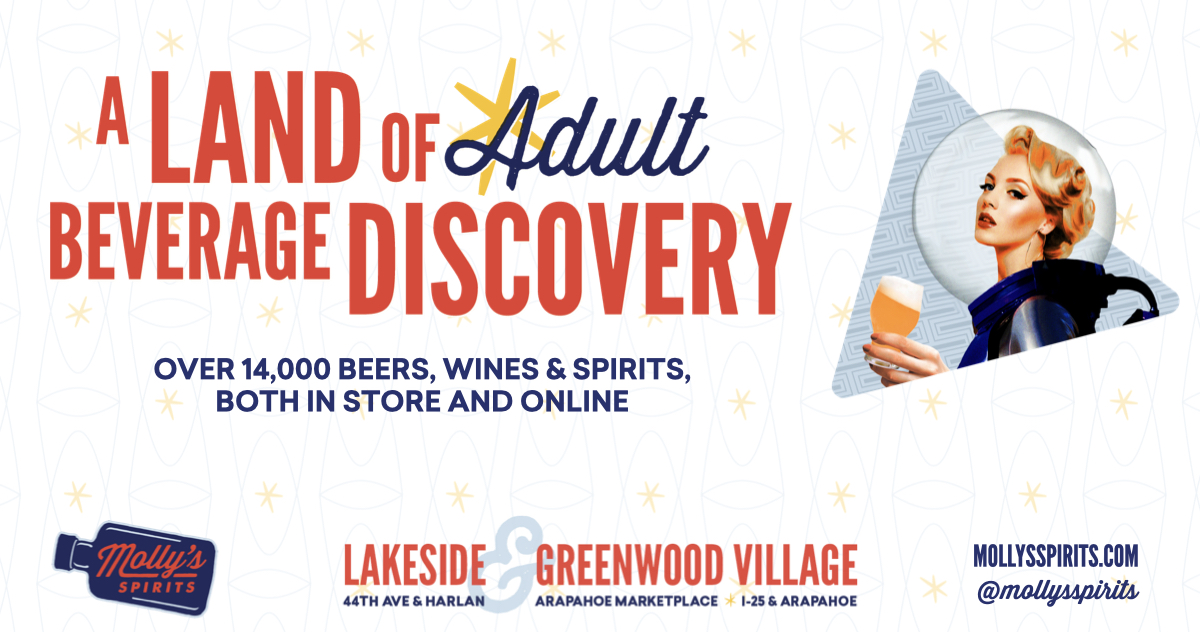 This was a sponsored post from our partners at Molly's Spirits. Be sure to order online to get beer delivered to your doorstep this holiday season.
For full transparency, the author of this post was previously employed by Ratio Beerworks and has recently consulted for WeldWerks Brewing, however, these selections were made independently of those ties.
---