No Comments
Craft Brewers Conference Announces Moves to Denver in September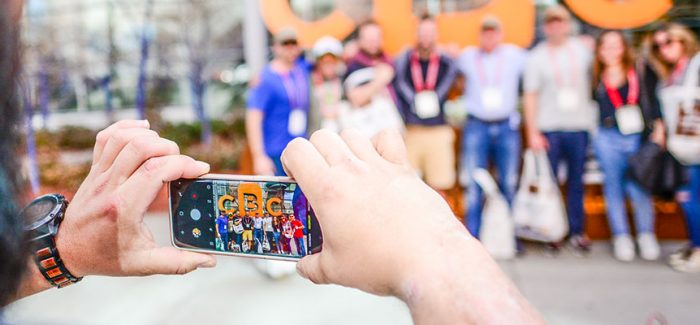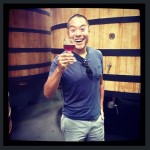 In an attempt to salvage the ability to move forward with an in-person conference, the Brewers Association has announced this morning that they will be moving this year's Craft Brewers Conference. This year's conference was originally scheduled to take place in San Diego, March 29 through April 1, 2021, and will now move to September 9-12, 2021 in Denver, CO.
What becomes even more interesting to keep an eye on from the consumer side is the added announcement that the Great American Beer Festival (GABF) will hold its competition and awards ceremony that week as well, with the awards ceremony taking place on September 10. The Brewers Association did note that the festival portion of GABF currently remains under review.
"Shifting to September in Denver provides us with an opportunity to potentially convene in person, making it possible to do what brewers do best—build community through sharing our expertise and passion, and learn from each other," said Bob Pease, president and CEO, Brewers Association.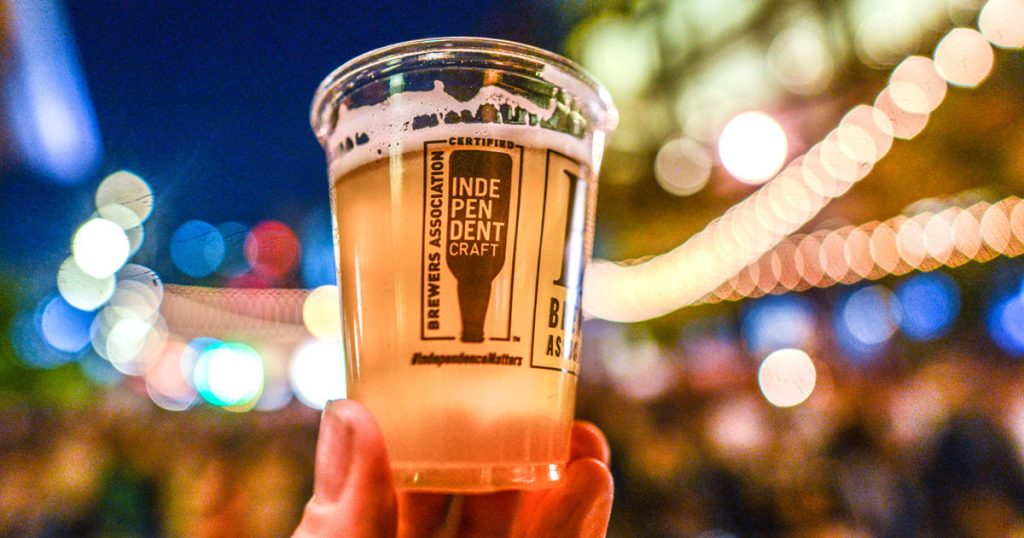 And while the move to September does buy more time for the distribution of vaccines and a safer climate from the current state of the pandemic, the Brewers Association did acknowledge that holding the conference in-person still remains dependent on the landscape of health and safety protocols leading up to the event. Additionally, should an in-person version of the conference not be feasable, there are contingencies in place to move forward with a digital version.
"The past year has been tumultuous for the craft brewing community, as we've faced a number of challenges. But we are resilient," said Pease. "We know that maintaining craft beer's health and vitality for the future starts with CBC and the cultivation and education of our professionals. We hope to see everyone in Denver this fall."
This year's CBC will mark the third time in seven years that the conference will be held in Denver. The Mile High City hosted in 2014 as part of its normally scheduled rotation, and more recently in 2019, when its original host city, Indianapolis came under scrutiny for Indiana's Religious Freedom Restoration Act (RFRA).
Due to the Brewers Associations' close proximity, with its headquarters located in Boulder, Denver has frequently served as a backup in the event that unexpected changes have been required.
The 2019 Craft Brewers Conference & BrewExpo America generated $37.9 million in direct spending in Denver and attracted nearly 15,000 brewing industry professionals. Additionally, the conference serves as one of the Brewers Association's largest revenue generators each year. Last year, with the cancellation of an in-person conference, originally scheduled to take place in San Antonio, TX, coupled with the cancellations of SAVOR in Washington DC, and the in-person element of GABF, the Brewers Association was forced to undergo significant layoffs, which included several high profile departures.
Should CBC return to normalcy in 2022, it is yet-to-be-seen whether it would resume its original destination schedule which would take the conference to Minneapolis, MN, or whether there would be attempts to reschedule stops in San Antonio and San Diego.
---