One Comment
Firestone Walker Announces Brewmaster's Reserve Beer Club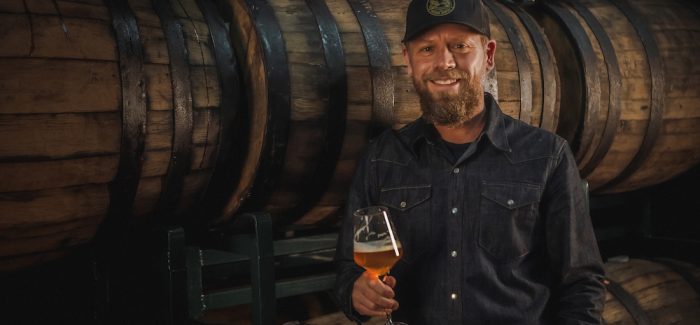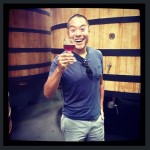 This year, as Firestone Walker Brewing prepares to celebrate its 25th anniversary, the Paso Robles-based brewery is about to embark on another ambitious project that aims to showcase experimentation and innovation. Nowadays it's becoming more and more difficult for larger regional sized breweries to make a splash when it comes to small-batch beer releases, but Firestone Walker has always been among a handful of brands that have been able to balance building a highly regarded barrel-program while also complementing an equally successful core lineup.
Today, Firestone Walker has announced the launch of the Brewmaster's Reserve membership program featuring eight curated collections that each includes 27 beers, half of which are exclusive to members, paired glassware selected specifically with that particular collection in mind, each selected by Brewmaster Matt Brynildson, virtual tastings, and more elements to provide a truly holistic specialty beer tasting experience.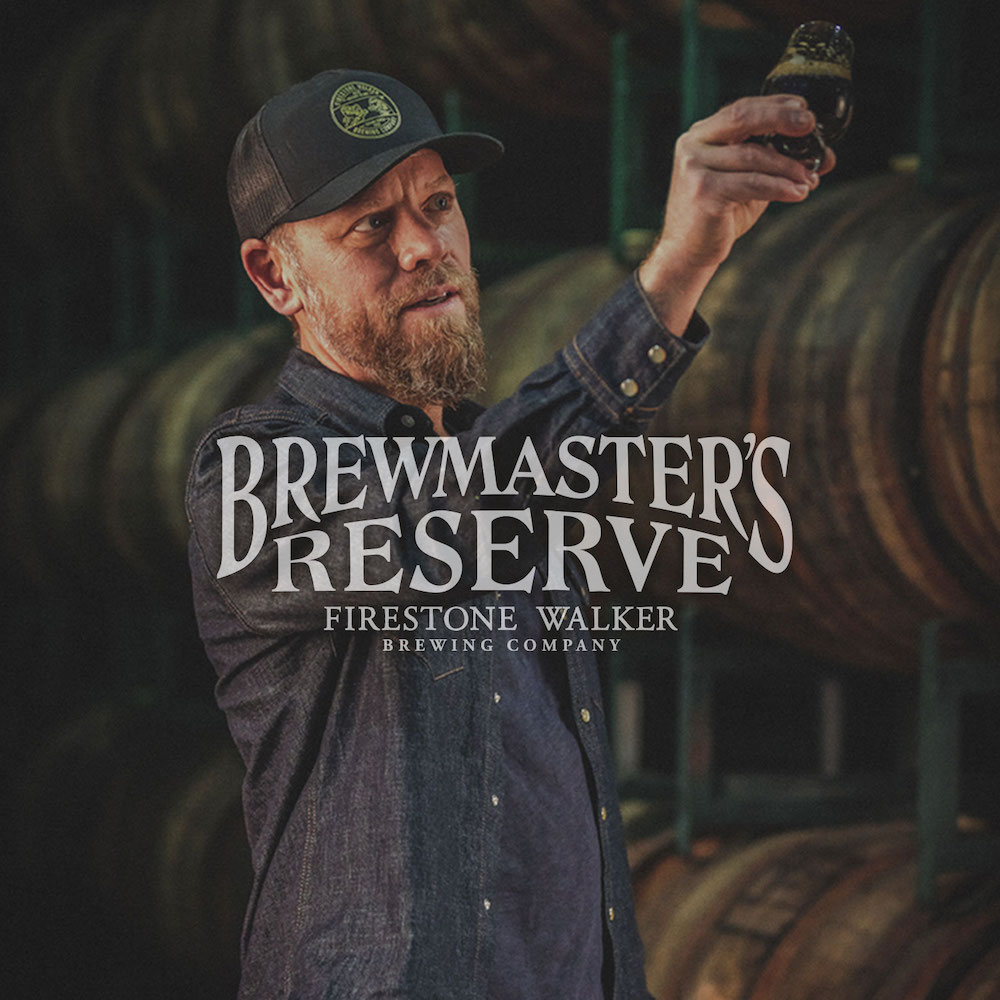 In previous years, many of the brewery's small-batch specialty beers were only available in the tasting room or at special events like the Firestone Walker Invitational Beer Festival (FWIBF). But with this year's event postponed for the second year in a row due to COVID, the Firestone Walker team began exploring creative ways to get these incredible beers back into their fans' glasses. 
Brynildson who had just returned from 14 months brewing in Belgium brewing at Duvel Moortgat, spent the latter half of his stint working with their pilot system and got inspired brewing on a 10 hectoliter system (roughly an 8.5 barrel brew system). But in launching the Brewmaster's Reserve program, Brynildson also drew inspiration from a familiar industry right down the road.
"We had talked about doing a membership club for years, it's funny because we're in wine country and most wine producers move a majority of their wines and higher-end stuff through direct to consumer clubs," said Brynildson. "I was always jealous of the close-knit relationships those wineries could build with their fans."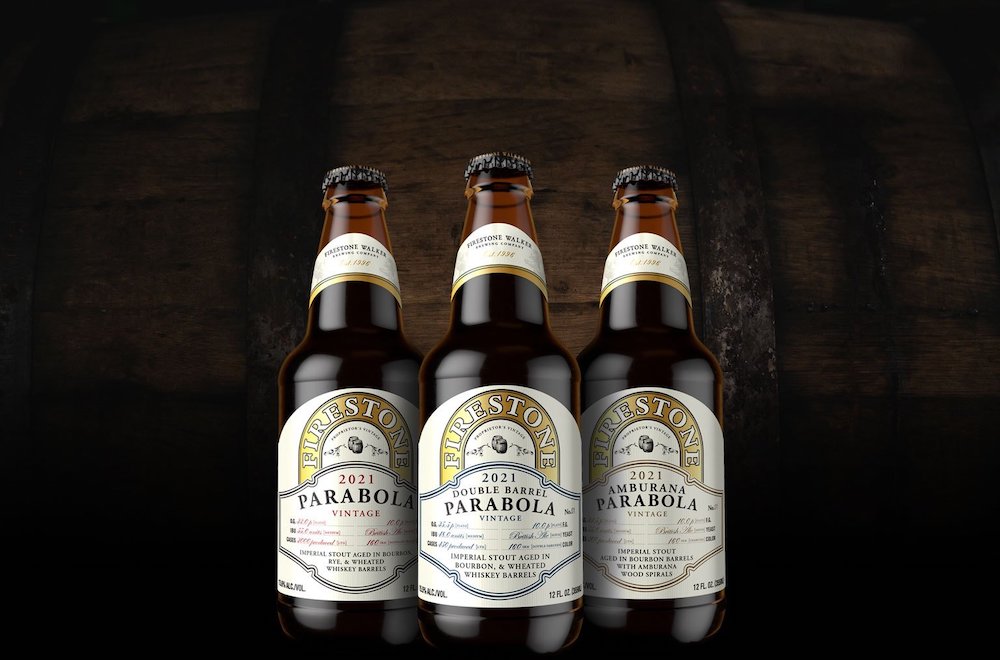 The Brewmaster's Reserve program in its first year will aim to provide a similar type of elevated experience with a focus on the small details. The beer will go from barrel to bottles and arrive directly at participants' doorsteps in a matter of days, all being shipped cold. As such, memberships will be limited to just 1000 participants, and in this initial year will be limited only to California residents.
Each of the eight collections will revolve around a specific theme, kicking off with a welcome box that includes Dark Ray, a bourbon barrel-aged blended ale with vanilla, cacao nibs, and toasted coconut, and the Parabola Collection, which includes 2021 Parabola, Double Barrel Parabola, which was aged for a year in 8-year Buffalo Trace Barrels, then aged a second year in 12-year Weller barrels, and Amburana Parabola, which was aged in 8 year Buffalo Trace barrels then aged in Brazilian amburana wood staves.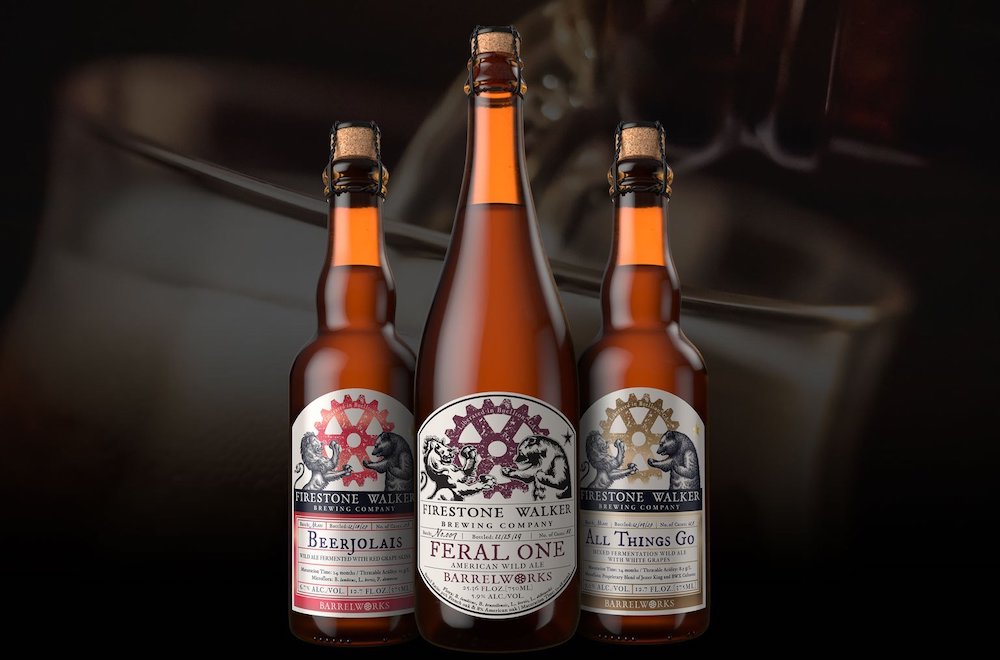 The following collection dubbed the Feral Collab Collection, includes 2021 Feral One, Beerjolais, a Wild Ale fermented with red grape skins collaboration with Whitcraft Winery, as well as All Things Go, a Mixed Fermentation Wild Ale fermented with Chardonnay grapes collaboration with Jester King Brewery. The grapes were foot stomped naturally fermented, pressed off, and then blended in the wort to continue the fermentation. This was then laid to rest in neutral oak and inoculated with the Jester King culture. 
Subsequent collections include the Cocktail Collection, Wild Fruits Collection, Big Things Collection, Terroir Collection, Anniversary Collection, and Black Friday Collection. A few highlights include Mezcalimon, a mezcal and orange bitters barrel-aged ale brewed with agave nectar, chili, sea salt, and lime peel, Frazzle Sass, a Wild Ale with nectarines and apricots collaboration with Fonta Flora Brewing, with many more to be revealed later.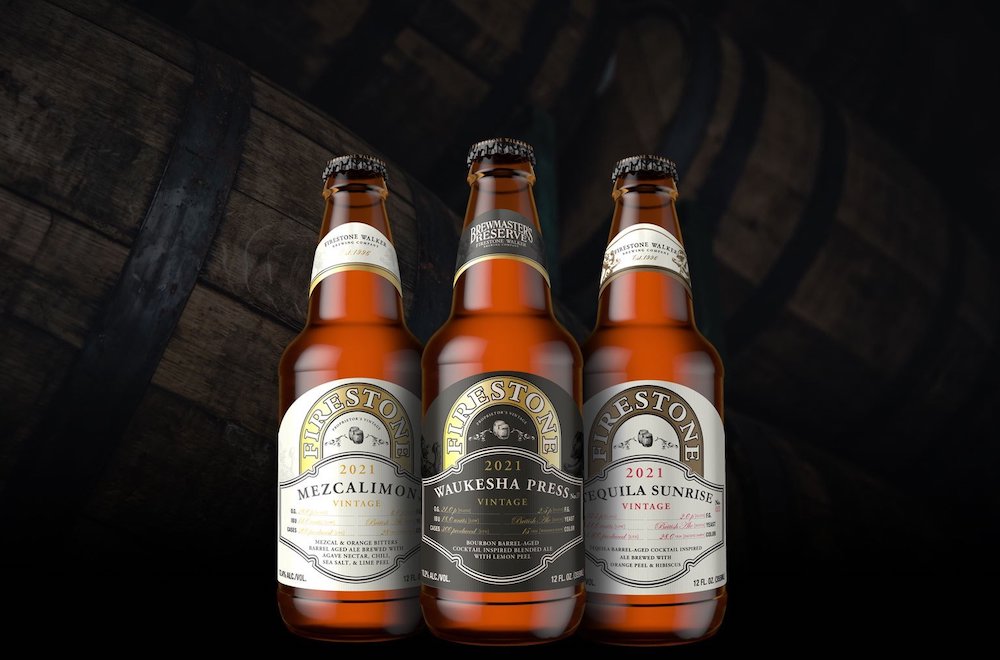 Additional membership benefits include virtual tastings with the likes of Matt Brynildson, Barrelworks Master Blender, Jim Crooks, Vintage Program Manager Eric Ponce, and other FSW experts, 15% off beer & merchandise online and in-store, 10% off of dine-in and takeout at all FSW locations, a birthday gift, access to purchase limited quantities of library vintage beers from FSW, and early access to Propagator and other 2021 special releases.
"This is all about investing in the craft culture and creating a stronger connection with our fans," said Brynildson. The Brewmaster's Reserve sign up window opens on Friday, February 12 at 10 a.m. PST and will cost $599 full details can be found here.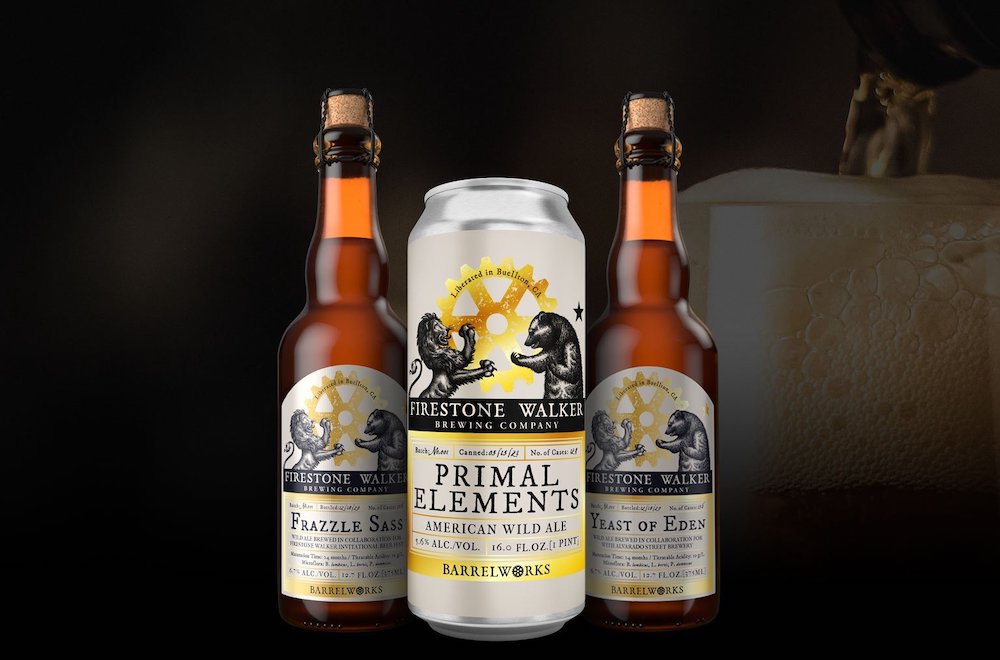 ---