No Comments
Denver Beer Company is Becoming Colorado's Must Watch Brewery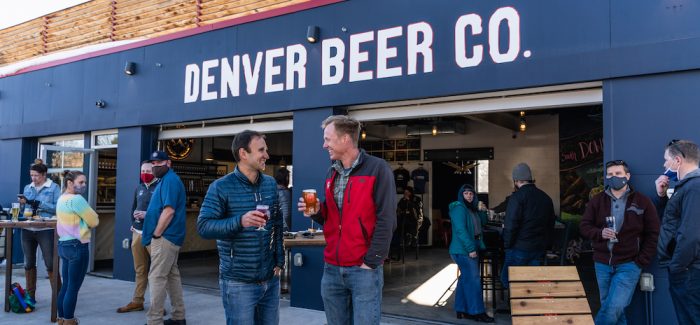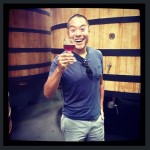 It's not often that you get to witness the next big thing before it becomes mainstream. In my lifetime, I've been fortunate to catch Nathaniel Rateliff perform one final show at the Hi-Dive before setting out on his national tour. I stumbled upon the Lumineers for their album release performance at Angelo's CD next to the Ogden Theater in front of fewer than 50 people in attendance. I caught Michael Jordan middling by in the Dean Smith Center at UNC… ok perhaps that last one was a stretch. Either way, I can't help but feel as if Colorado beer fans are bearing witness to the state's next big regional brewery breakout without truly realizing it in Denver Beer Company.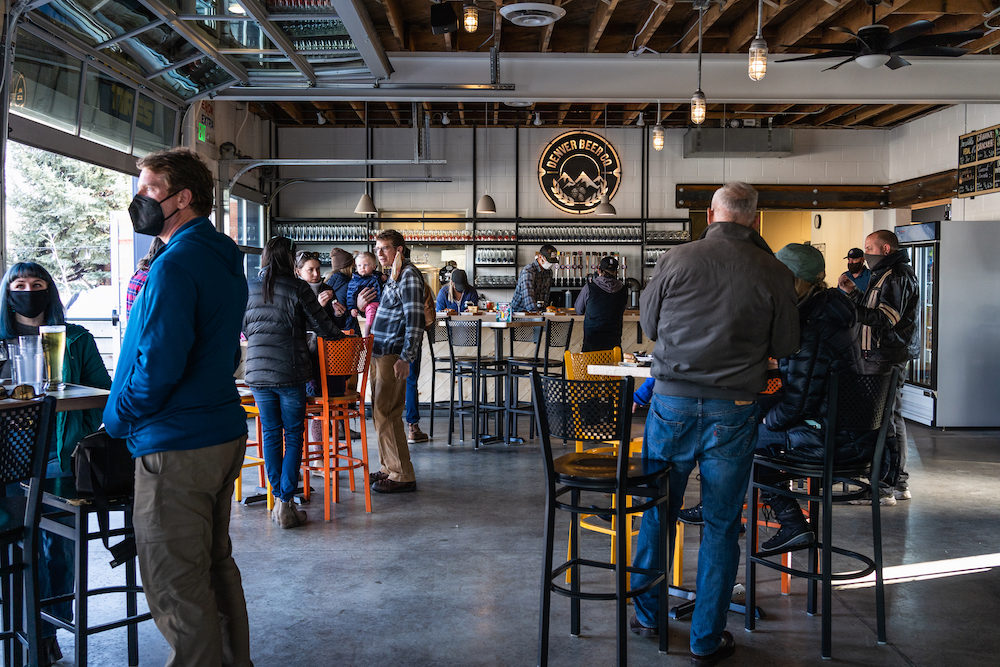 Denver Beer Company has come a long way. Founders, Patrick Crawford, and Charlie Berger have always been savvy businessmen, with a keen eye for great branding, and growth opportunities, but admittedly the beer took some time to catch up. However, over the past 10 years, Denver Beer Company has quietly branched out to a 48,000 square foot production facility, three taproom/brewery locations beginning with their Platte Street home base, DBC Olde Town Arvada which opened in 2017, and now their newest restaurant/brewery location at 2423 South Downing Street, in addition to its off-shoot taproom/brewery, Cerveceria Colorado.
Opening today in Denver's Rosedale neighborhood, in a 2563 square foot building previously occupied by Maddie's Restaurant, and before that, a gas station, Denver Beer Company's third taproom launch will be representative of many major milestones. Firstly, this marks the brewery's first full on-site restaurant concept, DBC Eats, helmed by chef Jeffrey Webb, who has previously worked at Magnolia, a 2 MICHELIN star restaurant in Italy, as well as Coohills, Fruition, Olivea, Il Posto, and The Kitchen Bistro in Denver. DBC Eats will serve up "elevated humble bar food" which includes the likes of smoked, then fried chicken wings, burgers, fried cauliflower, and more.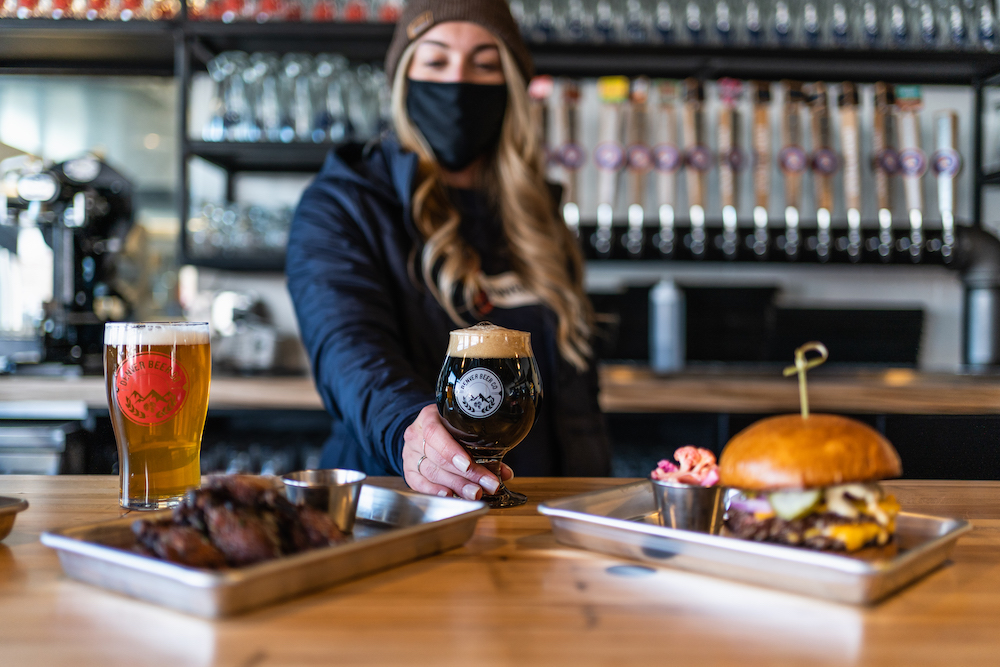 Berger and Crawford noted that COVID, while also difficult on the brewery, pushed the duo toward opening the restaurant concept despite not having any prior experience on that side of the hospitality industry. "We're in the business of creating great customer experiences, where people can smell the beer being brewed and watch brewers add hops to the boil, that's why we intentionally don't have TV screens in our taproom" explained Berger. "Having food on-site allows us to control one more aspect of that customer experience."
The inclusion of an on-site restaurant signals a greater intent of creating a more family-friendly environment which includes a 10,000 square foot patio space and the eventual addition of a DBC ice cream parlor, which will incorporate popular beer profiles like Graham Cracker Porter and Princess Yum Yum, while also branching out with CBD-infused ice cream.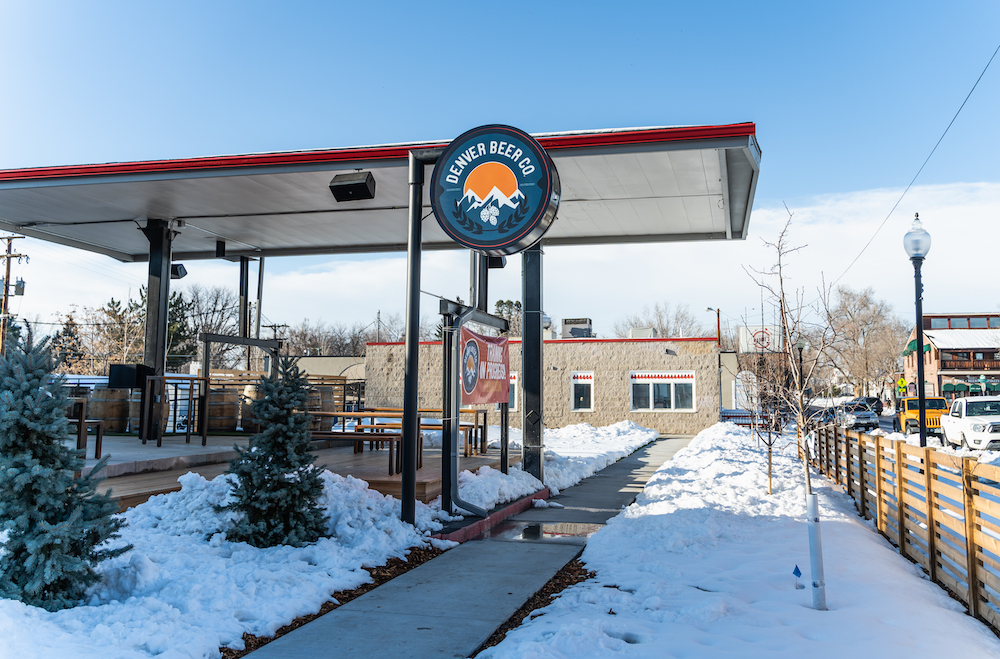 The South Downing location will also serve as the first official debut of beers involving Andy Parker, former barrel manager at Avery Brewing, who recently joined the DBC team as Director of Innovation. The kickoff lineup will include DBC classics, as well as more experimental offerings such as Campfire Percolator, a roasty, yet easy-drinking 6% Coffee Stout, Opacity Imperial Hazy IPA, with a beautiful juicy orange and grapefruit profile, as well as a Rose Petal Blonde Ale featuring over 18lbs of rose petals per batch, made as an homage to the Rosedale neighborhood, and Pot O Gold, a Blonde Dry Irish Stout with edible glitter, brewed as a nod to their St. Patrick's Day opening date.
"I see so many opportunities here," noted Parker. "I'm extremely excited to get back into staff education, but also experimentation when it comes to brewing. In the six weeks that I've been here, I've been able to use four adjuncts that I've never brewed with before as well as three yeast strains that I've never used before."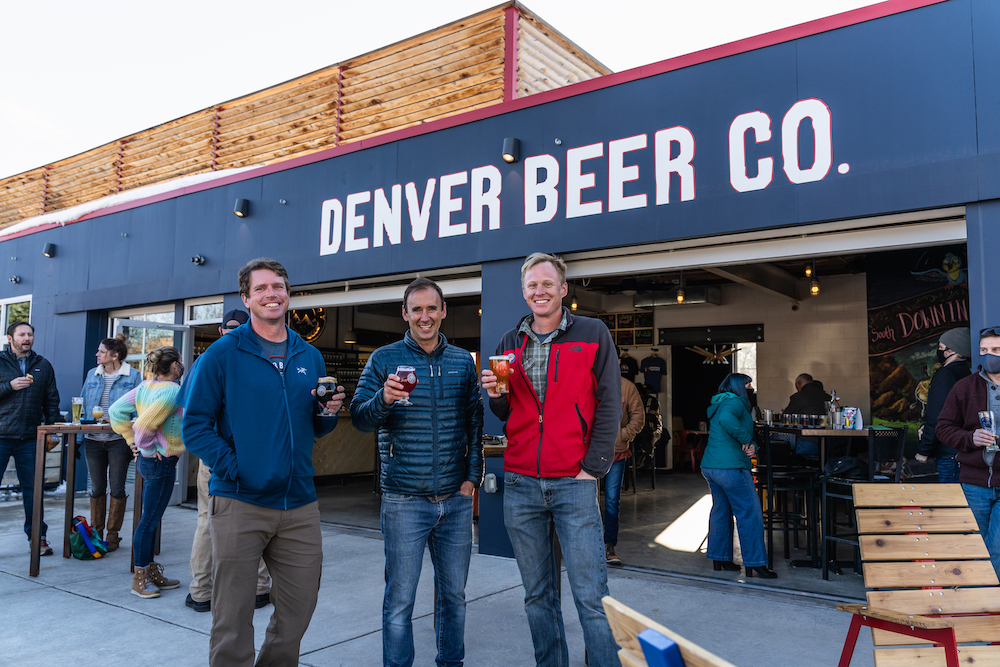 DBC's beer program has continued to rise in quality and notoriety in recent years, and the program has captured the attention of industry experts as they've medaled every year at GABF since 2015, taking home 9 medals during that span. More recently they've found particular success for their work in barrel-aged beers taking home four medals including two golds in the Wood and Barrel-Aged Beer category. Now, this third location opening represents a greater launching pad for the future of the brand.
Berger and Crawford noted that they were already considering an additional upcoming DBC location, while also noting the potential for a second Cerveceria Colorado location set in the mountains. And while their intent to continue to drive neighborhood brewery locations, they were also intentional to state that their balanced focus on production helped to grow the business during COVID to producing 25,141 barrels of beer.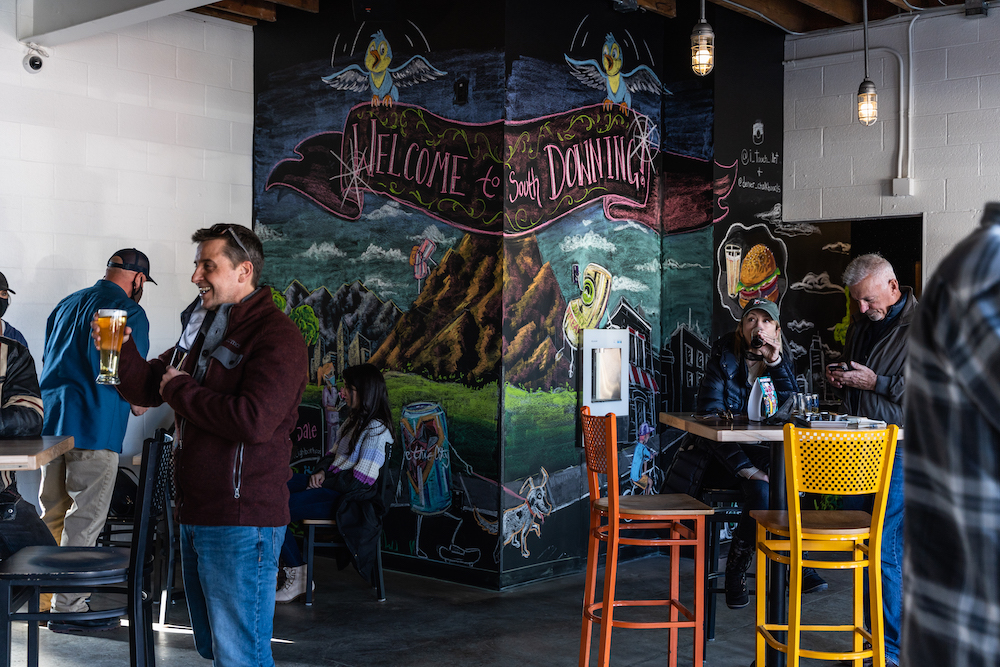 ---