No Comments
Friends With Benefits Virtual Sour Fest | Tickets on Sale Now Through April 4th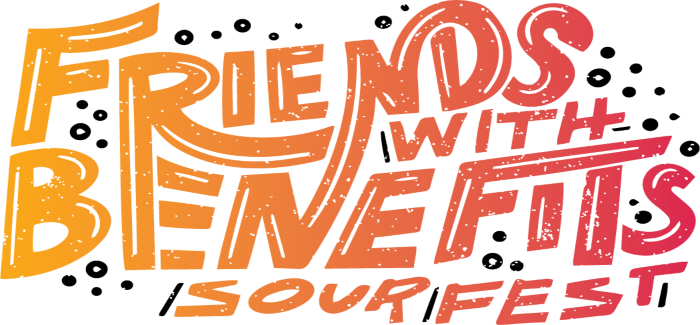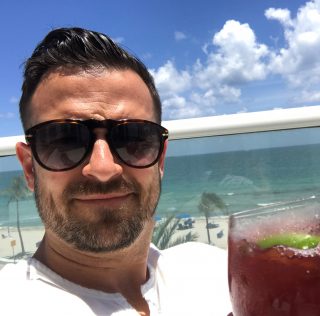 Get ready, beer fans: Oozlefinch Beer and Blending is hosting Friends with Benefits Sour Beer Fest on May 22, 2021. The best part is, unlike in normal times when events were only held in-person, if you live in the District of Columbia or one of the 32 states that allow beer shipping for the event, you can attend from the comfort of your couch. Plus, if you do live near Oozlefinch's Fort Monroe, VA location, they are considering–COVID conditions permitting, (fingers crossed)–holding an in-person event to coincide with the virtual one, according to the website.
This beer fest has an extremely impressive brewery lineup. Depending on which of the three beer boxes you opt to spring for — Bangin' 22-beer box, More Than Friends 18-beer box or Keepin' It Casual 12-beer box — you will get a bunch of great beers from the 22 participating breweries. In addition to Oozlefinch, these breweries include such beer world luminaries as 3 Sons Brewing, American Solera, Aslin Beer Company, Black Project Spontaneous and Wild Ales, Grimm Artisanal Ales and Tripping Animals Brewing just to name a few.
The best part is you don't have to wait until May 22 to start sampling these amazing beers. With the beer boxes set to ship out 2-3 weeks prior to the event, you can begin trying these sours well in advance of the event, which is probably a good thing. Consuming 12-22 beers in a single day is not advisable even for the most overindulgent among us.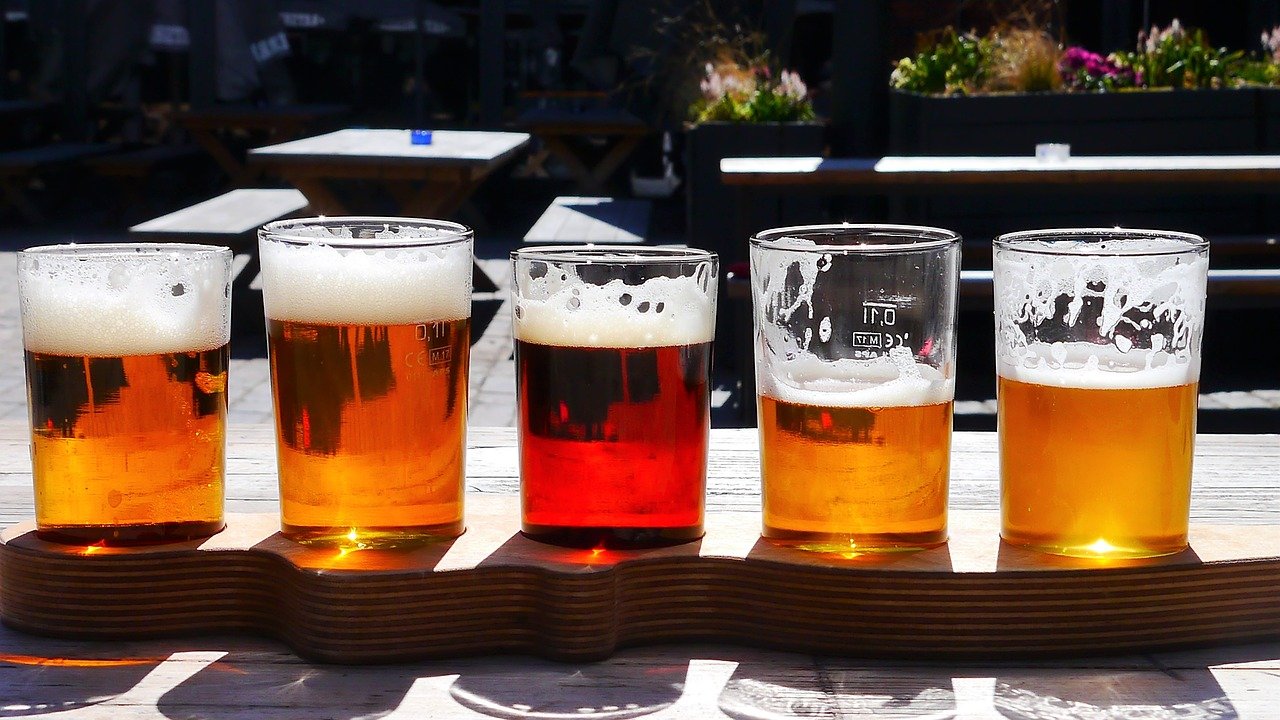 Whenever you start sampling the beers, you'll want to rate them all on the scorecard provided in your shipment. Not only is this event a great excuse to drink delicious sours, but it is also a charitable competition with each of the three winners donating $1000, $500 or $250 to preselected charities of each brewery's choosing.
For those interested in attending, go to the Friends with Benefits site, select the state you will be having the beers shipped to, select the beer box you would like to purchase and you're in. Your beer box will arrive complete with login information for the 12-hour live stream of the beer fest and event swag if you bought one of the 22- or 18-beer packages. Just note that the sale for the event boxes ends April 4th. So If you are interested in attending, don't delay. With a brewery lineup this solid, the beers are guaranteed to be outrageously good.
Hope to see you all there either virtually… or if we get lucky, maybe even in-person!
---