No Comments
Odell Brewing Sloan's Lake Serves Up Incredible Beer, Food & Views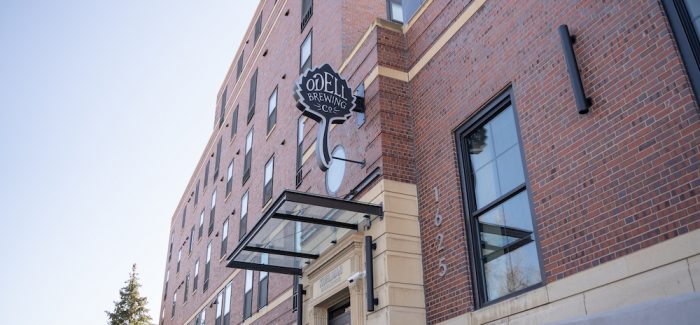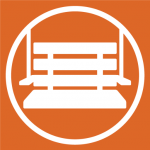 Honeymoons have no shortage of passion, but in the case of Doug and Wynne Odell, a passion was ignited not only for each other but for craft beer as they drank their way across the UK. From that moment on, the craft beer scene would be forever changed. As the Odells returned to the US their travels would go on to inspire them to launch Odell Brewing Company in 1989 in Fort Collins, CO.
Odell Brewing has grown significantly from its humble beginnings as one of Fort Collins' first breweries to become Colorado's largest independently-owned craft brewery in the wake of the sale of New Belgium and taking into consideration Oskar Blues' out-of-state parent company. With a forecasted 130,000 – 140,000 barrels produced, multiple spin-off projects including OBC Wine Project and All Kind Kombucha and the opening of two separate auxiliary production facilities/brewhouses in both RINO and now in Sloan's Lake, Odell Brewing has evolved into a true regional powerhouse through careful and deliberate steps.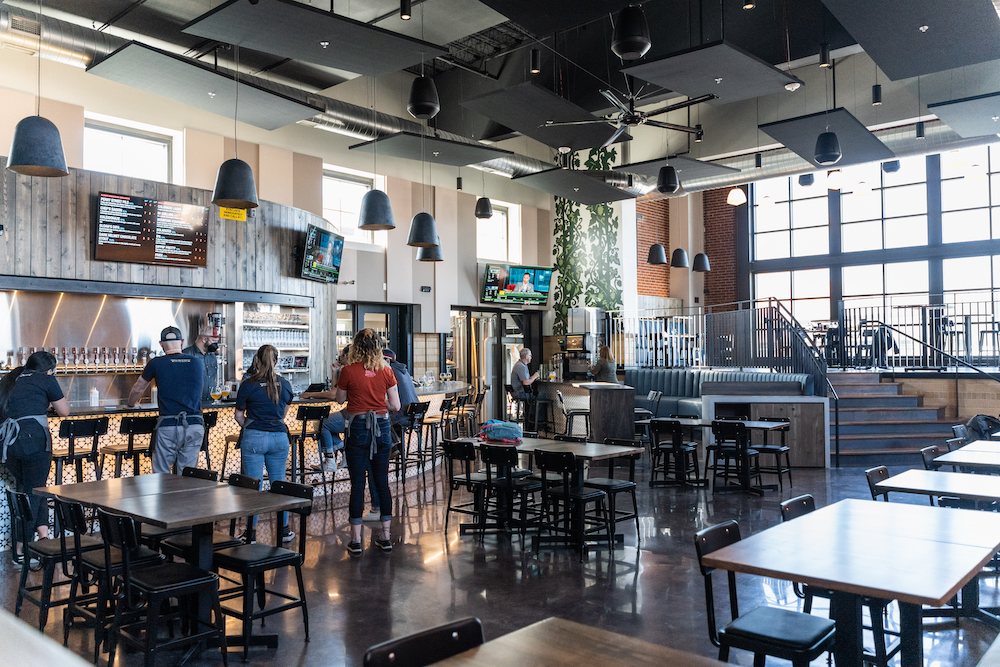 Located at 1625 Perry Street, in the historic Kuhlman Building constructed in 1880 that formerly housed part of St. Anthony's Hospital, Odell Brewing's Sloan's Lake location officially opens on Monday, April 5. The new outpost will feature a 10 barrel R&D system, which will be used to brew beer exclusively for that taproom. 
Built in a historic building from the 1880s, the exterior showcases the original facade with the interior being completely renovated. With such a storied past, it was critical to Odell to preserve pieces of the original building including beautiful brickwork throughout and original wood floors. Interesting discoveries were found during the construction process including underground tunnels, some of which housed surprises including a thriving frog (soon to be the inspiration for a taproom beer). But additional upgrades like their picturesque rooftop have also helped to modernize this beer drinking experience.
The taproom will feature a full on-site restaurant, curated by Chef Isaiah Ruffin. The menu will be committed to featuring local and organic items, with local being considered anything within a 63-mile radius of the Sloan's Lake location (the same distance that the Sloan's Lake location is from the original Fort Collins brewery location). In fact, there are no international ingredients featured on the menu as an effort to support the US economy. The taproom will be serving up tasty bites including scratch pizzas, salads, sweet cream ice cream with beer infusions, and tasty appetizers like the incredible smoked trout dip and pretzel bites served with beer cheese.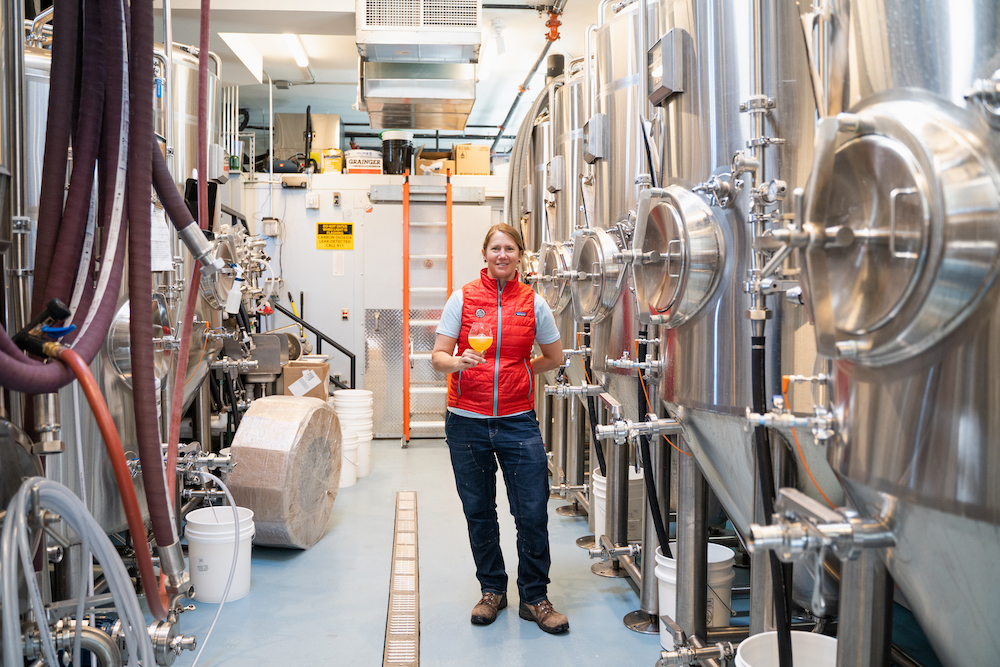 On tap, expect this pilot system to produce a wide variety of interesting and experimental beers with Head Brewer, a seven-year Odell veteran, Marni Wahlquist at the helm. As the manager of Odell's barrel-aging and pilot brewing programs in Fort Collins, she comes with the experience and expertise to create some interesting beers – some of which may even become flagships like Odell's newest hit, Sippin' Pretty, which came out of the other small taproom in RINO. Wahlquist is looking to create beer that will "go where the guests like to go", with beers and styles, including at least two taps dedicated to gluten-free beer.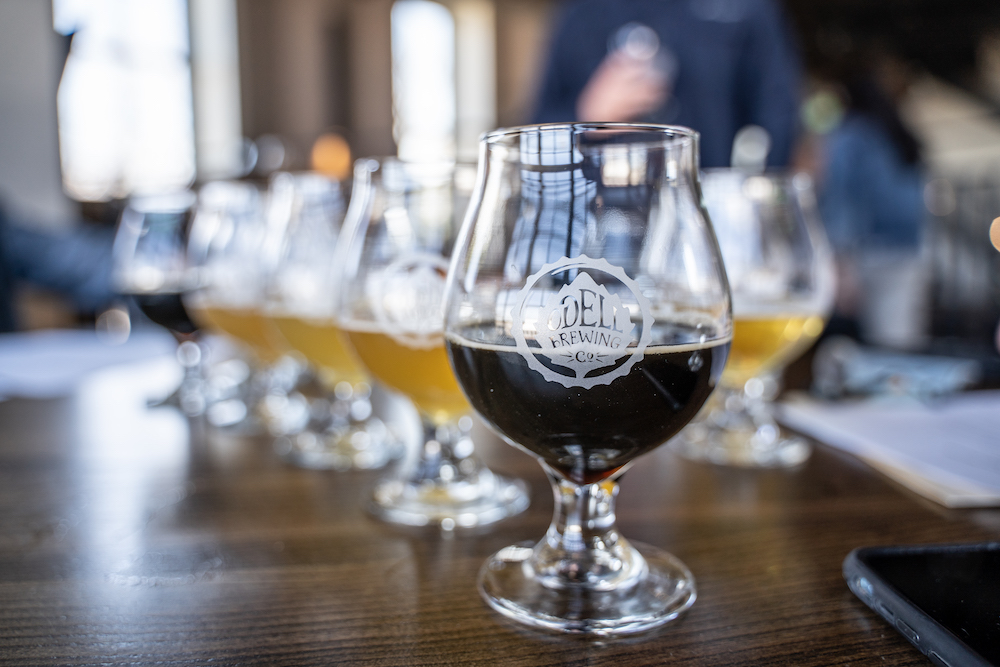 The initial opening beer lineup includes Odell Brewing classics as well as beers developed on-site including the crushable but flavorful Perry Street Pils, which will always remain on tap, but see different iterations with rotating hop additions, a spicy and dynamic Chef's Saison featuring white peach puree, the full-bodied and juicy Kaleidohaze West Coast Hazy IPA, a drinkable and robust Double IPA featuring hop varietal, HBC 1019 and finally the Dark Helmet Chocolate Stout, with a roast yet lightly sweet flavor profile.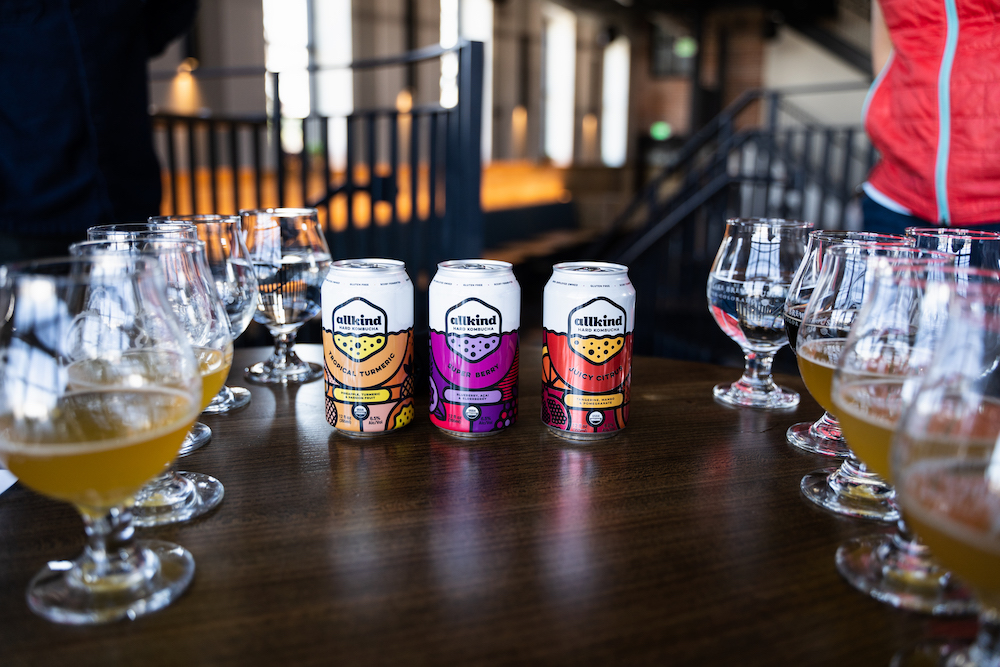 The managed growth strategy of the company has fostered a culture of community and collaboration, culminating in 2015 when the Odell family founders sold the majority of the company to its employees in a combined management buyout and an Employee Stock Ownership Program. Since then, Odell Brewing has been tapping into the internal team to diversify their offerings and lean on passions from people internally to launch projects like OBC Wine Project and AllKind Kombucha, while also launching Beer For Good, a fund that donated $160,000 to Northern Colorado COVID relief.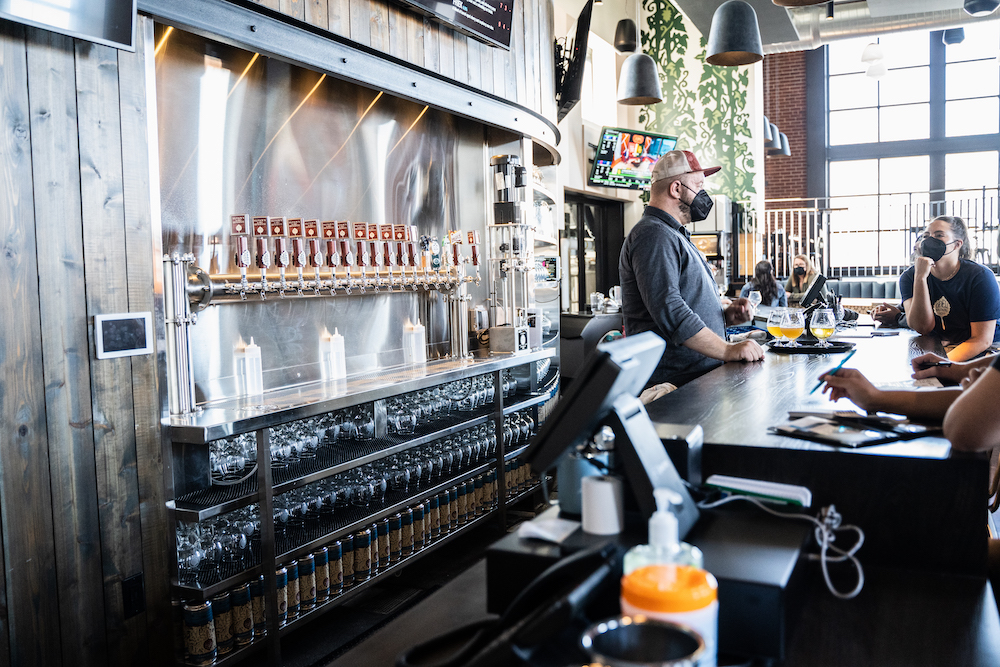 These spin-off projects like OBC Wine Project and AllKind Kombucha are part of a broader strategy. Consumers are drinking less alcohol in general, and they're increasingly reaching for alternatives that promise fewer carbs and calories. Beer's share of the U.S. alcohol market dropped below 50 percent last year. This means that experimentation in small pilot breweries is becoming even more important, enabling additional neighborhood brewery locations like RINO and Sloan's Lake to thrive. 
The Sloan's Lake location looks to curate a culture of community through good food, great beer and engaging the community with activities like staff clean-ups at Sloan's Lake and events such as monthly beer dinners. Look forward to interesting beers, great views and tasty bites and the just-opened Odell Brewing Sloan's Lake Brewhouse. 
---