No Comments
This is Craft Beer's Moment to Address History of Misogyny, Sexual Harassment and Abuse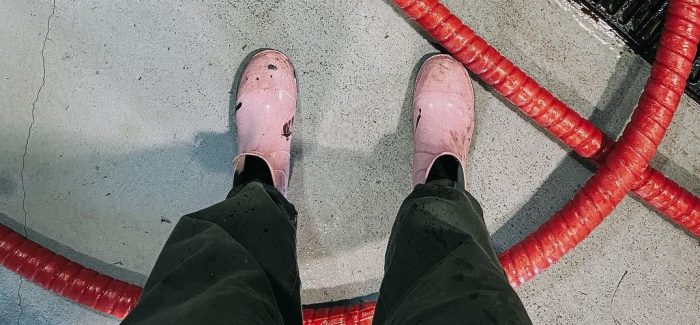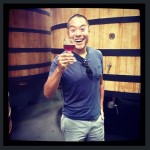 If you've been around this industry long enough, it's likely that you've eventually heard the phrase "Craft beer is 99% asshole free" (in fact, as many have recently pointed out on Twitter, this edict has not aged well). A foregone relic clinging to simpler, more naive times, it's clear – now more than ever – that this sentiment was nothing more than wishful thinking, turning a blind eye to reality.
The craft beer industry has been due for a reckoning. Billed as being founded upon the pillars of community and collaboration, this male-dominated industry failed to acknowledge that its foundations were also built upon the faulty bedrock of misogyny, toxic masculinity, and privilege. 
Last week Brienne Allan, production manager at Notch Brewing, in Salem, MA, began sharing her own experiences of sexism, harassment, and predatory behavior in the workplace via her personal Instagram account, @ratmagnet, and soon encouraged other women to come forward to share their stories as well.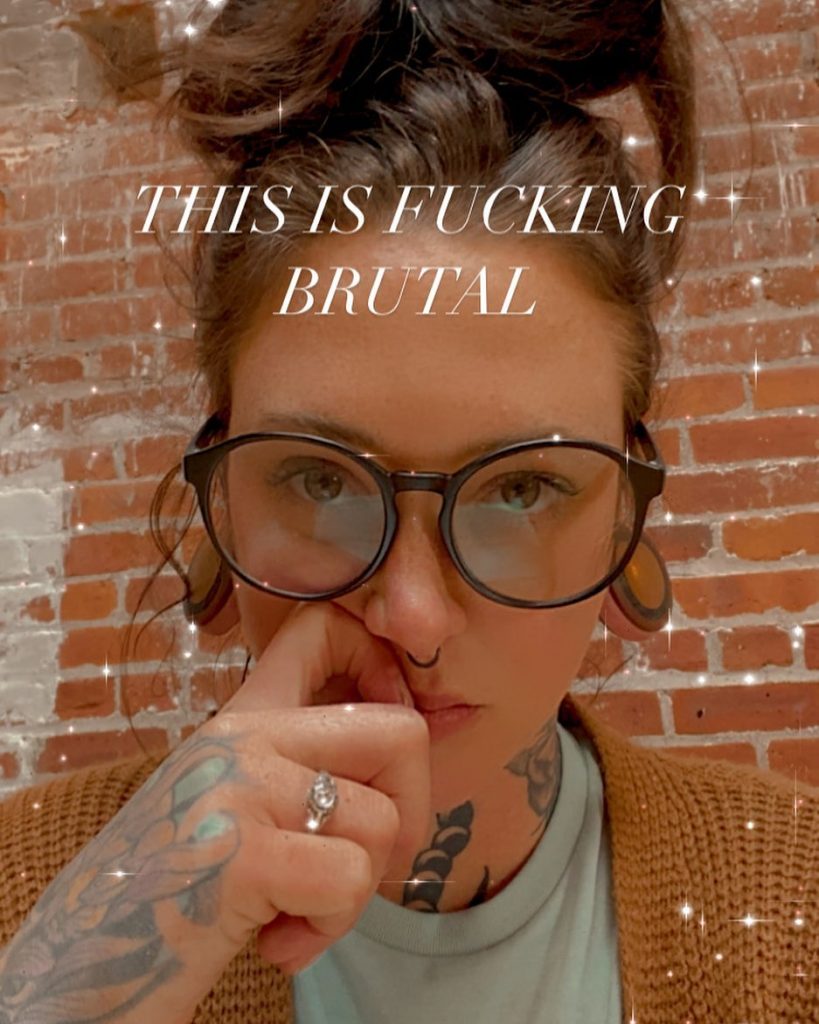 Allan has since continued to amass close to 1,000 responses from women across the industry sharing similar stories spanning the spectrum of harassment and toxic work environments, to abuse and even rape. Many allegations directly call out major breweries and prominent industry figures including Shaun Hill, founder of Hill Farmstead, whom Allan personally identified in an Instagram story reading,  "Shaun Hill told his brewer he set up the couch in his Airbnb to fuck me on after Pils and Love (beer festival) two years ago."
Other prominent accusations point to systemic patterns of abhorrent behavior from Tired Hands Brewery co-founder Jean Broillet IV, who has since announced that he will be stepping down from his Daily Operations role, as well as Modern Times Beer founder, Jacob McKean who also announced that he will be stepping down from his role as CEO. An anonymous poster has begun compiling a document tracking the multitude of breweries and individuals called out from these stories; however, it should be noted that PorchDrinking has not been able to verify the identity of the originator of this list, nor have we been able to verify the accuracy of the claims made by this list.
Despite the truly gut-wrenching accounts from over a thousand examples of rampant sexism and discrimination, the one bright spot has been the spark for deeper conversation and self-reflection from those directly named in stories, as well as from breweries who weren't identified.
---
*A Note from the Editor*
Much like Tracy Evans' exposure of systemic racism that pervaded during his time employed at Founders Brewing, Allan's collection of Instagram stories have felt like the watershed moment that craft beer has long needed to help unearth the long-neglected male toxicity that has always existed.
Admittedly, as a man who has been privileged enough to have not been directly impacted by the kind of horrendous behavior detailed in Brienne's stories, I don't feel qualified in fully understanding the breadth of these women's experiences. However, as someone who has been discriminated against and made to feel unwelcome at times because of my ethnicity, I can empathize, and my heart breaks knowing that these stories just scratch the surface.
I've spent much of this week sifting through these stories, but also reaching out to women peers in the industry, trying to gain deeper perspective and just listen. What I think I've overlooked most is the frequency and voracity at which microaggressions can permeate the workplace, yet also go unaddressed. And in looking back, I've certainly been guilty of standing by and laughing off an inappropriate comment or joke that I may have perceived as innocuous, but to the women in the room, probably felt like another drop in an ocean of "boys being boys" excused offenses. But if anything, this past week has reminded me of the importance of being more aware, having thoughtful dialogue, and earnestly trying to put myself in their boots to become a better ally. This post is just the first in our continued coverage on this topic, as we will continue to investigate claims of sexism and harassment in our industry.
In the meantime, since Founders first exhibited tone-deafness in addressing racism in the workplace, we've internally decided as a team not to showcase breweries on PorchDrinking that do not adhere to our values of creating a safe, welcoming, inclusive, and diverse beer environment outside of hardline news reporting. This means exclusion from beer showcases, features, Ultimate 6ers, event recaps, etc. As of Monday, we've decided to apply a similar moratorium on all breweries named in Allan's shared stories until we can connect with them directly to hear their plans for meaningful change.
For better perspectives on this topic, I'd love to direct you to some incredible women journalists, whom I've long respected and felt are at the top of our industry.
---
While we had hoped to speak with Brienne to amplify her voice, she is understandably inundated at the moment, so instead, we've elected to share examples of how breweries have responded both to direct claims, but also in sharing how these events have impacted their business and approach as a brewery moving forward.
Modern Times Beer Founder, Jacob McKean Announces He is Stepping Down in Role as CEO –
Read More
View this post on Instagram
---
Tired Hands Announces Jean Broillet IV has Stepped Down from Daily Operations
View this post on Instagram
---
View this post on Instagram
---
Cicerone Suspends Employee Named in @ratmagnet Stories
View this post on Instagram
---
Lord Hobo, Which Was Identified Multiple Times Issued Statement Via Instagram Stories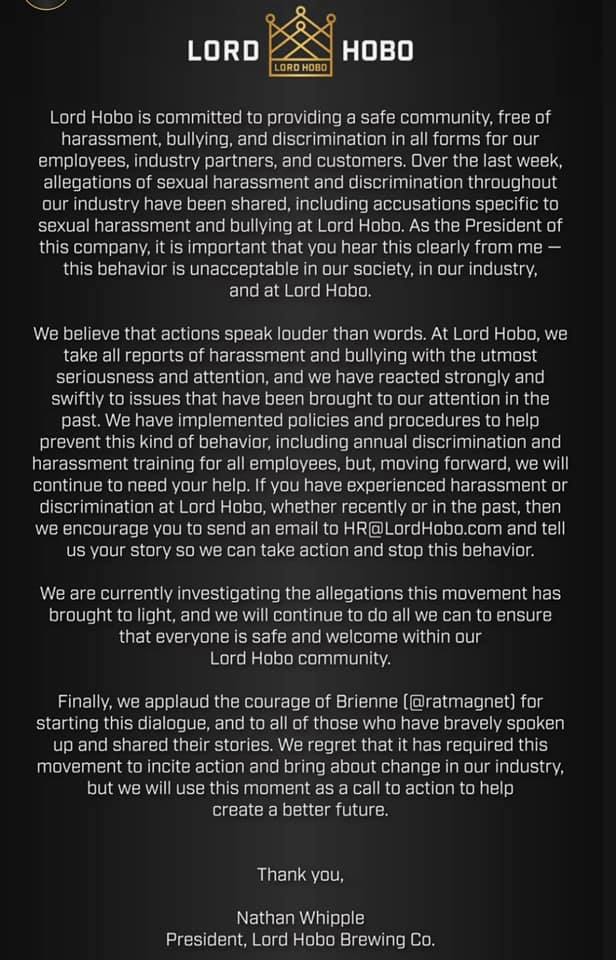 ---
Wiley Roots Brewing Founder, Kyle Carbaugh Issues Apology Statement
View this post on Instagram
---
A Day Later, Wiley Roots Denies Culpability & Reaches Out to Allan to Retract Posts
View this post on Instagram
---
Humble Sea Co-Founders Issue Apology
View this post on Instagram
---
Statement of Support from the Global Ladies of Wort (G.L.O.W)
View this post on Instagram
---
Love City Brewing Proactively Taking Action to Enact Change
View this post on Instagram
---
Divine Barrel Brewing Proactively Commits to Allyship
View this post on Instagram
---
Lady Justice Brewing Offers Safe Space to Process, Discuss, and Decompress
View this post on Instagram
Cover photo courtesy of @ratmagnet / Brienne Allan's Instagram