No Comments
Knotted Root Brewing Celebrates Second Anniversary On Top Of The World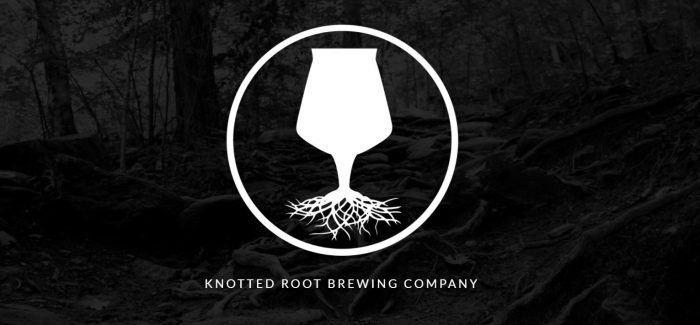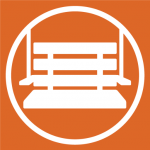 Nestled in the foothills of Boulder, CO, the tiny town of Nederland is more than 8,000 feet above sea level. The winding road into town is about 16 miles of pure straight up, twisting through the mountains, running parallel to a roaring creek, making you feel closer to the sky than the ground. It's fitting, then, that Knotted Root Brewing Company has made its home here. At its second-year anniversary party (which occurred this past Fourth of July weekend), it was tough to imagine any other brewery feeling more on top of the world.
Knotted Root has been a local favorite almost since day one, as they quickly established their talent for creating incredibly clean, ripe and refreshing IPAs. As they grew, their personalities shone through with gorgeous can art designed by a local artist, a fruited smoothie series known as "The Goo Series," and naming conventions that both intrigued and confused drinkers. Chris Marchio, the founder and brewmaster of Knotted Root, let his New Jersey heritage shine through with Double IPA titles like "Taylor Ham Egg & Cheese" and "One Plain Slice."
Knotted Root's out-of-the-gate mastery of wildly different beer types, from IPAs to fruited smoothies to imperial Goses, conjured up early comparisons to other top-notch breweries borne out of unexpected Colorado towns. Like Outer Range located in Frisco and WeldWerks Brewing located in Greeley, Knotted Root started giving craft beer seekers a reason to visit Nederland. And that, Marchio explained to us over the weekend, is one of his favorite things about their success.
"WeldWerks is a great example," Marchio explained. "They've done amazing things for the Greeley community. They've turned the town more into a destination. Outer Range is another great example. And, for us, being in the mountains, with a dirt lot in this quirky mountain town, it feels singular in the sense that we really do things our own way. And I'm just ecstatic that people like what we do, and that they like our vibe."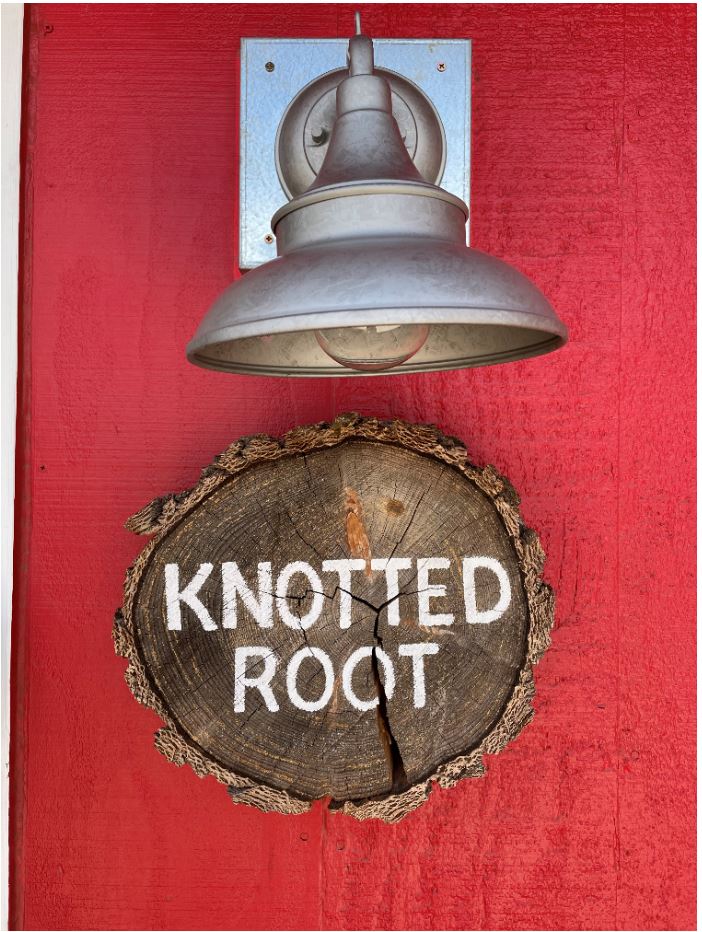 Now, by Day 730+, Knotted Root has gone from the up-and-coming new kid on the block to an undeniable contender in the Colorado Best-Of craft beer scene. Their three-day anniversary celebration spanned from Friday to Sunday with new releases, food, and entertainment each day. On the Friday of the anniversary, they released Cà Phê Dá, a Vietnamese coffee porter, and served fresh Banh Mis from the local shop Vinh Xuong Bakery. Saturday saw four canned releases that spanned the flavor gamut: Fat and Sassy (an unfiltered triple dry-hopped DIPA and one of the best beers we've ever had), Purple Paste (an unfiltered Imperial Fruited Gose with dark berries and sea salt), Thick Juicy Juice Goo (an unfiltered smoothie-style Berliner Weisse with apple juice, watermelon and Tahitian vanilla caviar) and Voidless Form (in collaboration with Outer Range Brewing, an unfiltered double dry-hopped DIPA featuring Riwaka hops). On Sunday, Marchio served up a whole pig he had roasted the night before–affectionately named Walter–along with 18 pounds of homemade potato salad. Marchio explained how this attention to their culture is key to Knotted Root's core.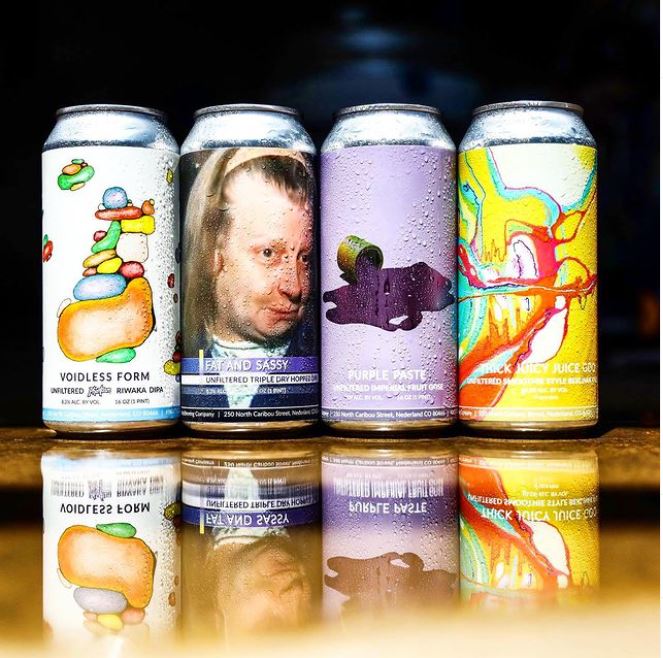 "To me, it's an energy thing," he said. "It translates to the beer, to the artwork, to the scene, to the space, to how we distribute, to my dog just walking around over there. I mean, we're having a yak petting zoo tomorrow." [Note: Marchio explained that originally they had also planned for yak rides, but "the chill yak" was unavailable so they pivoted to a petting zoo instead.] At this point in our conversation, a man in a faded Phish 1997 concert t-shirt wandered by, and Marchio cut himself off to yell, "Hey! Fall of '97! What the fuck! Yeah, that was an okay tour." The two men raised their cans in a cheers to each other, and without missing a beat, Marchio turned back to me and continued, "It's the little things like that, you know? I think being able to identify our beer beyond beer and make it more of a culture, is what we've maybe done–accidentally–really well."
With that, he polished off his Voidless Form IPA and headed back to help run the To-Go Beer line, which was steadily growing.
Each day of the anniversary party saw a steady line out the door, in fact, and steady maintenance of the laidback positive energy that Marchio exuded. Since the town's entire population is only about 1,500 people, it's safe to assume that the brewery was responsible for a major boom in Nederland's tourism that weekend. And that might just be the best part about Knotted Root Brewing: they're at the top, but they are more than happy to bring you along for the ride.
---