No Comments
2nd Shift Brewing | Chateau La Douchebag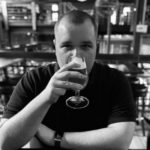 We have all seen them lining up outside a brewery as early as 6 a.m. — or sometimes the night before — to ensure they can be the first to claim their coveted release before anyone else and sometimes even flip the bottle on the secondary market. Yes, the rare beer seekers are out there, lurking in almost every brewery and bottle shop just waiting for that whale of a beer to drop.
St. Louis-based 2nd Shift Brewing is a family-run brewery that has been brewing eclectic beers since 2010. So it shouldn't be a surprise that when they released their seasonal American Wild Ale, they decided on a tongue-in-cheek reference to those rare beer seekers who often take things a little too far: Chateau La Douchebag.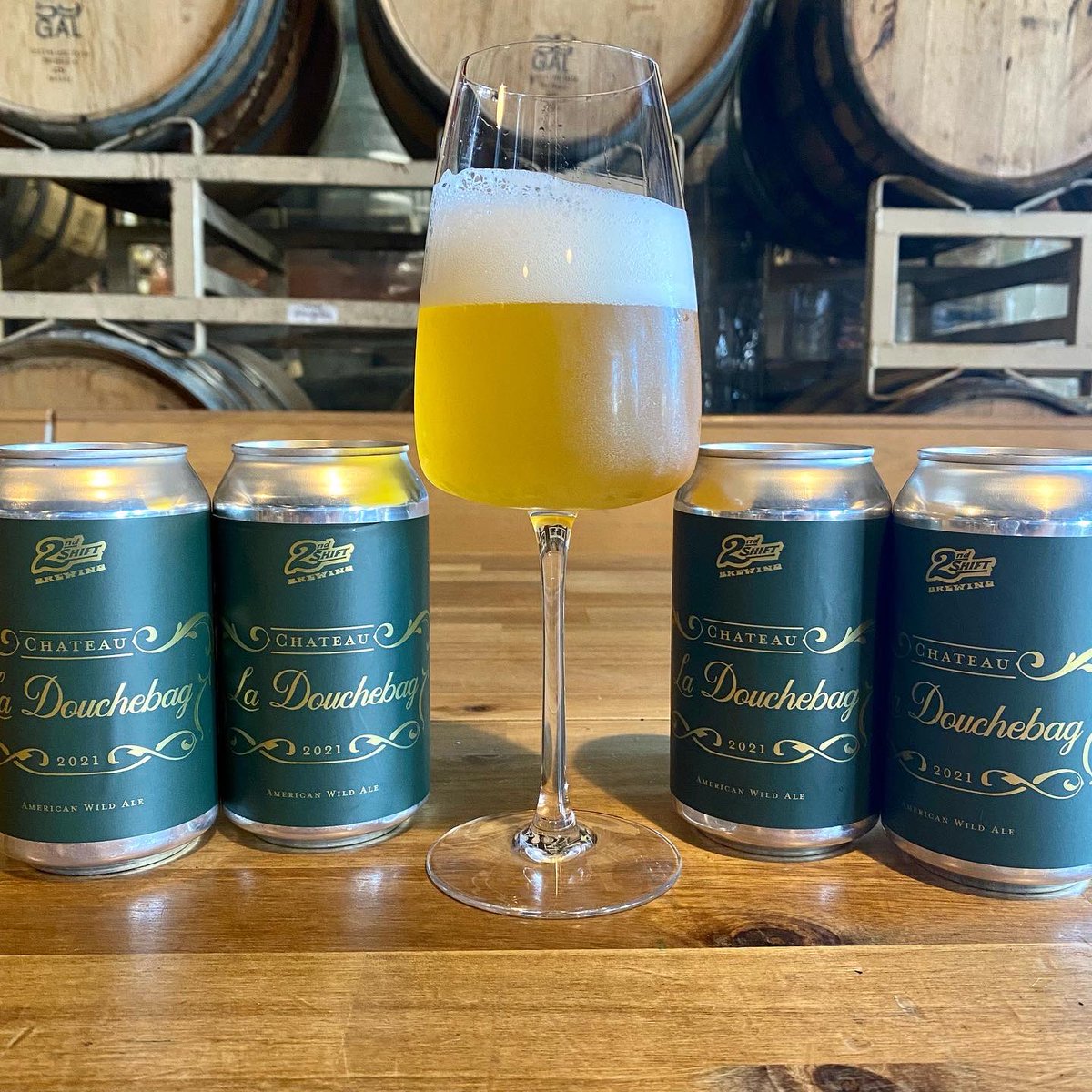 Chateau La Douchebag, is a solera method Foeder fermented & aged wild ale released annually by 2nd Shift. For those unaware, Solera brewing is a beer-making process that dates back hundreds of years when a quantity of the style is drawn off at intervals throughout the year, and the cask is refreshed with a slightly younger beer of the same type. This process helps produce an amazingly complex beer that seems to build on its truly unique flavor profile year after year. The 2021 batch of Douchebag is no exception and is yet another hit from 2nd Shift Brewing. 
From the moment you open the can, you will notice a crisp, aromatic aroma that pours with a gold-like color producing a bubble, almost champagne-like pour, making a frothy white head that slowly dissipates. This complex beer continues to build on excellence with a subtle earthiness, lemon & sweet cherry profile with a bright acidity and funky finish. This beer is easily one of the most enjoyable experiences you can drink from a can, and there is no doubt this beer will leave you wanting more.
Brewery: 2nd Shift Brewing Company (St. Louis, MO)
Beer: Chateau La Douchebag
Style: Solera method Foeder fermented & aged wild ale
ABV: 7.3%
IBU: 15
For more information about Chateau La Douchebag or 2nd Shift Brewing follow them on Social Media @ Instagram | Twitter | Facebook
---