No Comments
Firestone Walker's Mind Haze Light is the Perfect Low Cal, Low Carb Summer Crusher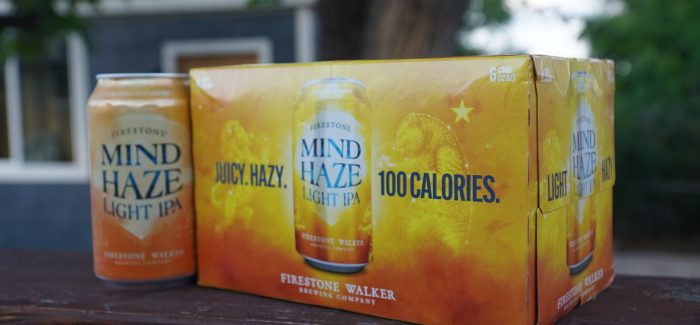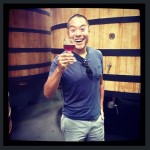 As mindfulness and wellness continue to become a greater focus for beer drinkers, it often feels like having to choose one or the other when it comes to selecting beer. More often than not, drinkers are left deciding between full-flavor, full-body beers with high calorie and carb counts, or sacrificing flavor for lower-calorie, low ABV, better-for-you beers.
Luckily, one of the newest entries in the Firestone Walker Mind Haze series balances the best of both worlds with the release of Mind Haze Light. Weighing in at a crushable 4% ABV and more importantly, just 100 calories, 5 carbs per can, Mind Haze Light checks all of the boxes mindful beer drinkers are seeking in better-for-you beer alternatives. But what makes this new seasonal even more special is that it retains the flavorful backbone beer drinkers seek when reaching for a craft option.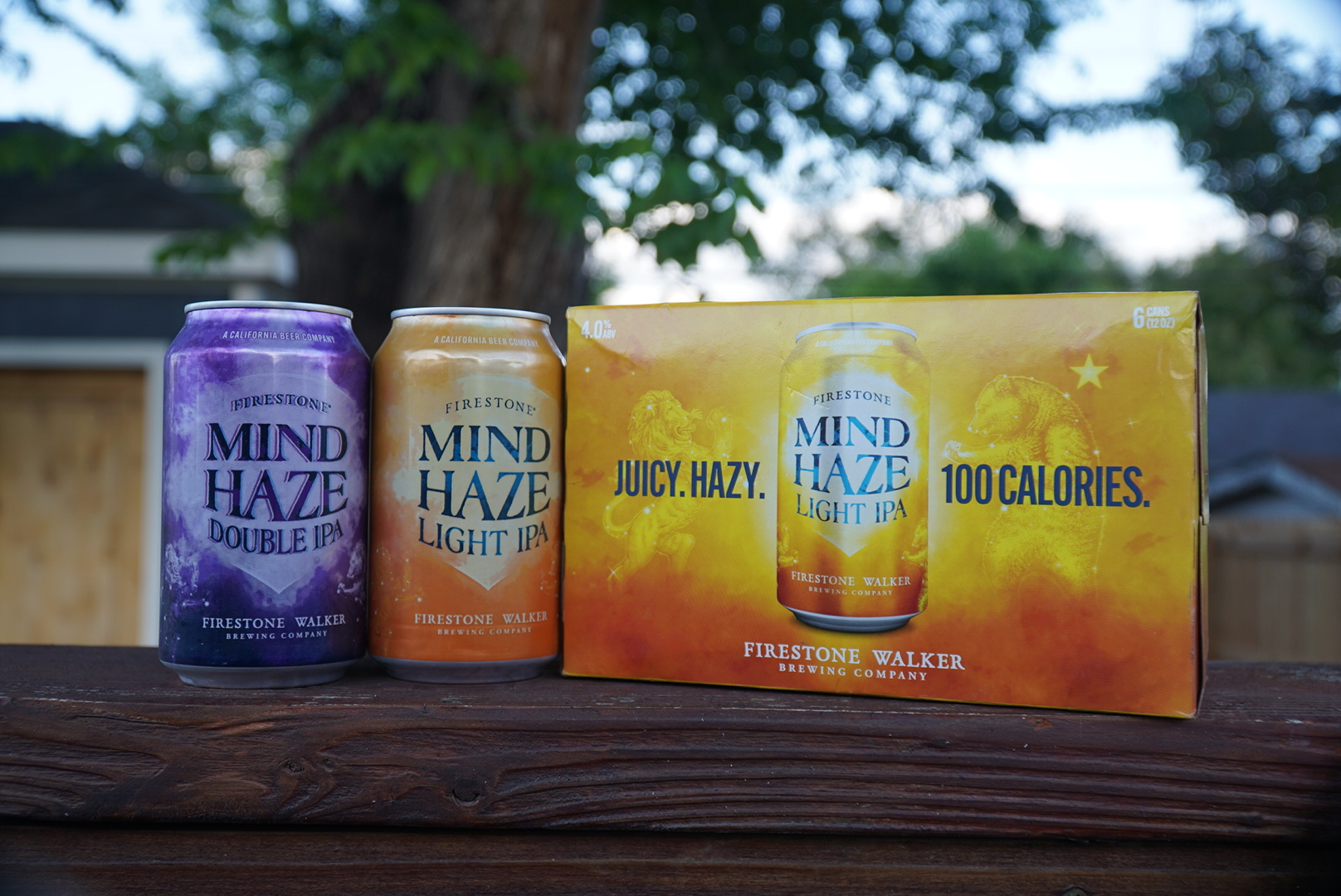 "This is our ultra-sessionable riff on the Mind Haze experience," said Brewmaster Matt Brynildson. "We borrowed several tricks from perfecting the original Mind Haze and packed them down into a low-calorie, low-alcohol edition that is loaded with tropical-citrus flavors."
Mind Haze Light not only builds off of the reputation established by its namesake but also borrows from a similar hop blend. The only difference is that this version more prominently features Mosaic and El Dorado hops up front, while still exhibiting bright juicy notes of pineapple, orange, and tropical fruit in general.
"This was all about evolving the Mind Haze brewing experience into a lighter beer while maximizing the flavor and mouthfeel as much as possible," Brynildson said. "Mind Haze Light is the kind of beer you'll love to drink when you want the goodness of a hazy IPA without the heaviness or calories."
Balancing a brilliant burst of flavor along with a more forgiving drinking experience, Mind Haze Light immediately jumps out as one of the more impressive new entries to debut this summer, and hopefully that one that will stick around longer term.
---