No Comments
MobCraft Dee Tacko Denver Partnering with Falling Rock for GABF Week Blowout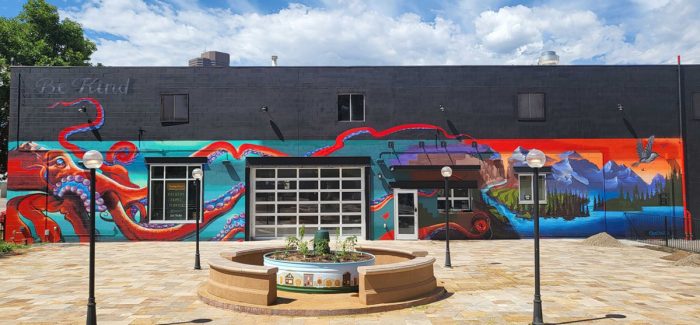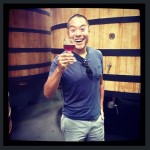 Denver's Curtis Park neighborhood is certainly not devoid of craft beer options with its close proximity to RiNo's hotbed of breweries, nearby options like Spangalang and Cohesion, as well as standout beer bars like Finn's Manor, First Draft Taproom & Kitchen, Goed Zuur, and the recently opened Ephemeral Rotating Taproom. Despite this bounty of options on the periphery, the historic North Denver neighborhood has technically been without a proper craft brewery to anchor its community since Liberati announced its closure over two years ago.
However, as we reported last September, Milwaukee's MobCraft Beer has announced that it will be filling the void left by Liberati at 2403 Champa Street with a full brewpub featuring a partnership with Pueblo's Dee Tacko serving as the partner food purveyor. And while construction and renovations have been more extensive than anticipated, Curtis Park residents can rest assured that MobCraft Dee Tacko will be open soon.
Today, the MobCraft team announced that it officially plans to open in Summer 2022, and while that designation still remains vague, they have also announced more concrete plans for beer fans to etch onto their calendars.
To help make a big splash as part of this summer's opening, MobCraft Dee Tacko will be partnering with a pair of industry titans in Chris Black, founder of the former Falling Rock Tap House, and Jeff Willis founder of Tap and Handle in Fort Collins to revive the tradition of hosting five days of themed tap takeovers and industry parties at MobCraft's new Denver location during the week of the Great American Beer Festival.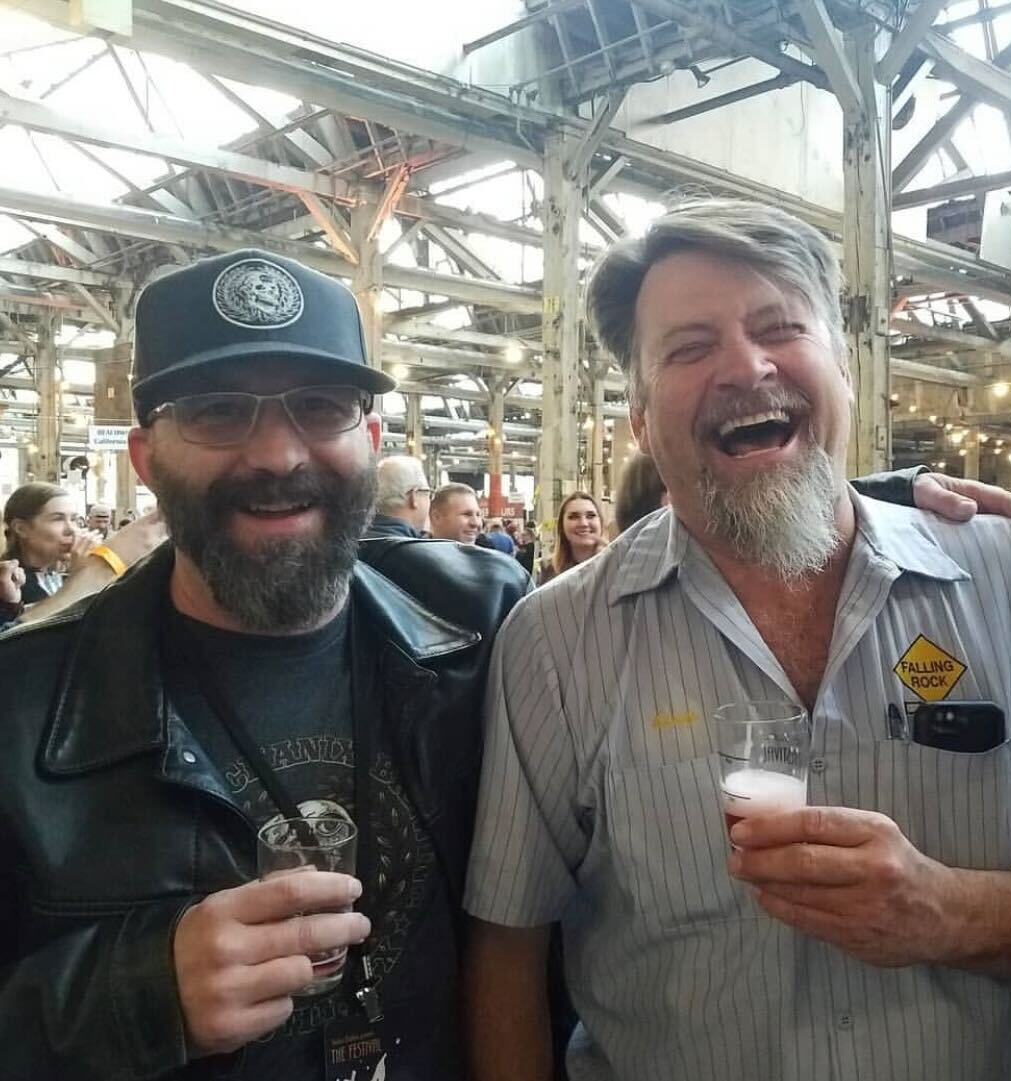 In addition to specialty-themed nights like a showcase of Wisconsin breweries on Wednesday to kick off festivities and the return of the iconic IPA Throwdown on Friday, Black and Willis will also be tapping into their deep wealth of industry contacts to source rare and hard-to-find beers to be tapped throughout the week.
Willis has joined the MobCraft Dee Tacko team as their General Manager, and for Black, who pioneered the tradition of hosting external events during the week of GABF, the opportunity to revive the tradition felt only natural.
"It's now been a year since Falling Rock closed and the questions I've been asked most besides what I am doing now has been what do we do now that Falling Rock is closed and where do we meet up with everybody?" explained Black. "After 24 years of holding amazing tappings during GABF, it's really hard to stop. It's just in my blood. I wanted to keep that spirit alive and wanted a place where people knew I was going to be in order to keep the relationships alive."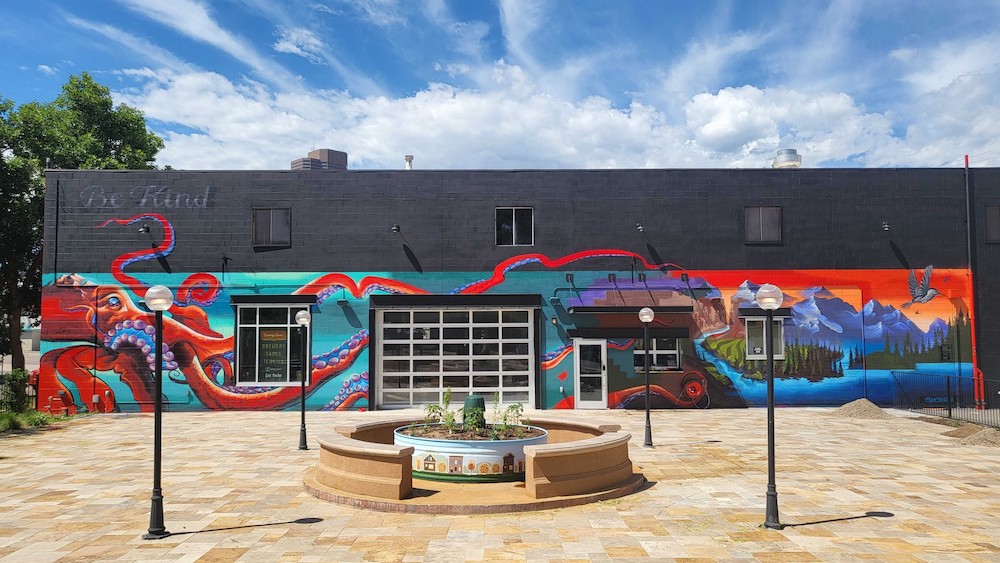 Full Rundown of MobCraft Dee Tacko's GABF Week Lineup
Wisconsin Wednesday (October 5): A celebration of the amazing craft beers of
Wisconsin. Also, we will serve up a traditional Wisconsin fish fry and Lakefront Brewery will be bringing its world-famous cheese curds.
Thursday Pro-Am Takeover (October 6): The taps will feature one-off beers
brewed in collaboration between professional brewers and homebrewers. Brewers
from across the country will be on-sight for Q&A.
Friday IPA Throwdown (October 7): Draft lines will be full of the most sought-after IPAs in craft beer.
Saturday Lager Lounge (October 8): We tip our caps to the lighter beer style with a
celebration of Lagers.
Sunday Brewmaster Brunch (October 9): A low-key, ticketed beer brunch
featuring a curated menu by Dee Tacko Chef Juan Herrera along with hand-selected
beers.
Upon opening, the expansive brewery will feature 30 draft lines, as well as a full bar serving wine, liquor, hard seltzers and hard cider. Meanwhile, Dee Tacko will focus on tacos crafted with fresh, simple ingredients with minimal added spices. MobCraft Dee Tacko also will come replete with a 5,000-square patio with outdoor lounge and dining seating, bocce courts, fire pits, and customer parking.
Intending to continue its focus on a community-driven brewery, MobCraft Dee Tacko plans to continue its investment in local non-profits and community groups while also replicating its crowd-sourced beer contests which allow its customers to submit crowd-sourced recipes. If their recipe is selected, they're flown out to the brewery to participate in the brew day and pampered during their trip, but the winner also gets to drink their winning beer for free whenever it's on tap. 
Check back for more information on MobCraft Dee Tacko's full opening announcement later this summer.
---