One Comment
MobCraft Beer Opening in Denver's Former Liberati Space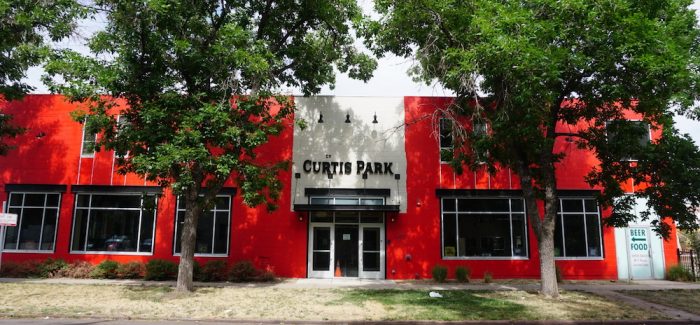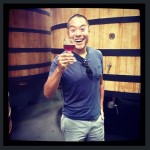 Curtis Park, one of Denver's most historic neighborhoods, is no stranger to the explosive craft beer boom spanning the city's last decade. Technically encompassing the River North Art District, the neighborhood lays claim to the most craft breweries in the country per capita in a square mile radius. Now one Curtis Park brewery, which has seen its share of turmoil over recent years, has found a new tenant.
Milwaukee's MobCraft Beer, which prides itself on producing crowdsourced beer, has announced that it will team up with Pueblo's Dee Tacko to become the newest tenant of the former Liberati Brewery space at 2403 Champa Street. Liberati, which focused on wine-inspired oenobeers, shuttered in March 2020; however, just two weeks later, founder and building owner Alex Liberati announced that he had reached an agreement with Colorado brewing pioneer Left Hand Brewing to lease the space. Despite progressing to the point of affixing a Left Hand sign on the building, that deal had fractured by August 2020 over a leasing dispute. In March 2021, Left Hand announced that it would instead open a Denver location at 4180 Wynkoop Street across from The Mission Ballroom.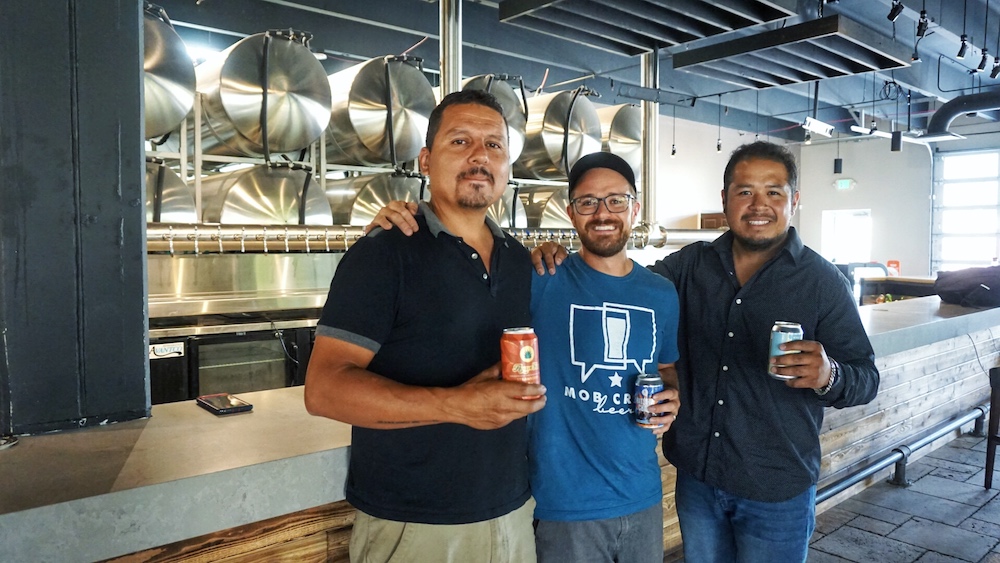 Who is MobCraft Beer?
The phrase "a rising tide lifts all boats" was often bandied about in the early 2000s as the craft beer movement was first finding its legs. This optimistic outlook centering around small start-up breweries supporting each other in their fight against big corporate breweries may have earnestly rung true at the time. However, what was once considered a pillar of our industry has eroded over time as craft beer has become more competitive and market share has become even more scarce.
But for Milwaukee-based brewery MobCraft Beer, that spirit of collaboration not only continues to thrive, but it's embedded into the brewery's very fabric, right down to its name. Founders Henry Schwartz and Andrew Gierczak first began homebrewing together in college, where they would source recipe ideas from their classmates. The pair were early benefactors of a generous and welcoming beer industry, as they opened their first commercial production space in 2013 through an alternating proprietorship with Madison's House of Brews brewery. "Page (Buchanan), owner of House of Brews, was literally the only person that would help us get off the ground by letting us install one fermenter in his space and brew on his brewhouse," said Schwartz. "We didn't have any cash to start our own business and no banks were lending."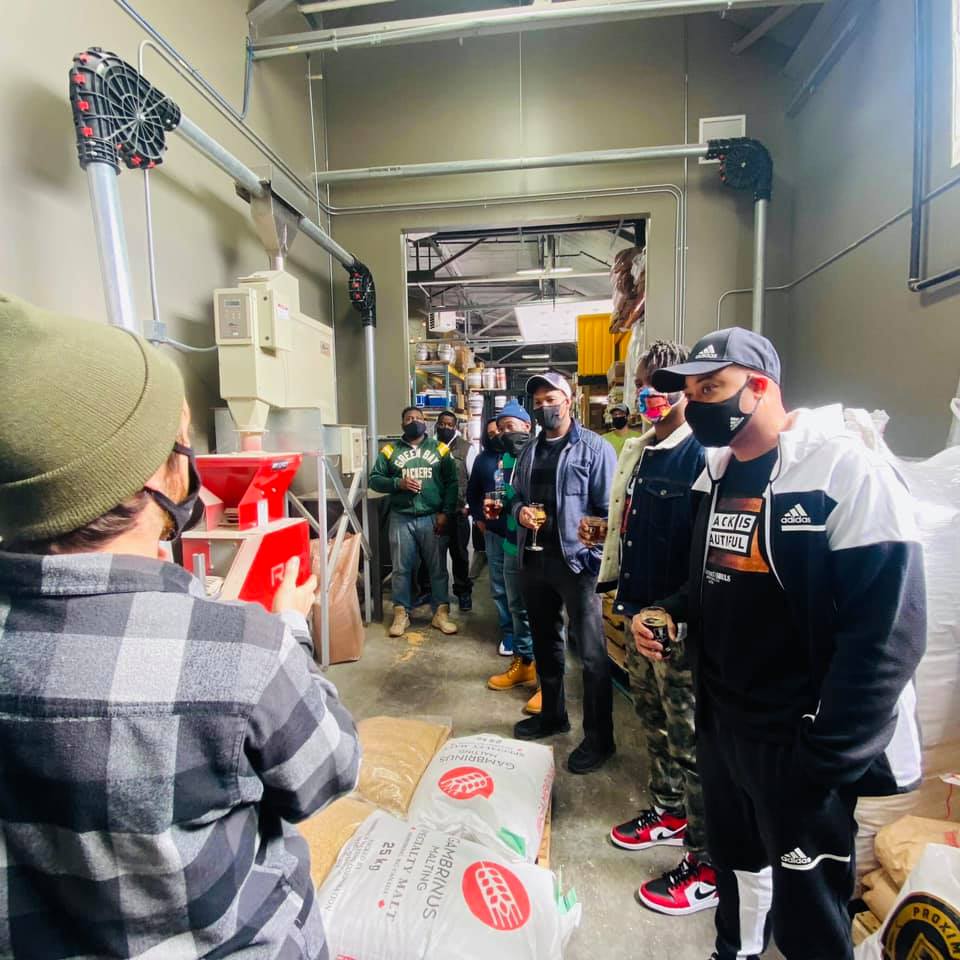 Letting the Collaborative Spirit Lead
That collaborative spirit would remain with the founders of MobCraft even after they grew out of their shared Madison facility and set up a permanent facility in Gierczak's hometown of Milwaukee in 2016. Doubling down on the idea of listening to their customers, Schwartz and Gierczak launched MobCraft with the premise of completely crowdsourcing all of their recipe ideas from fans. Several of those recipes became so popular, they were eventually brewed more consistently to become part of the brewery's flagship and seasonal lineups. Going beyond just ideation, MobCraft invites all of the recipe creators to join for the holistic brewing experience. 
"We fly the winner out for the brew day, and they get to drink their beer for free for life," explained Schwartz. "From there our brewers get rockin' on the extremely difficult task of turning the craziest of ideas into a recipe and brew 30 barrels of it making sure it tastes fantastic on the first try!" That team of brewers has helped to oversee an accomplished and diverse lineup of styles dreamt up through crowdsourcing that includes everything from traditional lagers to complex sours, innovative offerings like a Limoncello beer, as well as an inventive line of agave/wine hybrids – all of which will eventually be on display across approximately 30 draft lines in the forthcoming Denver location.
Beyond their unique business model, MobCraft has also found ways to pay it forward from their own humble beginnings. Other collaborative community efforts have included organizing purchasing co-ops with fellow brewers, supporting local guilds, offering keg washing services for five smaller breweries, holding three alternating proprietorships with nearby breweries that are working toward getting their businesses off the ground, contract brewing for a few smaller breweries who are wading into distribution and housing a third party Kombucha company inside their sour and wild room.
But they also continue to invest back into their communities by partnering with charitable organizations like Bottleshare to raise $13,000 for industry-related accident relief support, and groups like MKE Black, a black-owned business directory in Milwaukee, to go beyond just brewing a standard Black is Beautiful beer and extending that campaign to invite members of Milwaukee's black community to join for the brew day and learn about the full brewing process.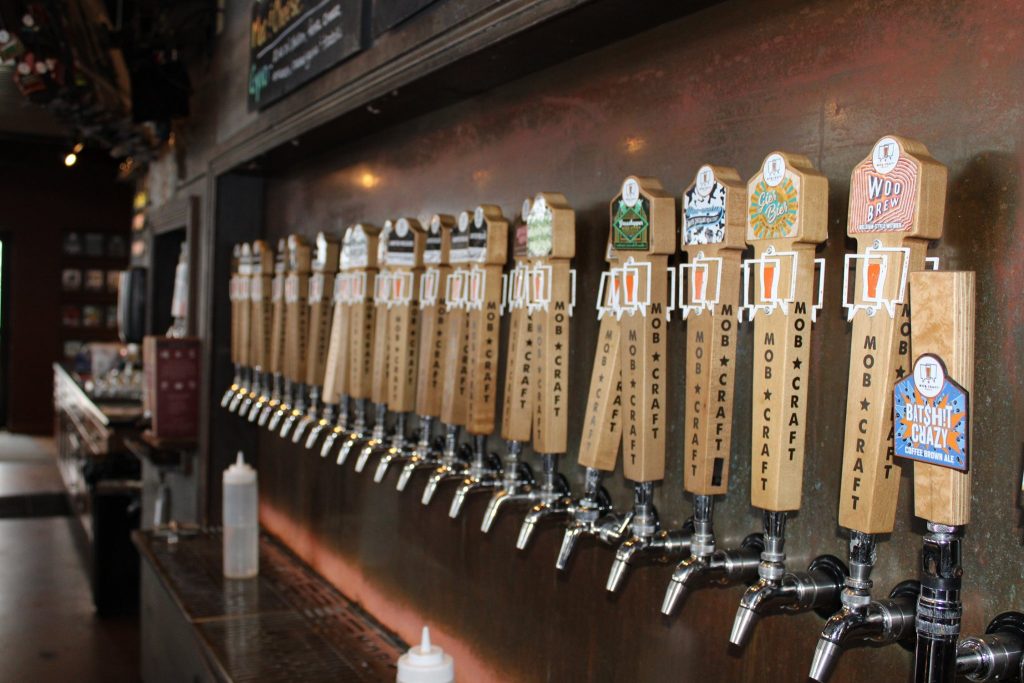 Why MobCraft Denver was Born Out of Providence
Today's announcement serves as a bit of a homecoming for Schwartz, who was born in Lakewood, CO, but moved away with his family during high school. Schwartz will be partnering with his cousin, Justin Weber, who still resides in Highlands Ranch on the upcoming Denver facility, as well as with brothers, Juan Herrera and Cesar Munoz of Dee Tacko. According to Schwartz, Weber happened to be eating at Dee Tacko in Pueblo, where he immediately fell for the inventive taco offerings and playful menu names, and immediately pitched Juan and Cesar on the idea of teaming up for their upcoming brewpub. The brothers describe the encounter as fate, having just talked about the idea of growing their operations just the day prior. Dee Tacko will focus on tacos crafted with fresh, simple ingredients with minimal added spices.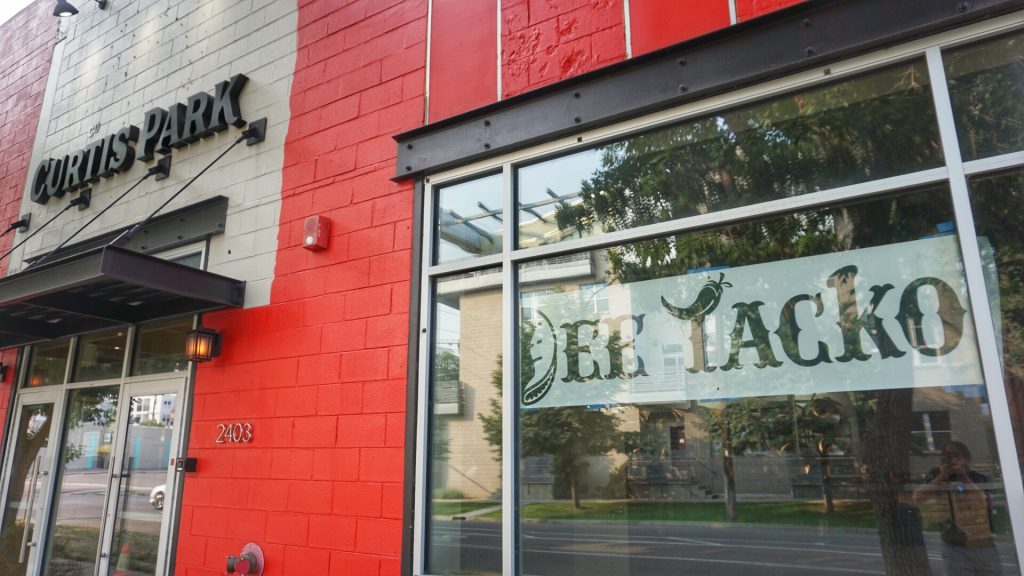 "Our focus is fresh," said Herrera. "We have a walk-in freezer that we're literally not even going to use. We are the largest buyer of fresh produce in Pueblo & Colorado Springs."
With the Curtis Park location already well equipped with a fully functioning kitchen, 7bbl brew system, and fruit processing capabilities as a result of Liberati's extensive use of wine grapes, the MobCraft and Dee Tacko teams hope to be up and running by the end of 2021. But growth plans don't end there. Ringing true to their crowdsourced roots, MobCraft Beer has also launched crowdfunding efforts for two more future facilities planned for Waterford, WI and Woodstock, IL and hopes to continue opening other locations throughout the Midwest.
---