No Comments
This Weekend's Breckenridge Wine Classic Boasts 3 Days of Special Programming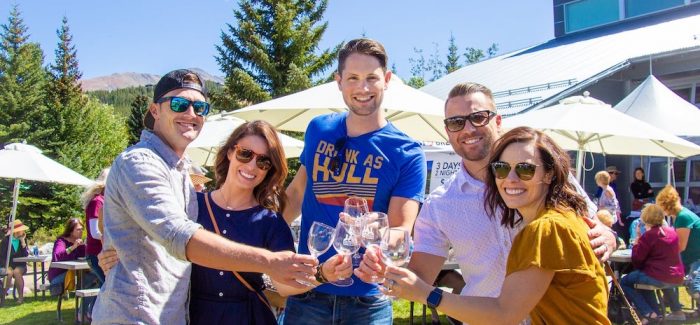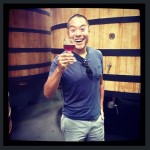 With food and beverage festivals returning to full glory after a two-year hiatus, the best events are often the ones that incorporate hybrids of the two for a truly immersive festival-going experience. This weekend's Breckenridge Wine Classic is the ultimate example, showcasing three jam-packed days of programming featuring master winemakers, special pairing dinners, wine hikes, and much more.
For anyone looking to add a last-minute boogie boozy experience to their weekend, the Breckenridge Wine Classic checks every box. The three-day event centers around back-to-back days of Grand Tasting events taking place Friday and Saturday, September 15-17 featuring a diverse and distinctive showcase of wines from around the world. Attendees will enjoy an afternoon of unlimited samplings of wine, beer, and craft cocktails as well as small bites, and while most breakout sessions are sold out at this point there are still a few extra add-on programs to make the weekend even more special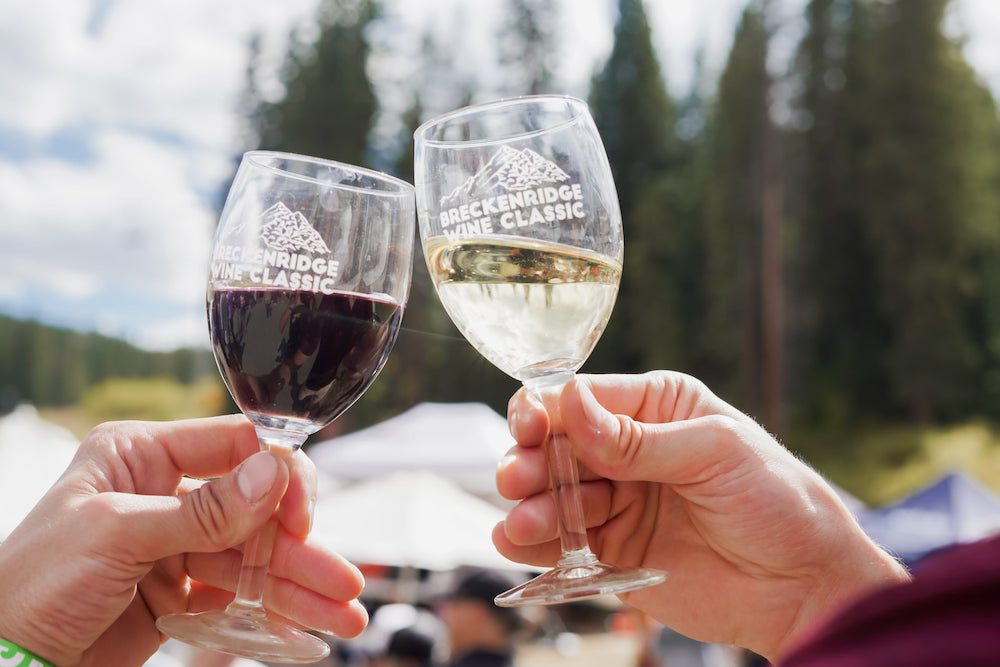 Add-on events begin as early as tomorrow, including several specialty pairing dinners to kick off night one. In case that wasn't enough the festivities continue to escalate with additional excursions like a Wine and Wildflowers hike that will take attendees on a guided 3-mile alpine excursion through Breck's Ten-Mile Range that leads to a breathtaking wine-paired lunch at the summit. And for looking for a bit of education, there's also a class on how the proper glassware can impact your tasting experience. Wanna channel your inner wine-maker check out a class on blending so you can feel like a winemaker for the day.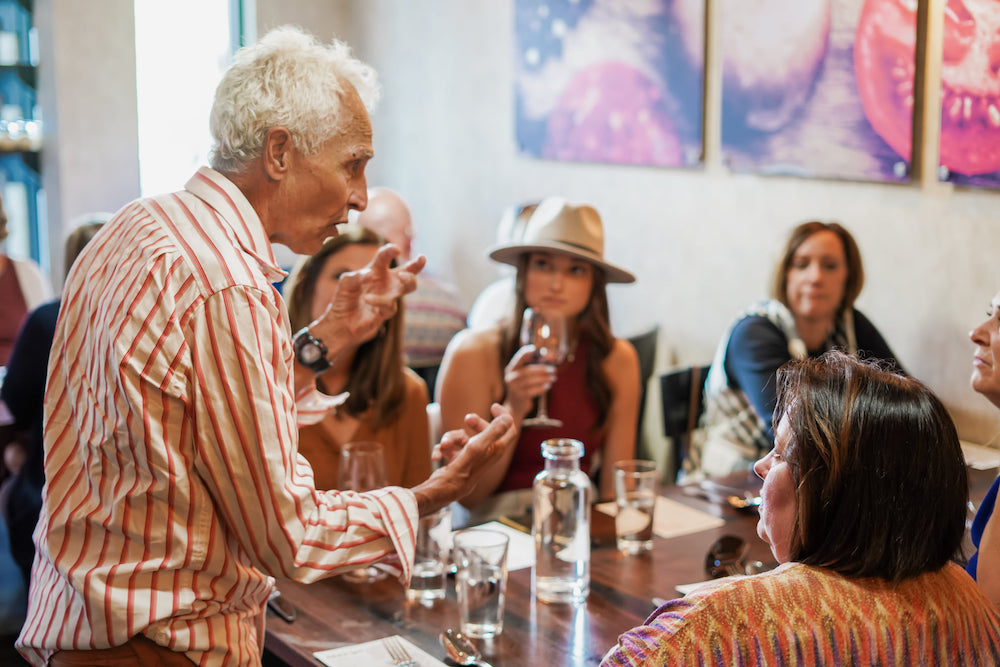 In addition to live music throughout the weekend, the Breckenridge Wine Classic also features an entire host of educational seminars and culinary experiences from some of the best purveyors throughout the entire state. Tickets are currently still available for a handful of sessions and can be found at The Breckenridge Wine Classic's website.
---