No Comments
Brewery Showcase | Tree House Brewing Sandwich, MA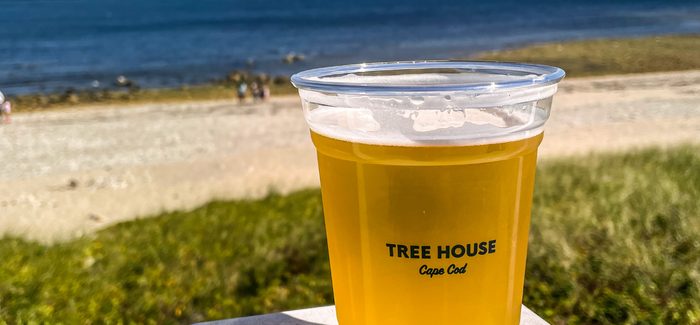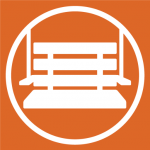 If you like beer even a little bit, you've heard of Tree House Brewing. And you haven't just heard the name, you've heard of it in an extreme sense. Maybe two of your co-workers drove cross country to "secure the bag." Or perhaps your upstairs neighbors graciously gifted you a case after a week of cat sitting. So while you may have been fortunate enough to try Tree House before, you'd never visited any of their brewery locations, until now.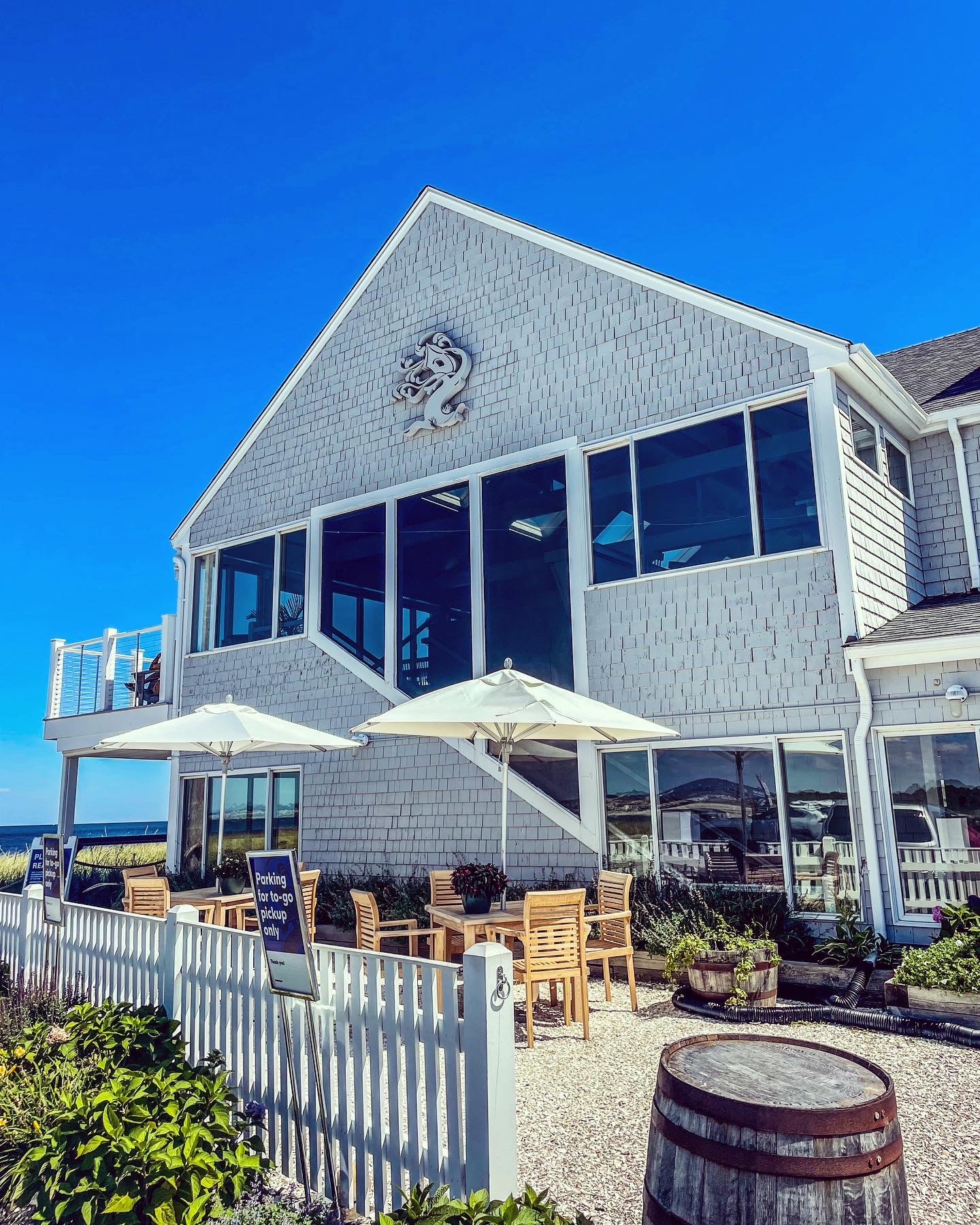 Sandwiched Between Cape Cod & Boston
Cape Cod, as expected, is a stunning place. It's complete with picturesque seascapes, white sand, calm waters and the for-once-not-ironic "life is better by the water" decor. The Tree House location nearby is no exception. Having been a frequent brewery goer for many years now, I have a similar brewery picture in my mind. Large wooden tables, industrial vibes, converted barrels, and malt aromas so strong they'll knock you out. There are of course exceptions, but many breweries share this style. This was not the case for Tree House's Sandwich, Massachusetts location. This waterfront property is bright, airy and inviting. While there's not a bad seat in the house, the chairs lining the rooftop deck are worth fighting for.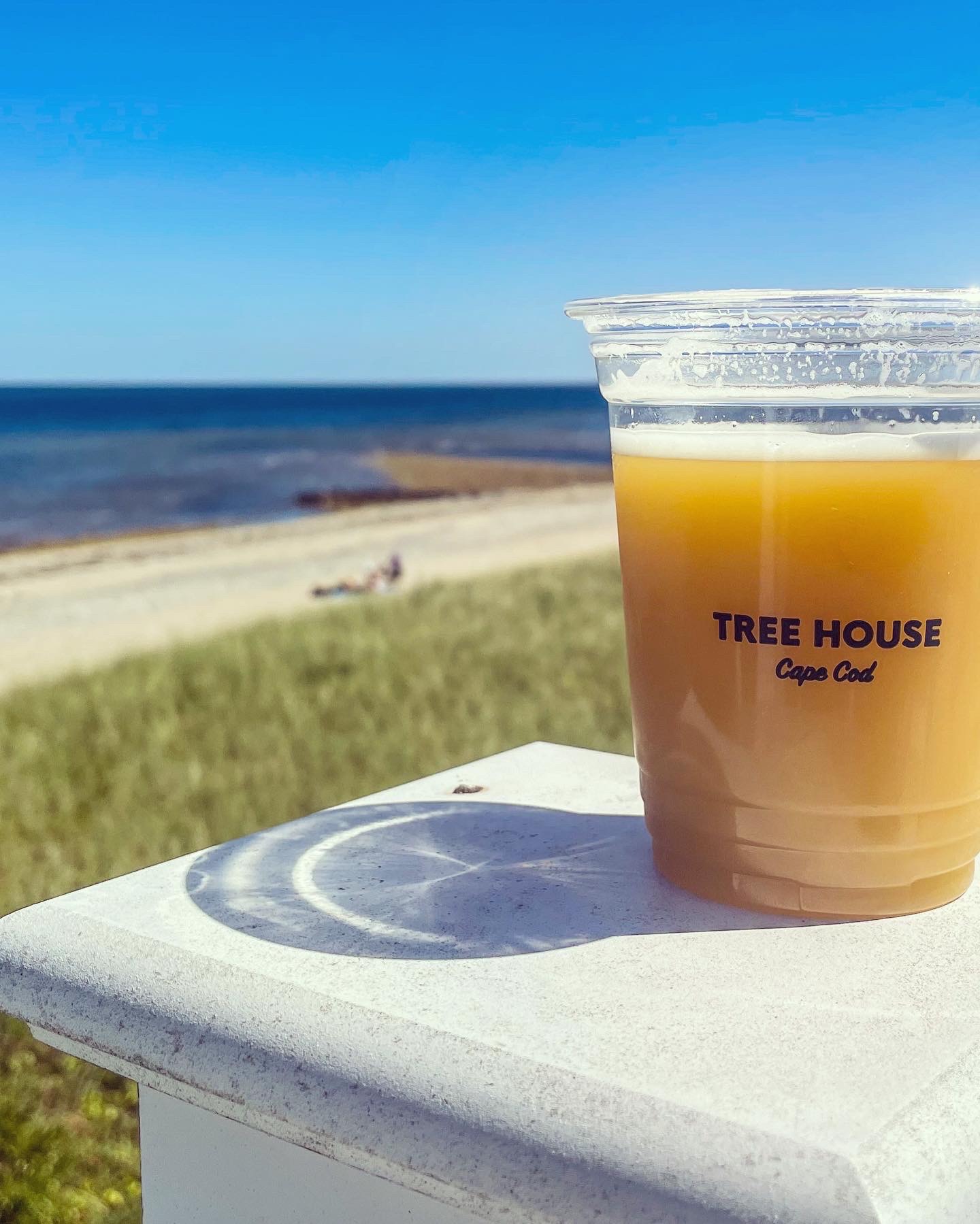 All of the Hops
While Tree House is known for IPAs and Double IPAs, don't sleep on their lagers. Sure, you should try an IPA or two off the menu, but if it's available, grab a glass of Wanderer Crystal. Wanderer Crystal is a dry-hopped Helles Lager on the (much) lighter side of at 5% ABV. This beer was incredibly smooth, almost creamy. It's dry-hopped with Crystal hops, which provide a fruity and floral aroma and herbal and spice notes of nutmeg, cinnamon and black pepper. It's a nice reminder that hops can elevate a wide range of beer styles, including those that are both lighter in ABV and body.
Fresh Seafood + Food Trucks
Depending on the day, you can pair your Tree House beers with fresh local seafood or rotating food trucks. You can't go wrong with either option. While IPAs and Double IPAs pair best with grilled meats and sharp cheeses, if you're drinking Double IPAs, your best pairing option is any type of sustenance. Don't forget to grab some Cape Cod potato chips for good measure.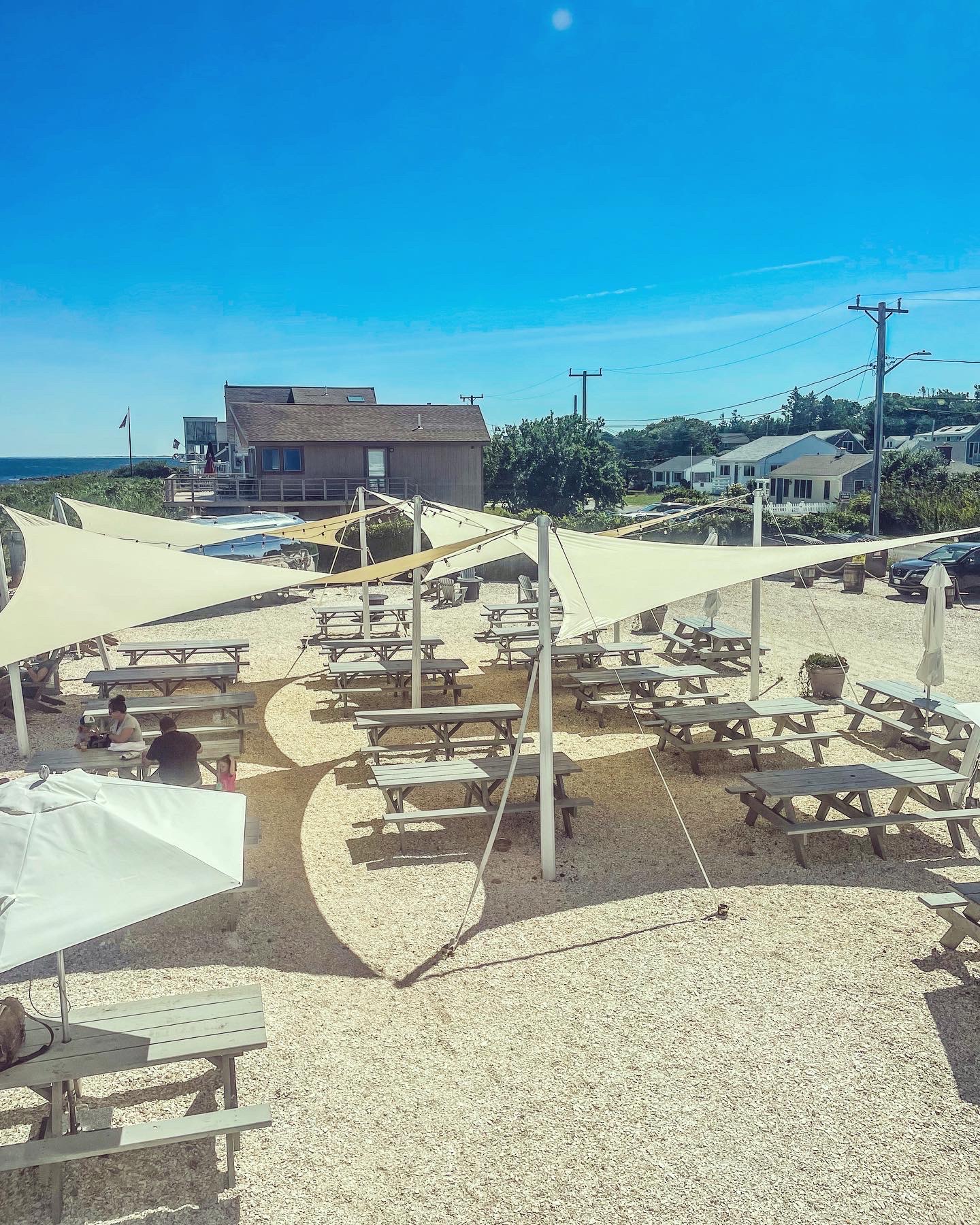 Planning a Visit
This goes beyond drawing the short straw to determine DD. Tree House Brewery in Sandwich, MA isn't your standard taproom. For one, you can't just show up unannounced. You need to not only know what time you'll be stopping by but also the number of beers that you plan to drink. A minimum of two and a maximum of three. At least that narrows it down. Head to the Tree House website to book "draft tickets and reservations", which include cocktails and mocktails in the off chance you're not visiting for the beer. Pro tip: don't sleep on their cold brew.
10/10, No Notes
Whether you're an avid beer lover or someone who appreciates a good view, Tree House's Sandwich, Massachusetts location is the spot for you. Normally, I'd never recommend checking a bag while traveling. However, if you're visiting Tree House from across the country, you're going to want to bring some home. Wrap your cans in your new Cape Cod apparel and pray to the hop gods that nothing explodes en route.
Cheers!
---