No Comments
TRVE Brewing Announces Second Denver Taproom Location in RiNo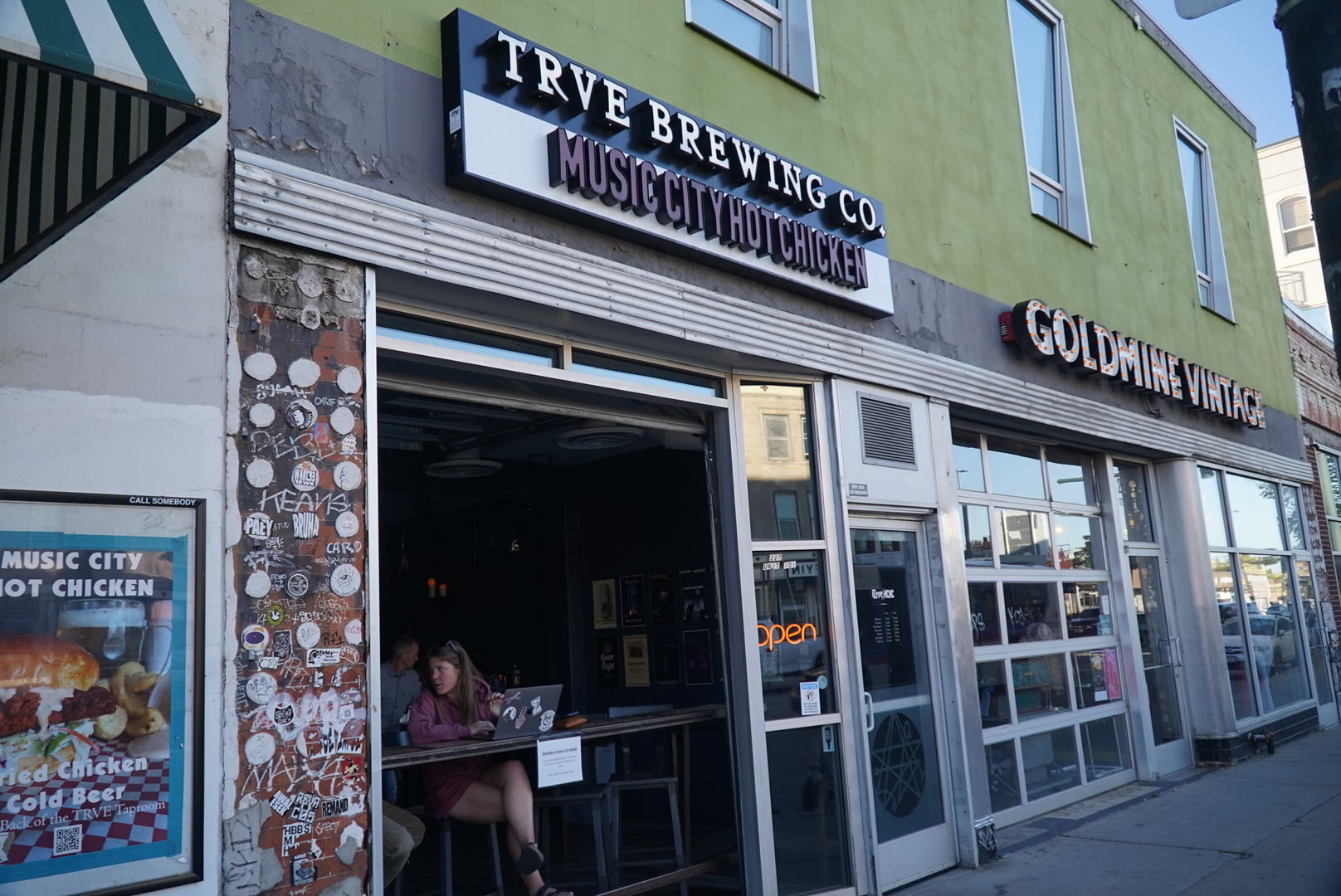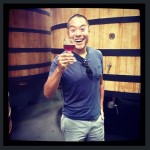 It's always difficult attempting to follow the success of a breakthrough album, but TRVE Brewing should have no problem topping expectations when it launches its second taproom in Denver's RiNo neighborhood in 2024.
Denver's Black Metal-themed brewery announced recently that it will be opening a 3,500-square-foot taproom on the ground floor of the upcoming Mica RiNo apartment complex located directly across from Mission Ballroom at the corner of 43rd Street and Brighton Boulevard.
That proximity to one of Denver's premier music venues was a major driving force behind the decision to branch out and open a second location and was bolstered by the fact that TRVE already had an established relationship with AEG Presents, the live music company that operates Mission Ballroom.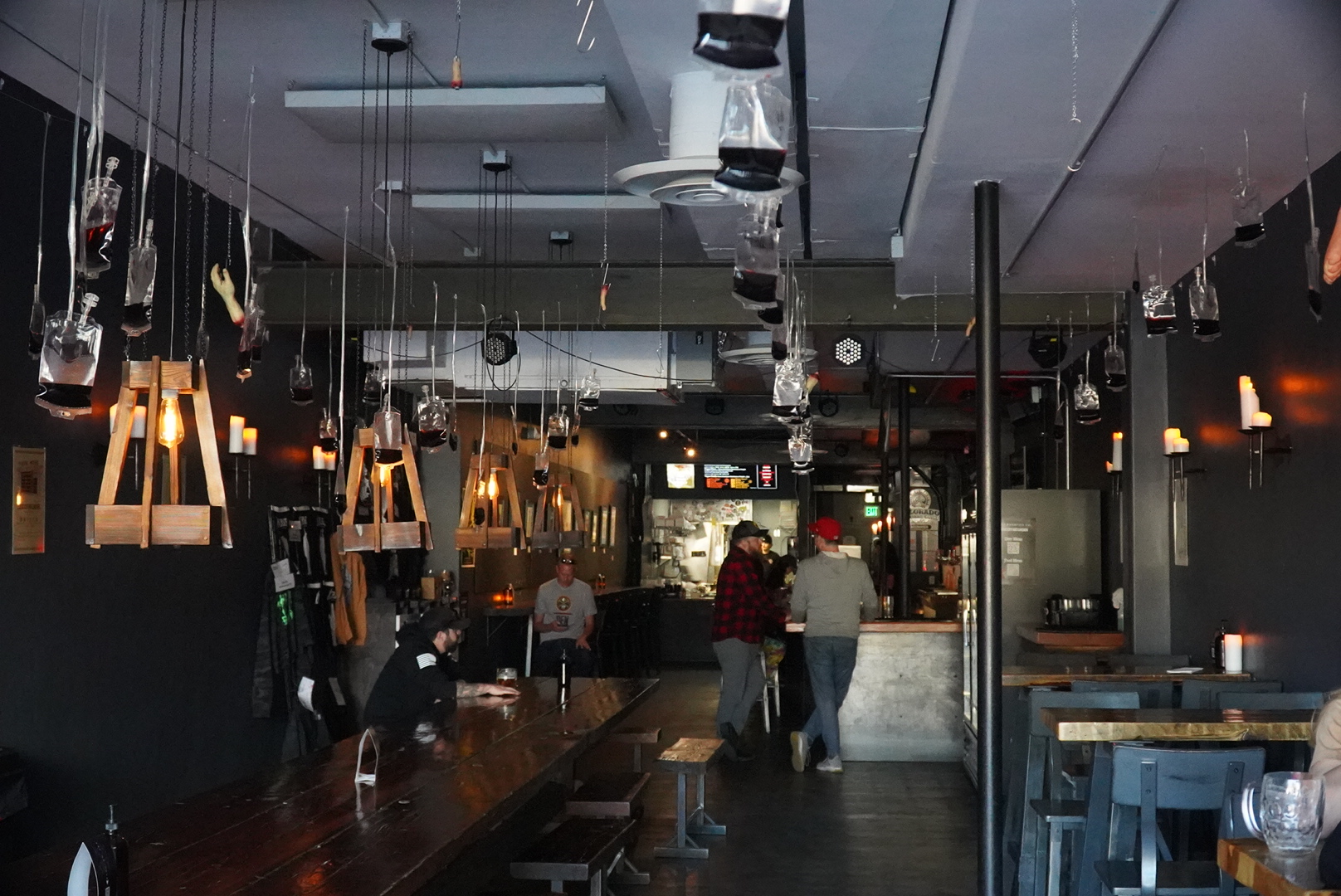 "The biggest factor was the proximity to the Mission Ballroom," said Nick Nunns, founder of TRVE Brewing. "We work with AEG every year on our anniversary show, and they have always been fantastic partners to work with. They understand what we're trying to accomplish with our anniversary shows and give us a lot of both control and assistance in pulling those shows together. The Mission Ballroom is a real crown jewel of theirs and is arguably among the best venues in the country right now. 4,000 people 250 nights a year gives us a lot of confidence in this location, even if the rest of the neighborhood needs to play a little bit of catchup over the next two to five years."
TRVE Brewing will join Left Hand Brewing, which opened its Left Hand RiNo Drinks & Eats location adjacent to Mission Ballroom in November 2022. After nearly a decade of explosive brewery growth in the area, the RiNo Art District experienced its first wave of setbacks this past year with the closures of 10 Barrel Brewing, Epic Brewing, and more recently Mockery Brewing. However, Nunns believes the consistent draw from Mission Ballroom's shows should be enough to sustain as the Brighton Boulevard portion of RiNo continues to develop.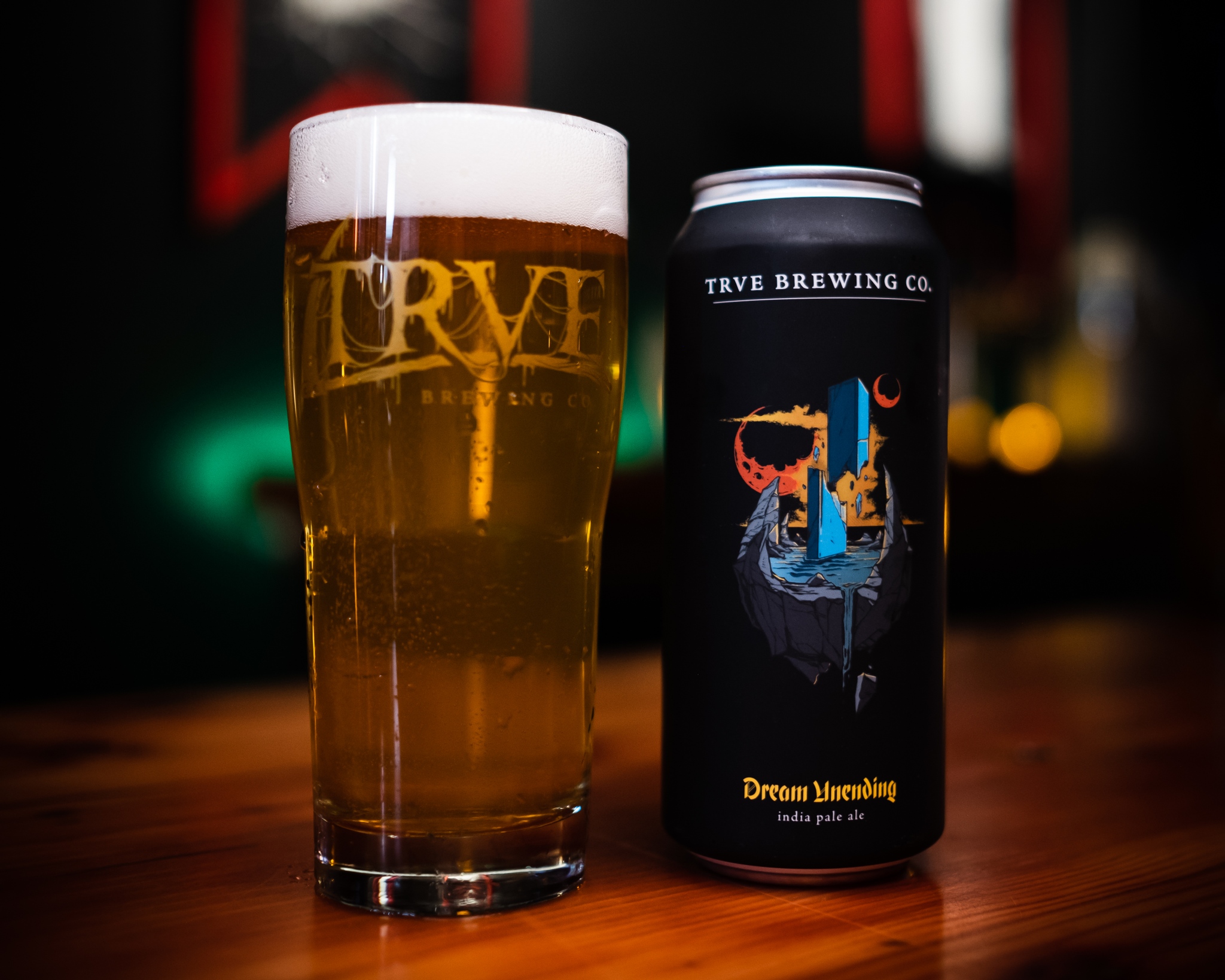 "I think the industry is really getting into a right-sizing phase," said Nunns. "Unfortunately that has taken its toll on some folks in town, some of whom we consider friends. I think the North end of Brighton has a ways to go, but we're hopeful that our deep connection to music, even if it might not be what folks are planning to see, will lure folks in for a beer or two before they head to the Mission Ballroom for a show."
Fans of the brewery's Scandinavian metal motifs can rest assured that despite TRVE RiNo's placement at the base of a trendy high-end apartment complex, the same taproom aesthetics and soundtracks will be translated and in some cases, refined in their new outpost. But the opportunity to open a new location also presents a few added upgrades such as an outdoor patio and indoor event space.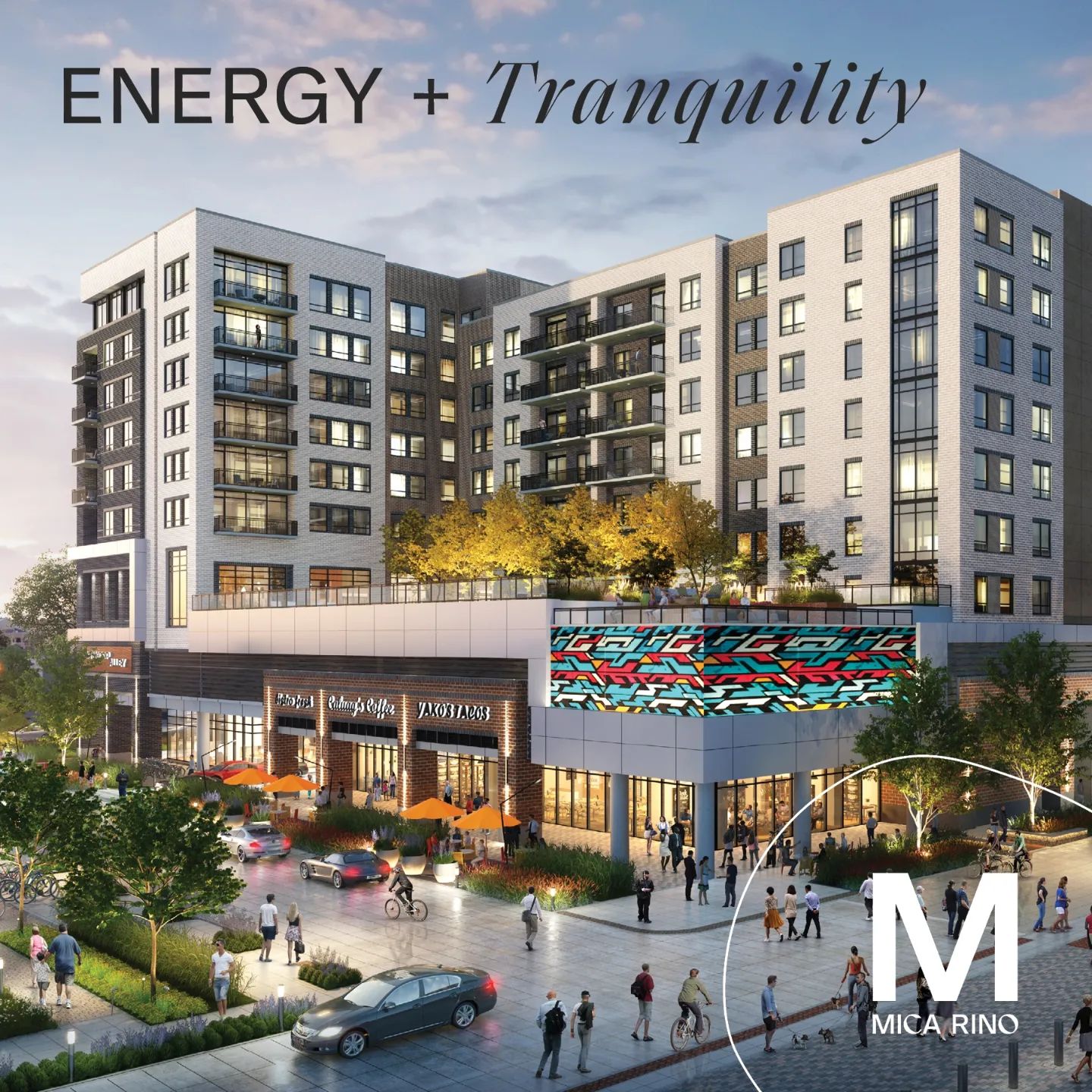 "We're taking this opportunity to redefine some elements of our aesthetic while ensuring there's a noticeable through-line between where we started and what this will look like," said Nunns. "Our biggest goal with this new taproom was to get some of the features we've found to be missing at our current taproom over the course of the decade. Outdoor seating and space for events were two major criteria in our location hunt, and this location checks both of those with ease."
While the new taproom will not house a dedicated brew system, TRVE fans will also be able to enjoy a slightly expanded draft lineup as the new facility will feature a larger cold storage area. Additionally, while the new space won't feature an in-house restaurant concept, Nunns did tease that the space adjacent to the brewery is slated to feature a food concept by friends of the brewery whose original location is based outside of the state of Colorado.
TRVE Brewing's RiNo location is projected to open in 2024.
---