AboutJason Ley, Author at PorchDrinking.com
January 13, 2021 | Jason Ley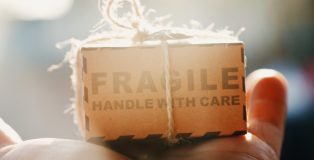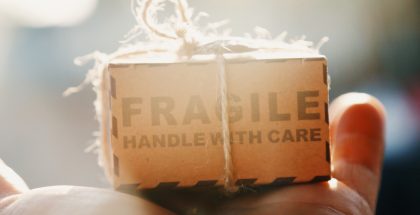 Unlike we shouldn't with books and people, we've been conditioned to judge a beer by its cover. Masterfully designed labels on bottles and cans beg us to, influencing trends and enticing buying decisions on their appearance alone.
Breweries know we drink with our eyes first, and they're playing to it. The visual game of modern beer is level Expert. To cut through the noise in crowded social feeds, it has to be. The professionals crafting it are deliberate. Those marketing it are intentional. These industry tastemakers have us where they want us, and we can't swipe right fast enough when a beer wrapped in a slick matte finish with foil accents catches our attention.
January 7, 2021 | Jason Ley 12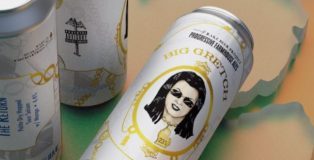 Rake Beer Project, in Muskegon, Michigan, is less than two years old, and whether you love them or hate being told to stay home to help curb a relentless global pandemic, they've probably slowed your newsfeed scroll at least twice in 2020. And, like it or not (trigger warning): they're about to do it a third time.
At the onset of Covid-19 flipping Earth into The Upside Down, Michigan's Governor Gretchen Whitmer was unfazed after being slapped with a belittling nickname, "That Woman From Michigan," by (three guesses) "That President From New York." Twitter deflected the shade and clapped back on her behalf: Photoshop helped place a pair of Cartier sunglasses (known as "Buffs" in Detroit) on Whitmer, and The Michigangster was soon rebranded "Big Gretch." In a public display of support for the governor's Stay at Home Order, Rake joined the party, threw a non-red hat in the ring, and made a beer in her honor.