#Against the Grain Brewery – PorchDrinking.com
February 2, 2018 | Dan Bortz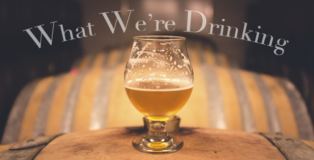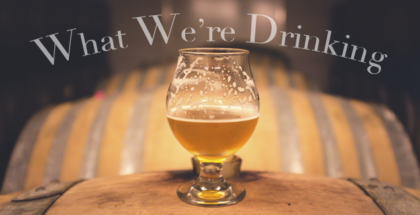 Avg. Reading Time:
1
min
January was dragging by slowly, but it is finally gone. Hopefully, Punxsutawney Phil will have avoided his shadow by now and delivered unto us an early spring. If he decrees that there will be six more weeks of winter, at least we can take solace in the fact the there are still PorchDrinkers out there. They will continue to seek out great beer and tell us all about it. So raise a glass to our intrepid team and enjoy What We're Drinking!
Read More
July 28, 2014 | Chelsea Mitchell 1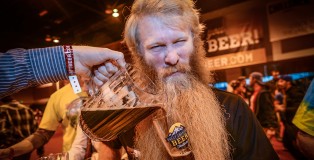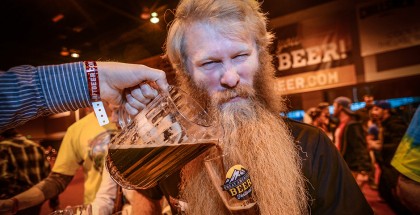 Avg. Reading Time:
2
min
This week's beer news is all about new brews, breweries, and things to make drinking beer just a little more fun. Avery is bringing us an extremely high ABV beer, Samuel Adams collaborated with Brewery Rickoli, and Green Flash shows Europe what hops are all about. Read about it all and more in this edition of the Weekly Growler Fill.